Welcome
When your child joins the Senior School, they join a diverse, vibrant and forward thinking community. We see your child as an individual whose experiences, interests, hopes and ambitions matter to us.
We will build on those experiences, broaden their interests and nurture their ambition. At the Senior School we have high expectations of and for each pupil as they grow and develop into global citizens ready and prepared for their future adult world. Skills are embedded in all that we do, whether within the classroom or beyond, and we encourage intellectual curiosity, creativity and a spirit of enquiry. At the Senior School we have sporty musicians, we have dramatic scientists and we have artistic mathematicians. We are committed to helping your child to find what makes them tick, to better understand themselves and to create their own story.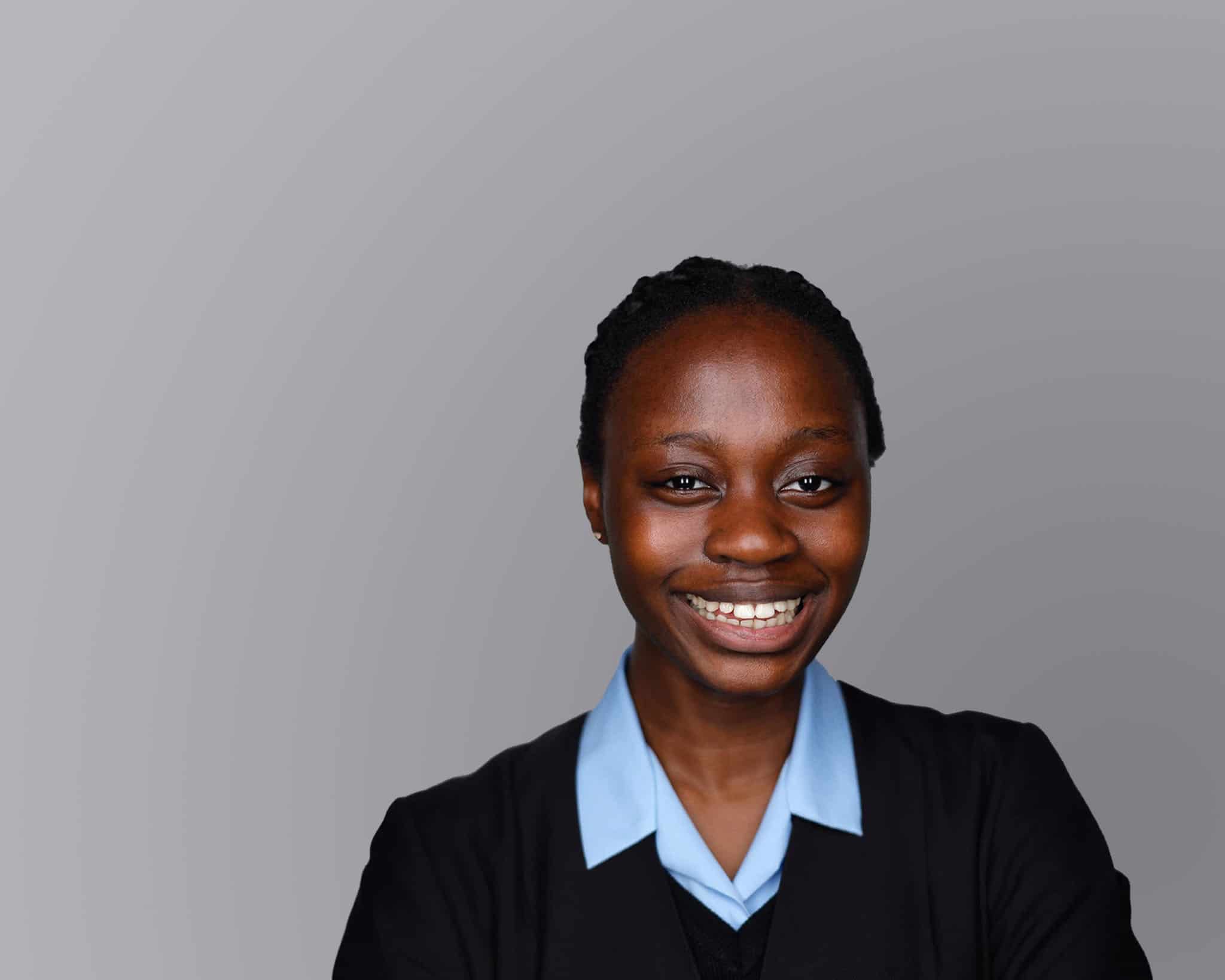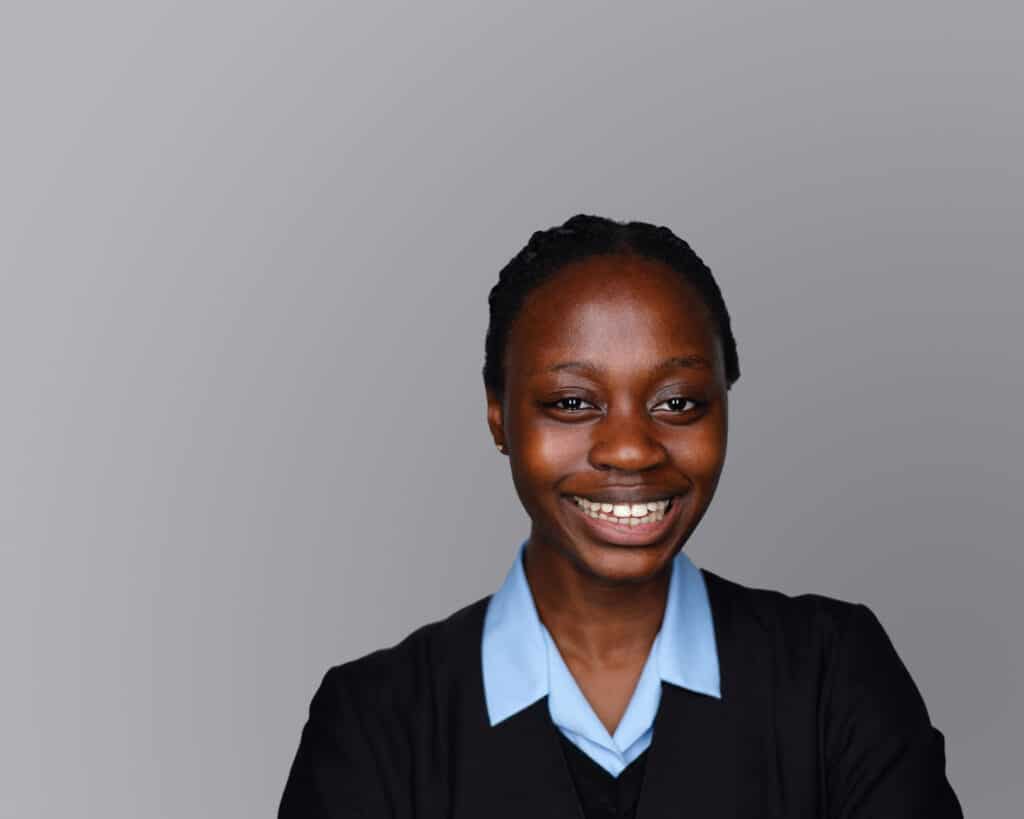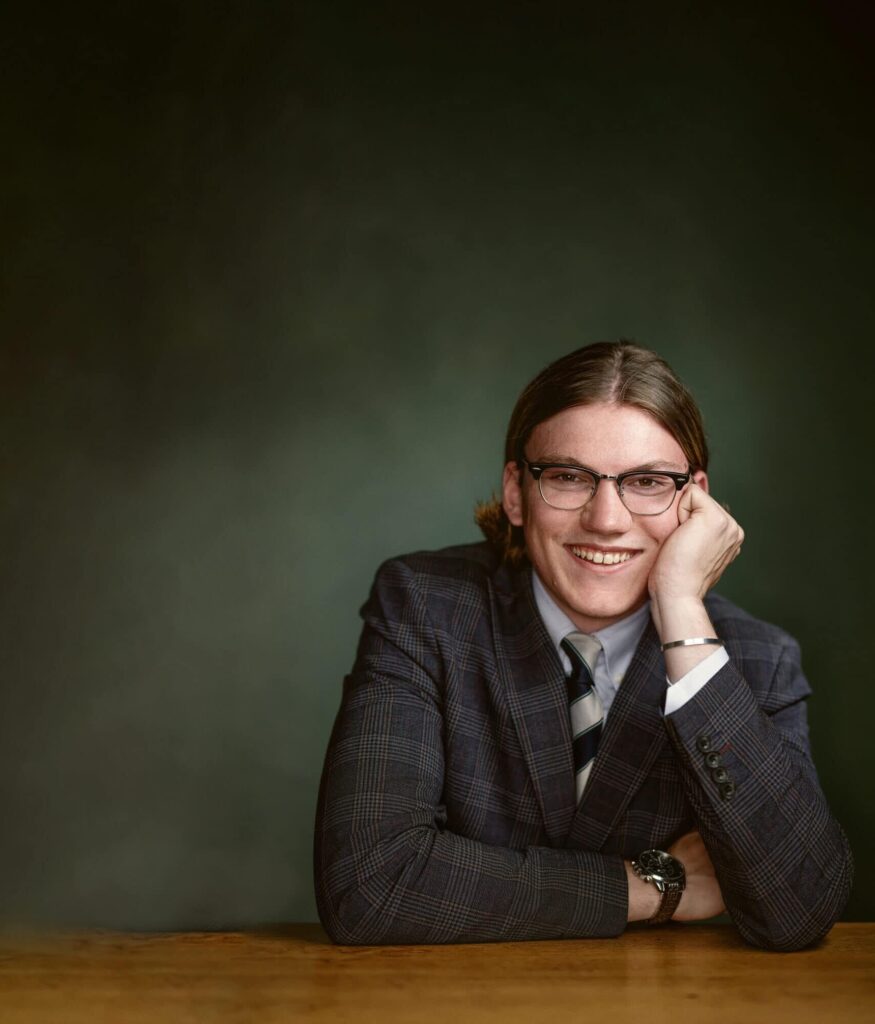 Pupil journey stories
To Framlingham and Beyond
She is devoted to her studies and has an insatiable curiosity about the world. As a result, she thrives on the buzz of success, whether in her academic pursuits, athletic track or pirouetting away in the dance hall.
On track for straight As at GCSE.
Read Bimbim's Story
Pupil journey stories
Infectiously Creative
The ultimate adventurer and never one to leave an opportunity unexplored, Harry is driven to expand his creative frontiers like few others.
Art Scholar. Applying to study Architecture.
Read Harry's Story
Our Houses
We have 7 houses in total. There are four houses for boys (Garrett, Kerrison, Stradbroke and Rendlesham) and three for girls (Moreau, Pembroke and Victoria).
News & events
Stay up to date with news and events at Framlingham
A Seamless Education