Admissions Process
The admissions process
We welcome applications at many different entry points across the Prep and Senior Schools, from aged three in the Nursery up to 16+ (Year 12) entry in our Sixth Form.
For details on entry points and how to apply, enter your child's date of birth into our Admissions Calculator below.
There may be a small number of places available throughout the course of the year (subject to availability), please contact the admissions team for more information.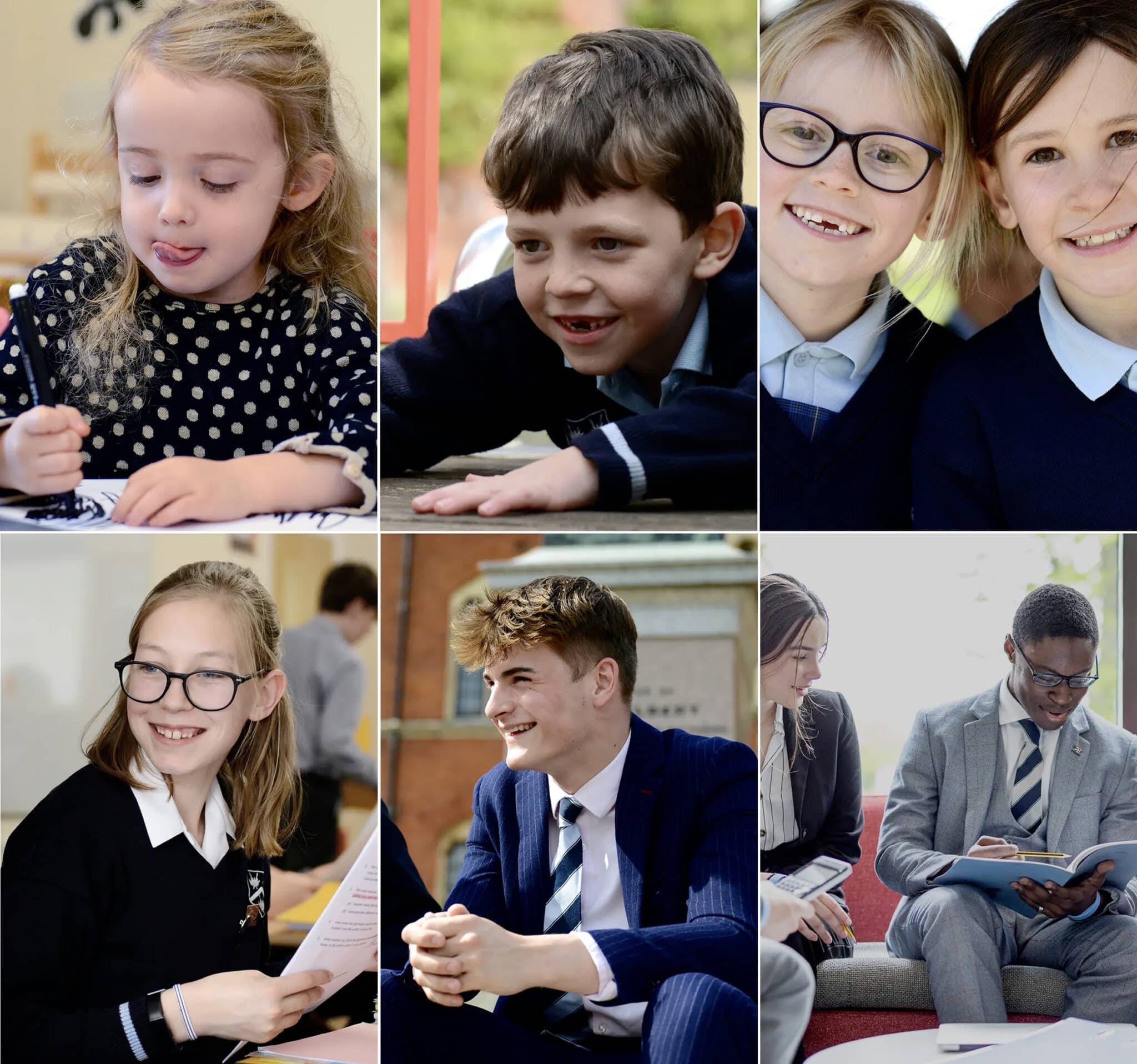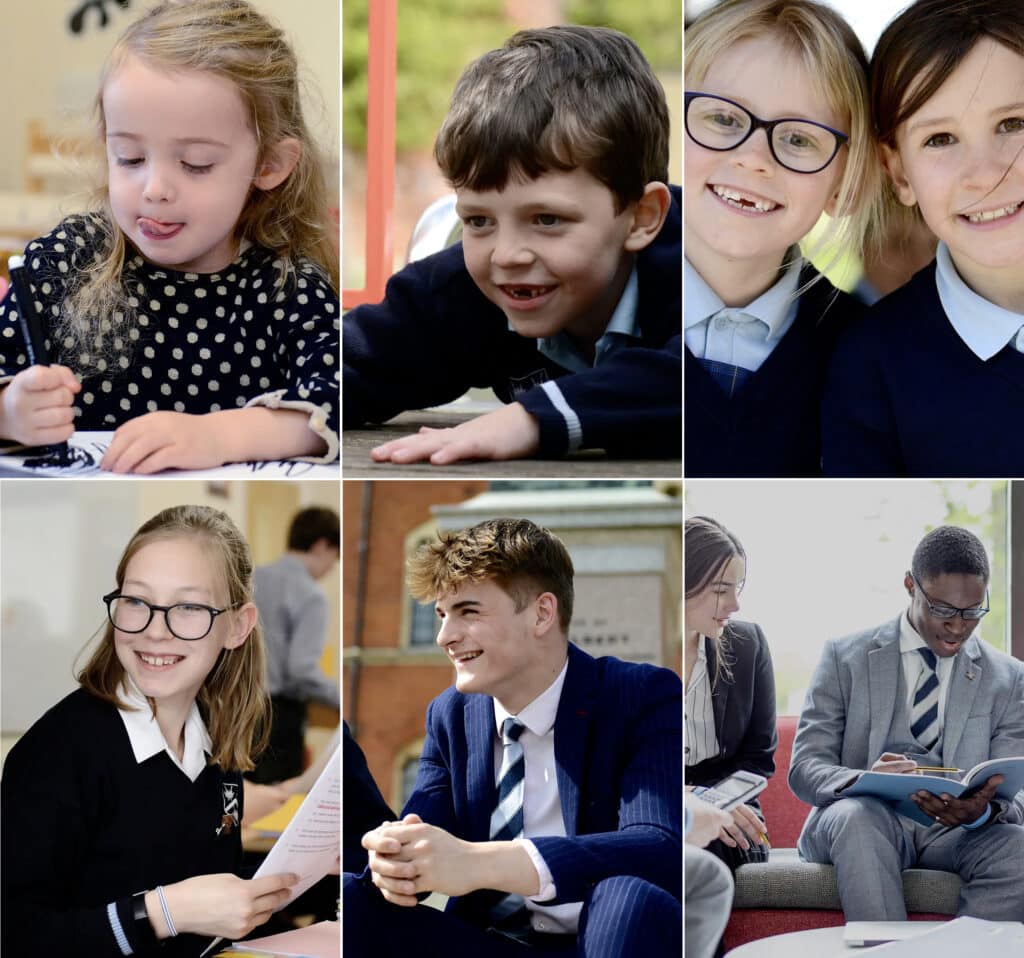 Join Framlingham
Start the admissions journey today. Enter your child's date of birth in our admissions calculator tool, for step-by-step guidance on each entry point to the College