Louise North
Principal of the college & Head of the Senior School
Louise North joined Framlingham College as Principal and Head of the Senior School in September 2019.
Following a degree in French and Spanish from Durham University, Louise's career has been dedicated to independent, co-educational day and boarding schools. Her first appointment was at St. Peter's School, York, where by the age of 26 she was running a day house. There then followed nine years as a boarding housemistress, firstly at Glenalmond College in Scotland, then at Marlborough College, where she counted a member of the Royal Family among her charges.
Louise moved into Senior Management in 2010, forging a new role for Stonyhurst College as their Deputy Head with oversight for all aspects of the Sixth Form. Prior to joining Framlingham, she was Senior Deputy Head at Oakham School, responsible for the day-to-day running of one of the largest independent schools in the UK.
Louise is married with two children, both of whom are in the Senior School. She loves languages, reading, and the beautiful Suffolk coast and countryside.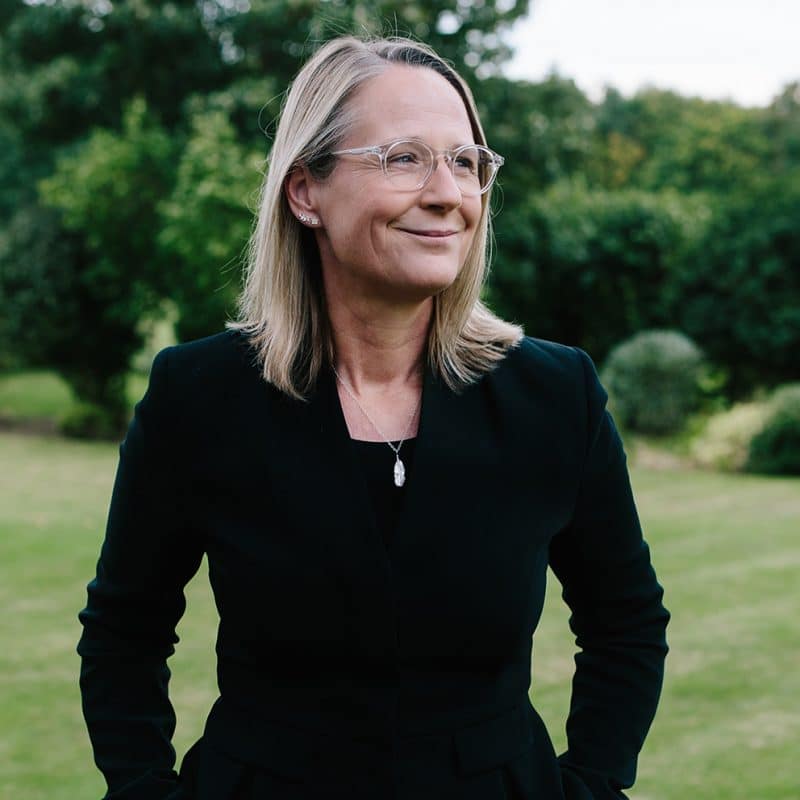 Jonathan Egan
Head of the Prep School
Jonathan Egan joined Framlingham College as Head of the Prep School in April 2021.
Before joining the College he was the Senior Deputy Head of the Prep School at Bedford School with a particular focus on the curriculum, timetabling and 'teaching and learning' development. An ISI Inspector and safeguarding governor, he gained a Master's Degree in Educational Leadership and Management at the University of Roehampton. Jonathan taught at the Rondebosch School in Cape Town, South Africa, before returning to the UK to teach at The Hawthorns School. Prior to joining Bedford Prep School in 2015, he was Head of Mathematics and Director of Studies at King's College School, Wimbledon. Jonathan is excited to build on the school's long tradition for outstanding education and to be part of the future outlined in the College's inspiring 'Vision 2025'.
He is married to Felicity and they have three children.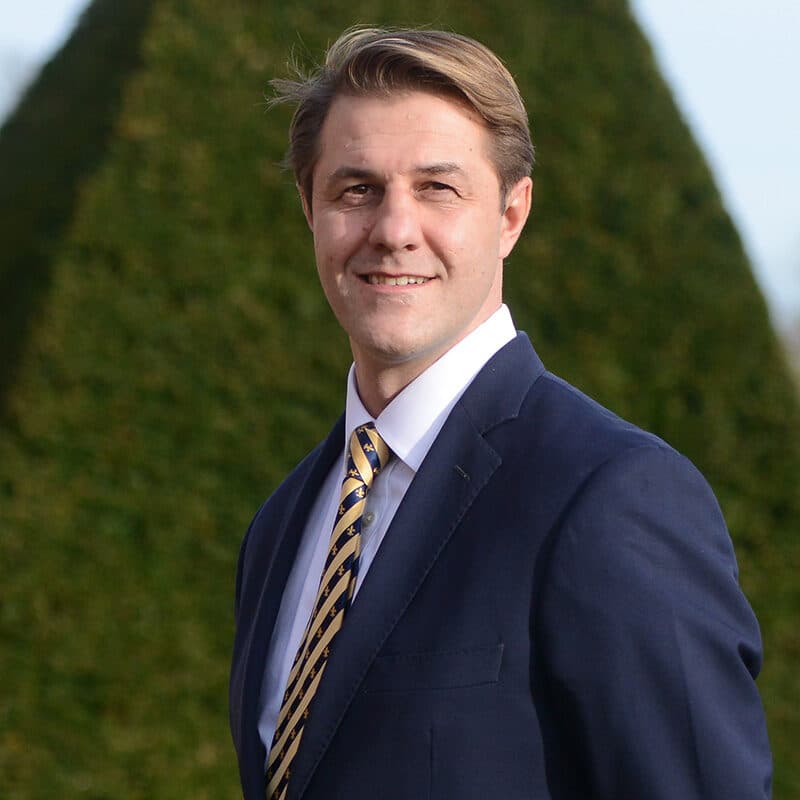 Robert Hastings
Senior Deputy Head
Robert Hastings joins Framlingham College Senior School as Senior Deputy Head in September 2022. Prior to joining Framlingham, Robert was the Assistant Head, Boarding and Sixth Form at Ipswich High School, having previously worked at Bloxham School and King Edward VI in Bury St Edmunds.
A full biography will be available shortly.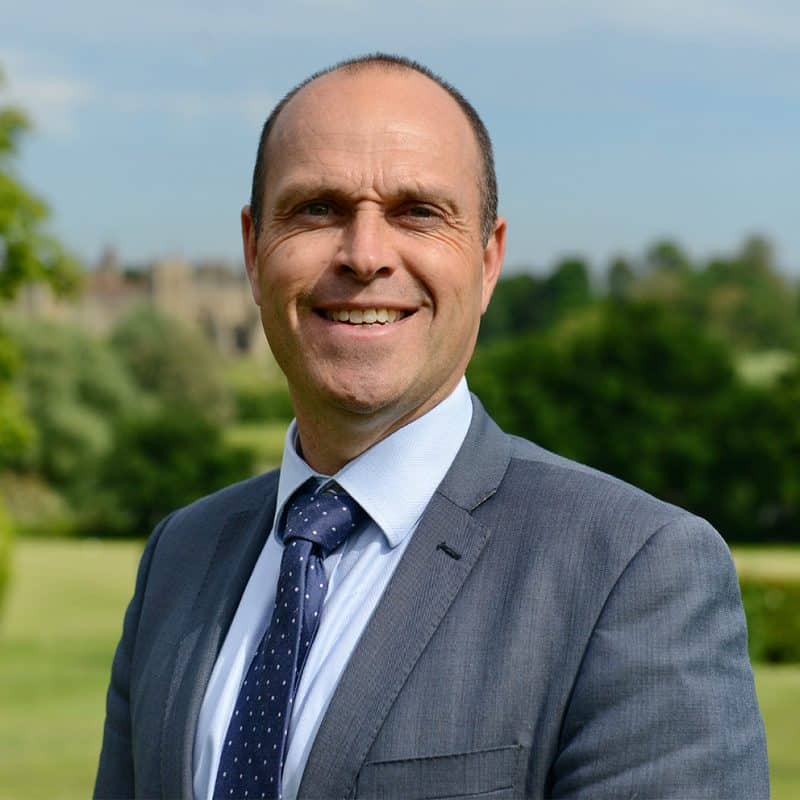 David Ashton
Deputy Head (Academic)
David Ashton joined the College as Deputy Head (Academic) in 2013 from Bedford School where he had been Head of English.
David also worked at Wesley College, Perth, where he was Head of English and also at Trinity Grammar School, Melbourne, where he taught English and Drama along with being Head of Debating. He is married and has two children.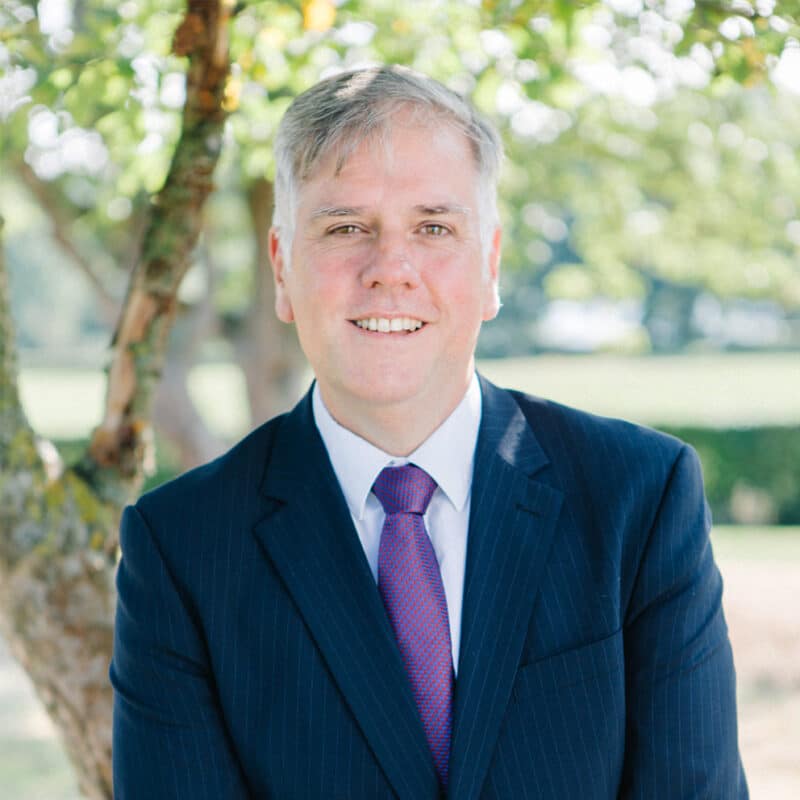 Darren Bilton
Deputy Head (Academic)
Darren Bilton joined Framlingham College Prep School as Deputy Head (Academic) in September 2018.
Previously, Darren spent six highly successful years at Pennthorpe School in West Sussex and prior to that he was assistant Head in a 2,000 strong comprehensive school in Surrey.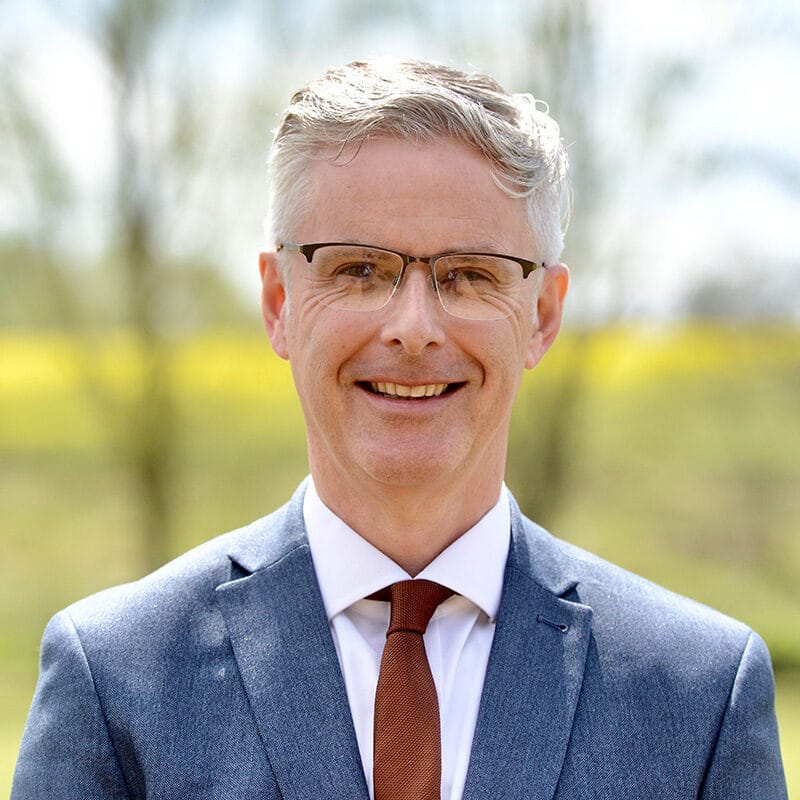 Oliver Lloyd
Deputy Head (Pastoral)
Oliver Lloyd joined Framlingham College Senior School as Deputy Head (Pastoral) in September 2020.
Oliver spent 7 years at Harrow, Hong Kong, where he founded a new Boarding and Day House. In his time there, he was a Senior Housemaster, Chief Innovation Officer, which saw him implement a cutting-edge ideation and innovation platform, as well as a Teacher of History. Prior to this, Oliver was a Housemaster at King's College, Taunton. Oliver brings with him almost twenty years' experience as a senior pastoral leader and teacher of History, Classical Civilisation and Art History.
Before becoming a teacher, Oliver worked for BBC Worldwide in Sales and Marketing and as a trainee management consultant. Oliver is married with three children.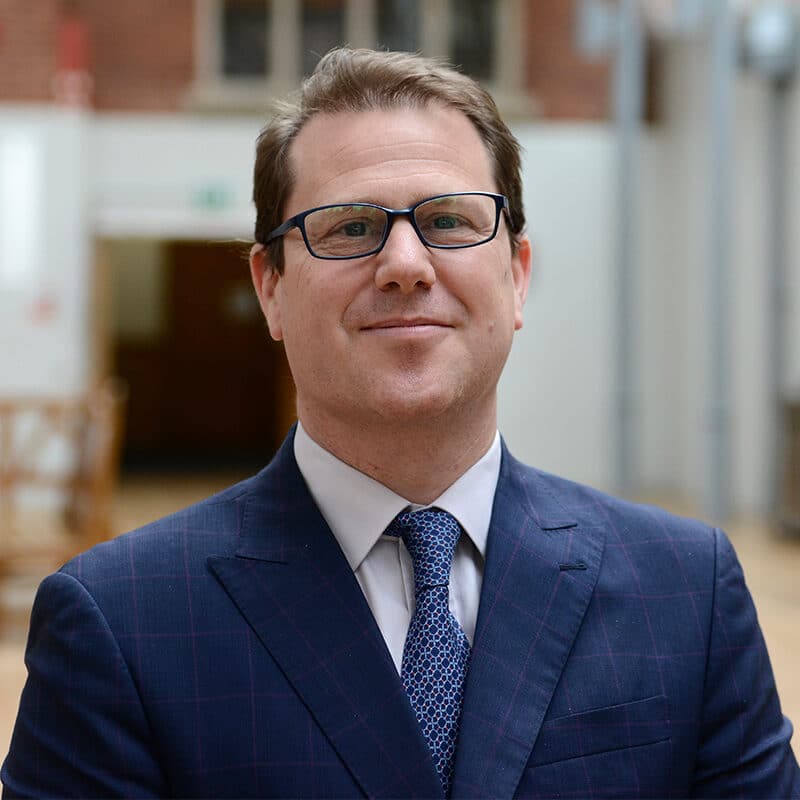 Araminta Long
Deputy Head (Pastoral)
Minty Long has been at Framlingham College Prep School since 2015 and takes up the position of Deputy Head (Pastoral) in September 2022 having previously been Head of Lower Prep.
A full biography will be available shortly.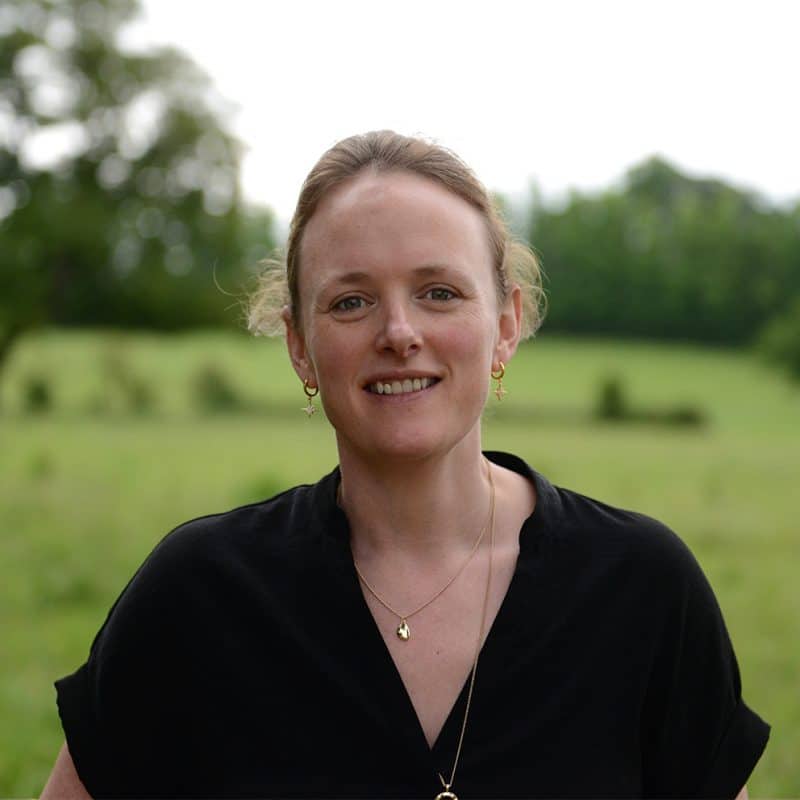 Catherine Cranmer
Deputy Head (Co-Curricular)
Catherine Cranmer joined Framlingham College in 2007, and takes up the position of Deputy Head (Co-Curricular) in September 2022.
Catherine teaches English and has been UCAS co-ordinator and Assistant Head of the Sixth Form.  She enjoys being heavily involved in the co-curricular life of the College, coaching hockey and cricket teams, accompanying pupils on Duke of Edinburgh and cultural trips, and enthusiastically supporting musical and dramatic events.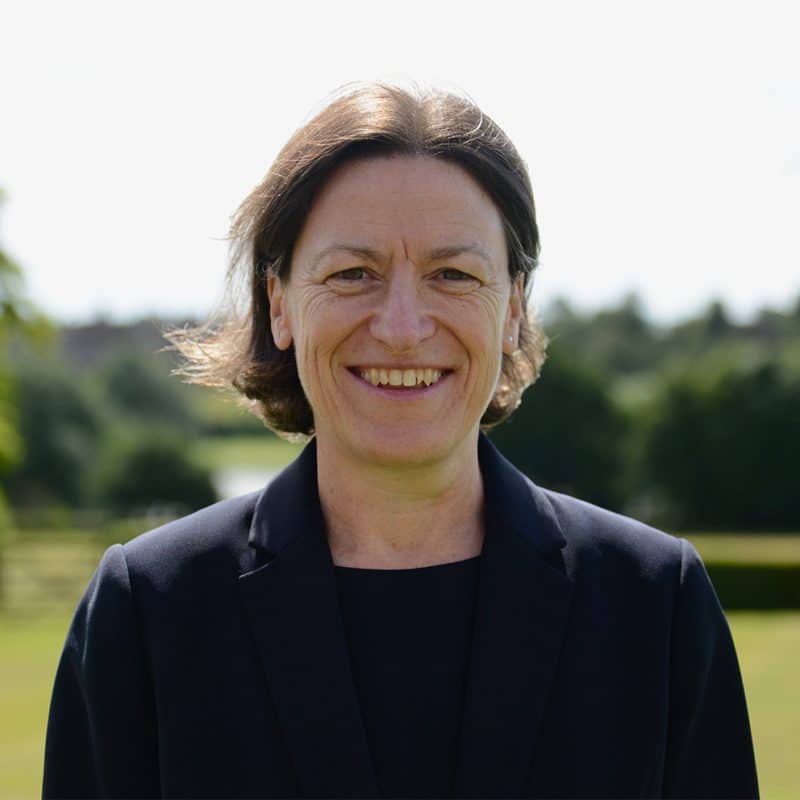 Bruce Wilson
Deputy Head (Co-curricular)
Bruce Wilson joined the Prep School as Head of Boarding in 2002 from Barnard Castle Prep School in Co Durham and was appointed to his current role in 2012.
Bruce started his career as a Gap Year Student at Forest Grange Prep School in West Sussex before a brief foray in to the Royal Air Force. He studied for his Bachelor of Education degree at Kingston University before restarting his work in school at Belmont Prep School, Surrey. Although Bruce has a background in Science and Mathematics teaching, since 2004 he has taught ICT and Computing at the Prep School.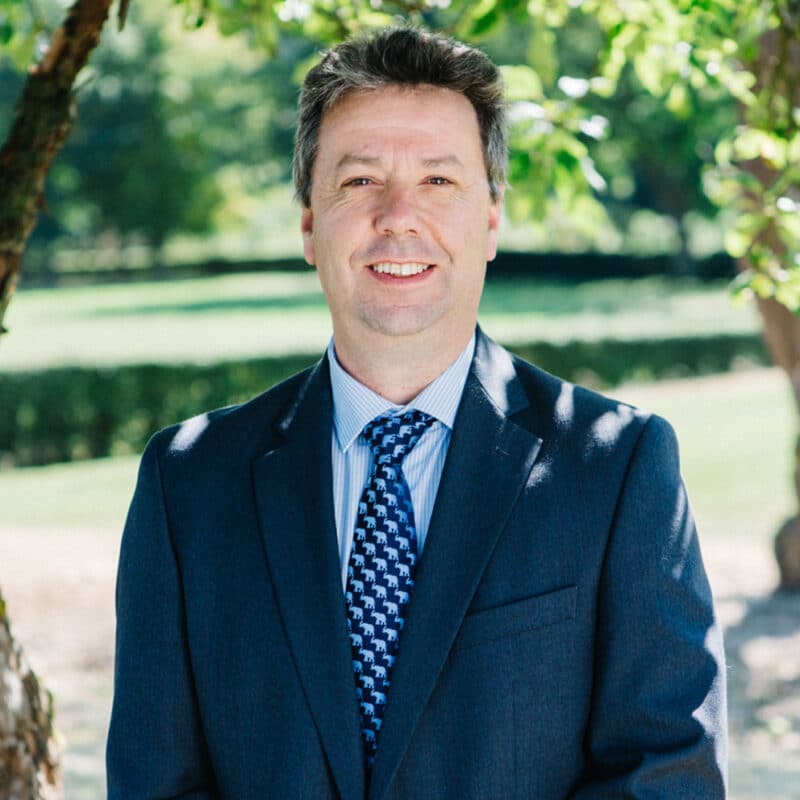 Katy Williams
Deputy Head (Sixth Form)
Katy Williams takes up the new position of Deputy Head (Sixth Form) from September 2022.
Suffolk born and bred and an Old Framlinghamian herself, Katy felt she had 'come home' when she became Housemistress of Pembroke in 2017. 
Katy is a true believer in a lifelong education; she studied for a BA (Hons) in English Linguistics with Education at The University of York and went on to The University of Oxford (Lady Margaret Hall) to complete her PGCE. 
Before coming to Framlingham, she spent 15 years working as an Advanced Skills Teacher in a local comprehensive school. Arriving at the Senior School in 2014, she took up the role of Assistant Head of English, moving quickly to the role of Head of Teaching and Learning in 2015, Housemistress of Pembroke House in 2017 and then to her current position as Deputy Head (Sixth Form). 
She is married to Simon and they have three sons.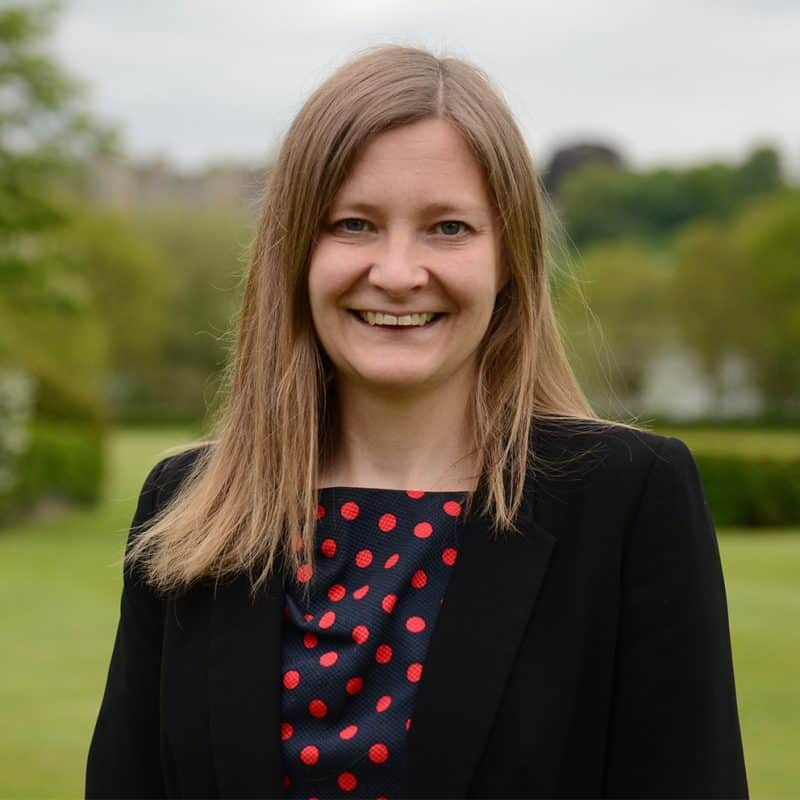 Ruth Steggles
Head of Nursery & Pre-Prep
Ruth Steggles joined Framlingham College Prep School in 2005 after a career as a wine merchant.
Ruth changed her focus to the education of young children when her children started to attend pre-school. Following her Diploma in Pre-School Practice and leading a local pre-school, she went on to study for her BA (Hons) in Early Childhood Studies before training as an Early Years Teacher.
After working as a nursery teacher, she was seconded to Suffolk County Council's Early Years Education team and spent three years advising and supporting early years settings on how to improve their practice. Ruth has taught in Pre-Prep for 16 years and now combines running the Nursery with her role as Head of Pre-Prep.
Ruth is married with three children. When not working, she enjoys cooking, reading and getting away to the Peak District with her husband for good walks, enjoying some meals out and a little light shopping!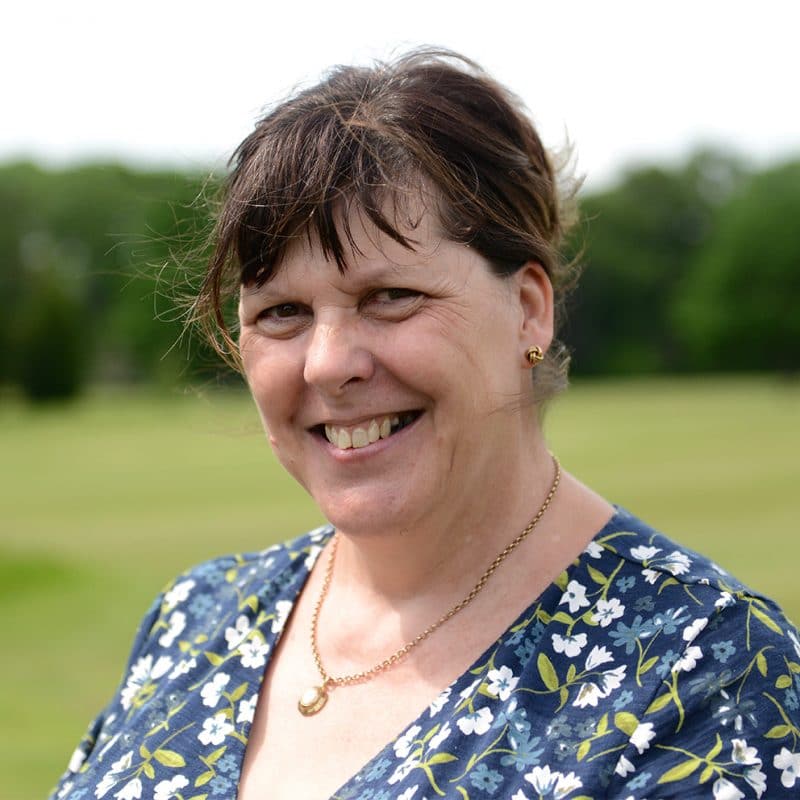 Bernadette McCullough
Director of Admissions
Bernadette McCullough joined Framlingham College as Director of Admissions in March 2022. She was previously Admissions Registrar at Orwell Park near Ipswich.
Bernadette has 15 years' experience leading the Admissions Departments for Ipswich High School (Girls' Day School Trust) and Orwell Park School, where her main role was to expand the pupil numbers in their nurseries, prep and senior schools, covering both boarding and day pupils for the UK market and abroad.
Outside of work, Bernadette is an advocate for prison reform and ex-offender rehabilitation, visiting HMP Hollesley Bay on a weekly basis and in partnership with a Judge, runs a project based on a Stanford University programme for the rehabilitation of ex-offenders. Previously, she was Chair of Ipswich Winter Night Shelter.
She has three daughters who have completed university, is a musician (violin) and loves sailing and the coast.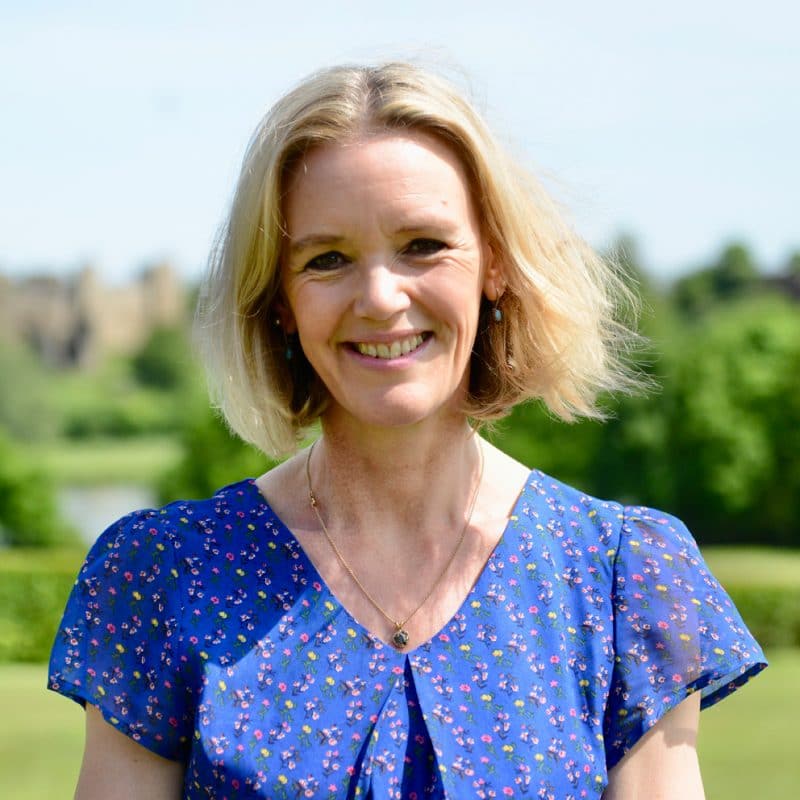 Martin Myers-Allen
Director of Development
Martin was educated at Trent College, Derbyshire, the University of Newcastle- upon-Tyne and later at the University of Bath.
After a spell as a Stockbroker he first joined the College as a teacher and then became a Housemaster, the Senior Master and went on to become the Headmaster of the Prep School at Brandeston Hall from 2007-2016. He is now a member of the Senior Leadership Team at the Senior School focusing mainly on development and the school's activities programme. Martin also runs the CCF and Duke of Edinburgh Awards programme and has been leading trekking expeditions all over the world for more than twenty years. His wife, Helen, is Housemistress of Moreau House and they have three sons. For the Autumn and Spring Terms of the 2020/21 Academic Year, Martin was Acting Head of the Prep School.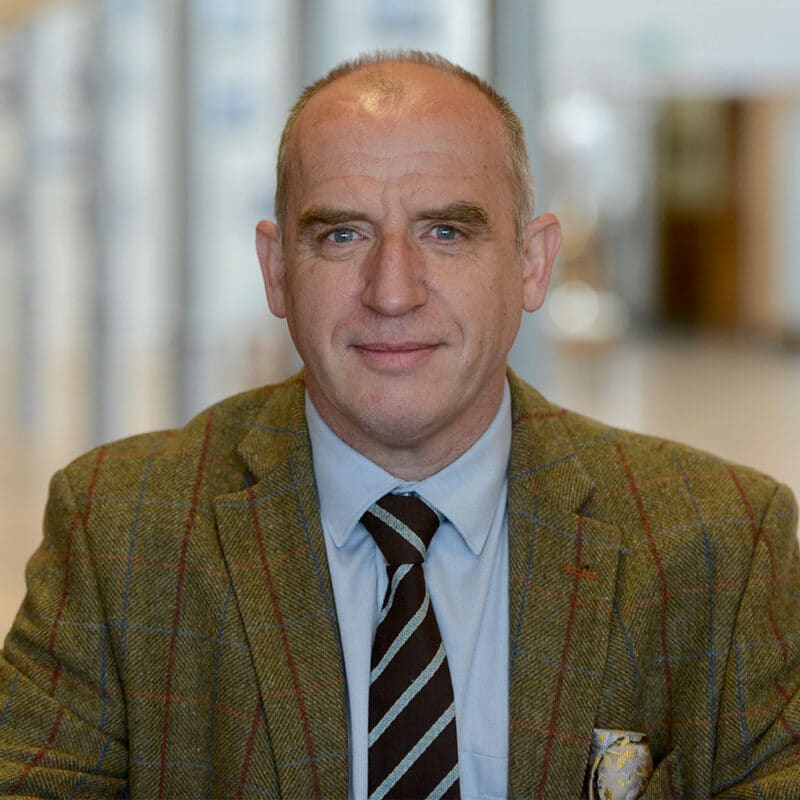 Sally Wood, Chartered MCIPD
Director of People
Sally joined Framlingham College in 2007 as the founding member of the HR department and has built and developed the team over the last 14 years. She is a chartered member of the CIPD and joined the Senior Leadership Team in September 2020.
After graduating in Human Resources from the University of Teesside, Sally started her HR career working in an education establishment in the North East before moving back to East Anglia, securing a role at Centre Parcs. This was followed by six years at the Forestry Commission before joining Framlingham College. She is married and has two children.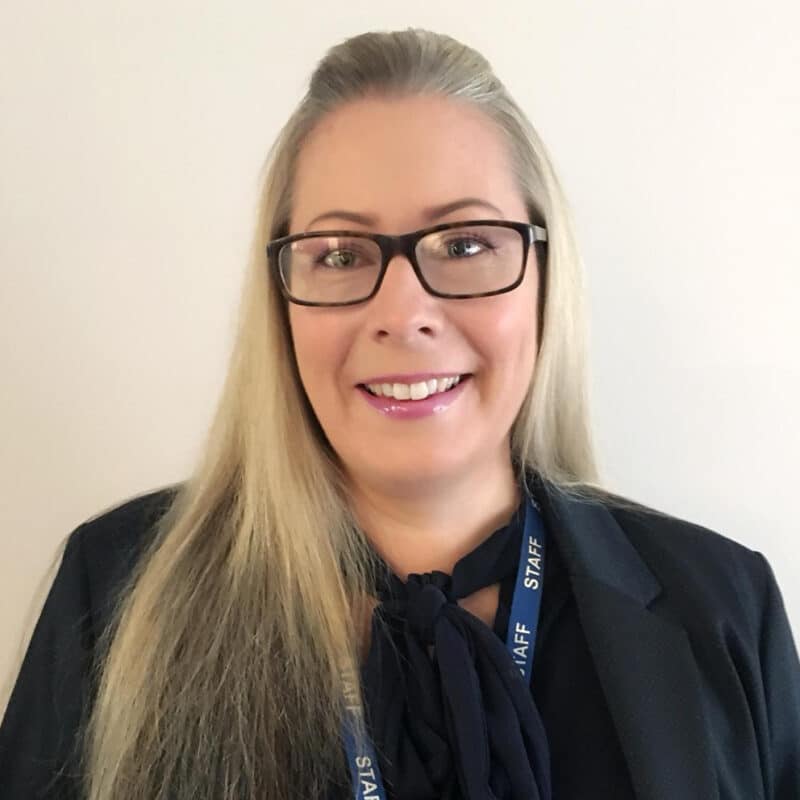 Mark Madden
Bursar
Mark Madden joined Framlingham College as Bursar in August 2021 after a successful career in the NHS and the private sector.
Prior to this role, Mark was a financial consultant after spending the previous 16 years as a Finance Director within the NHS. His varied NHS finance director roles included Essex Partnership University NHS Foundation Trust, Ipswich Hospital and The James Paget University Hospitals NHS Trust Foundation Trust.
Before this, he worked in the private sector in director roles covering commercial finance and project management.
Mark is married with two grown up children and is passionate about Welsh rugby.