Welcome
Welcome to Framlingham College. My Admissions team and I are here to support you and your child through the process of joining Framlingham College. We encourage prospective families to visit us as many times as you wish, through open days, personal visits and to join us at school-wide events.
We know how important a decision it is to choose the right school and we are happy to answer any questions you may have, however small.
The aim of our admissions process is to identify potential. We are looking for pupils with a genuine interest in learning, and interests that stretch beyond the confines of the academic curriculum in areas such as sport, music, drama, art, debating and community activities.
Our intake is diverse and the means of establishing potential will vary according to the applicant's age and educational background.
Your first point of contact will be with a member of my Admissions team, who will be happy to guide you through each stage of the College's admissions process, arrange for you to visit us and answer your questions.
I so look forward to welcoming you to Framlingham College.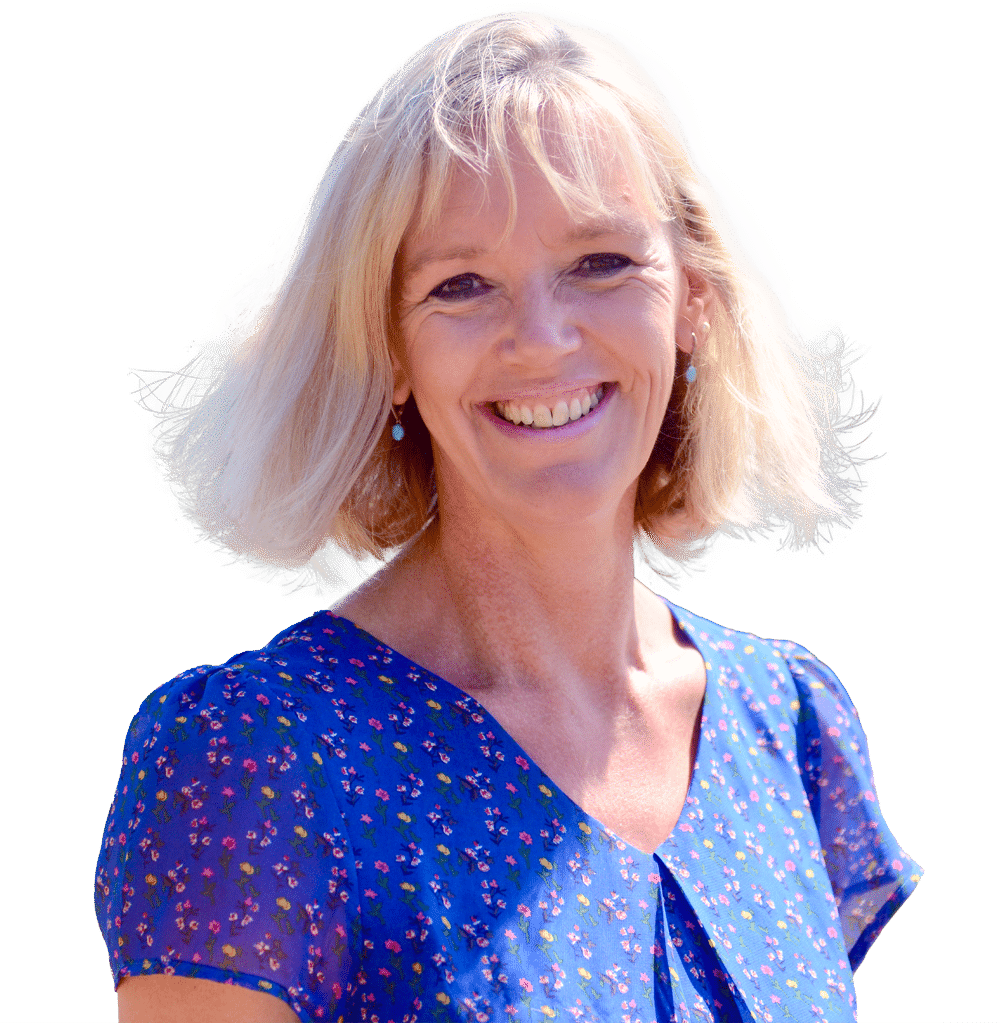 Bernadette McCullough
Director of Admissions
Visit Framlingham
We recommend that you visit the College to get a feel for our wonderful, friendly atmosphere. Framlingham College comprises of the Prep School in the beautiful surroundings of the idyllic neo-Tudor Brandeston Hall beside the River Deben in the village of Brandeston, and the Senior School, set amongst stunning surroundings in the market town of Framlingham – approximately five miles from Brandeston. You can arrange a private visit or join us on one of our Open Days.
Sign up for a Private Visit, Open Morning or Taster Day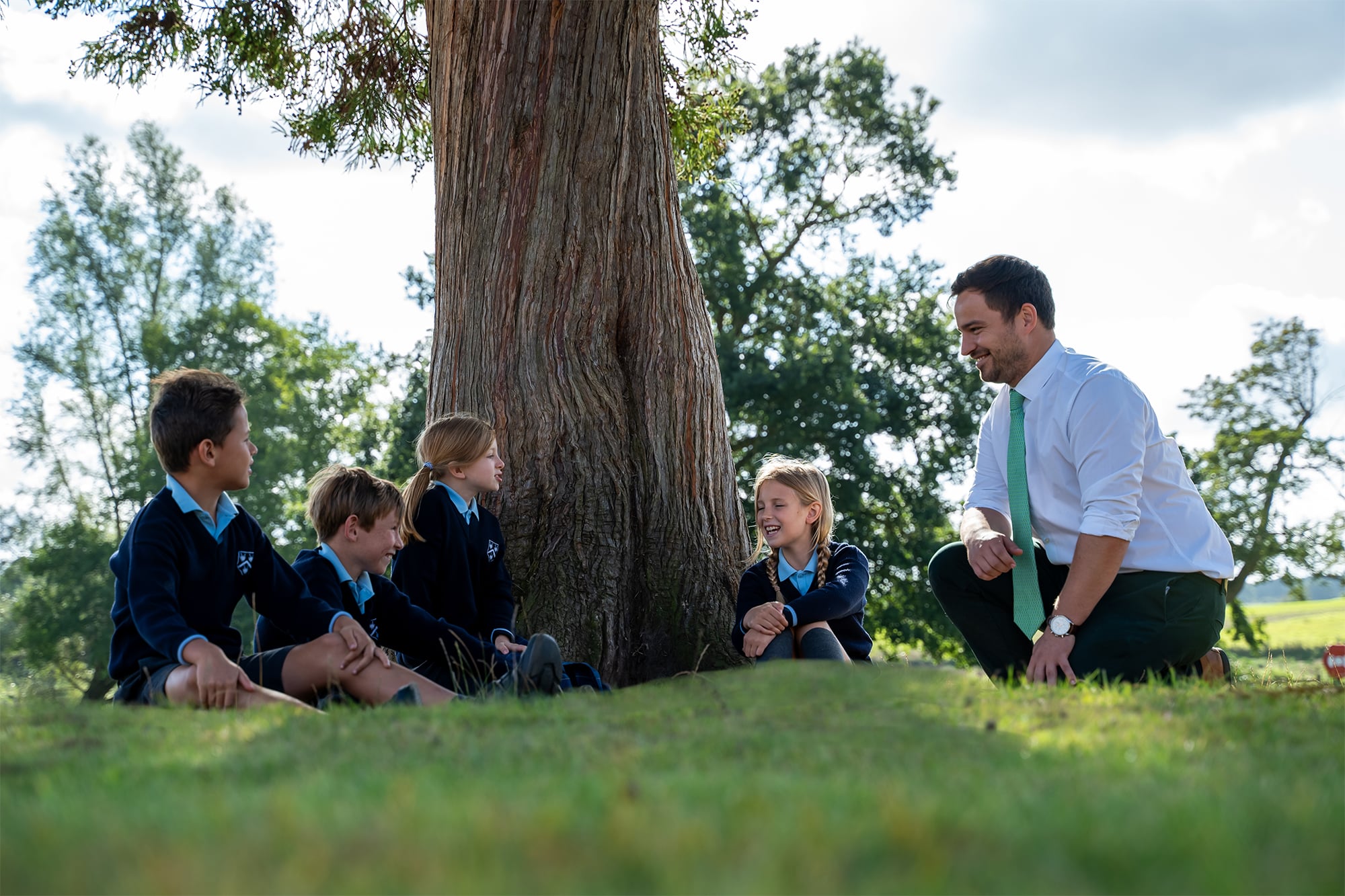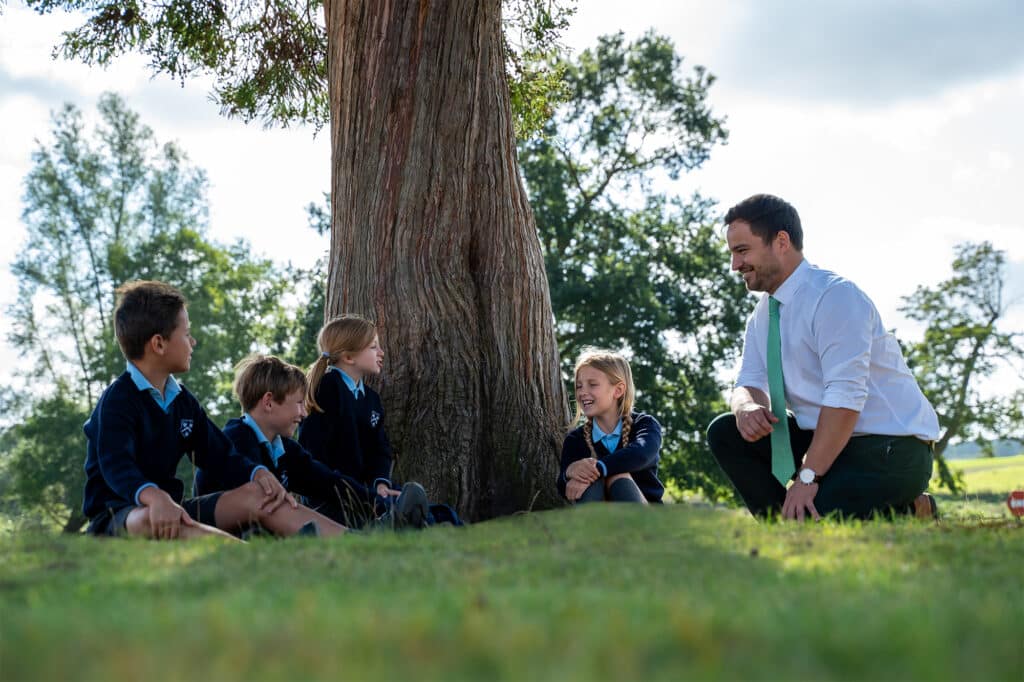 Scholarships and Bursaries
At Framlingham, we are interested in uncovering genuine scholarliness. We want our Scholars to demonstrate excellence and commitment, curiosity and a spirit of inquiry. We are looking for a genuine hunger to develop knowledge and understanding, and a willingness to promote the joy to be found in learning different skills.
View our Scholarship Pathways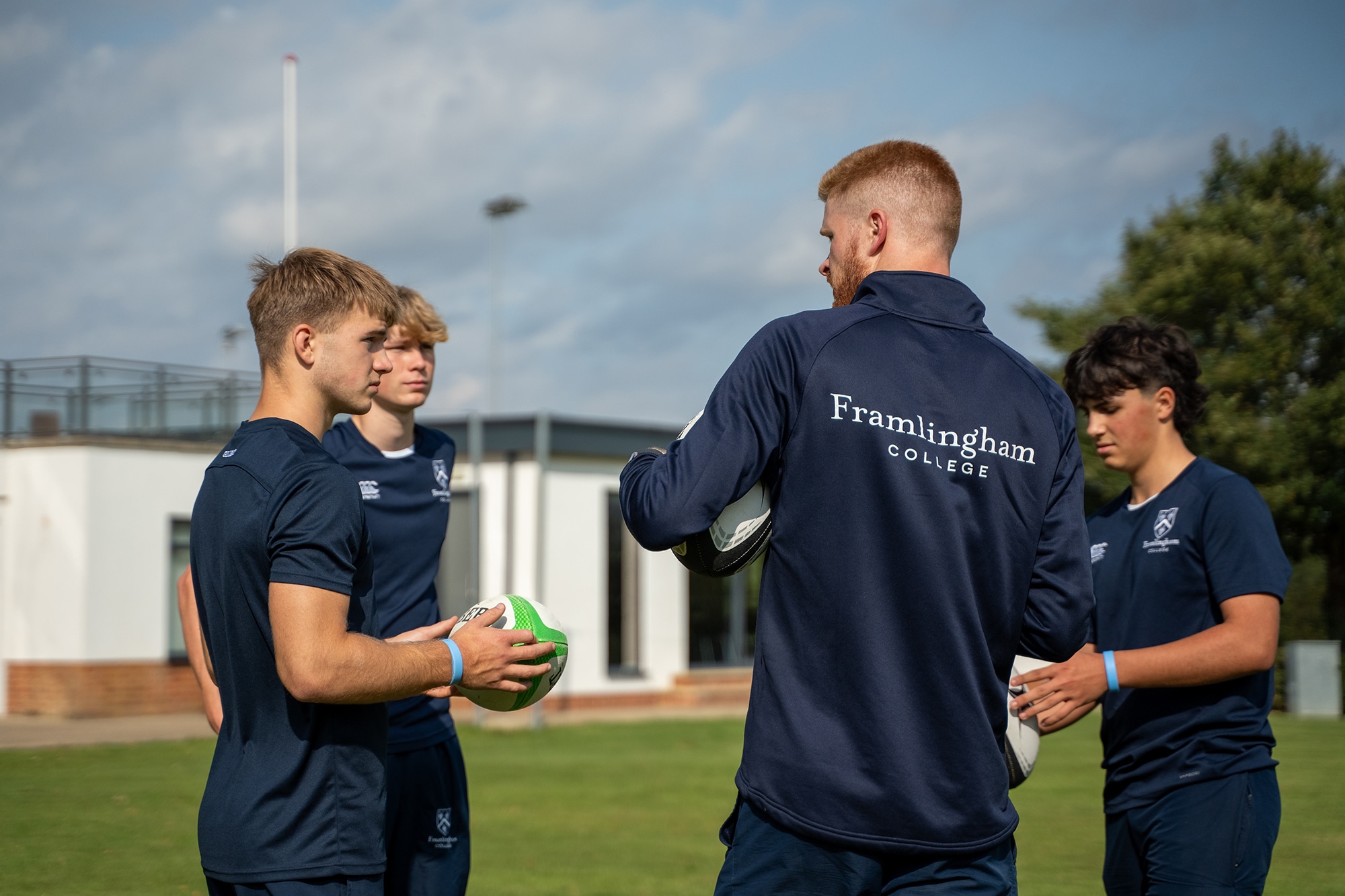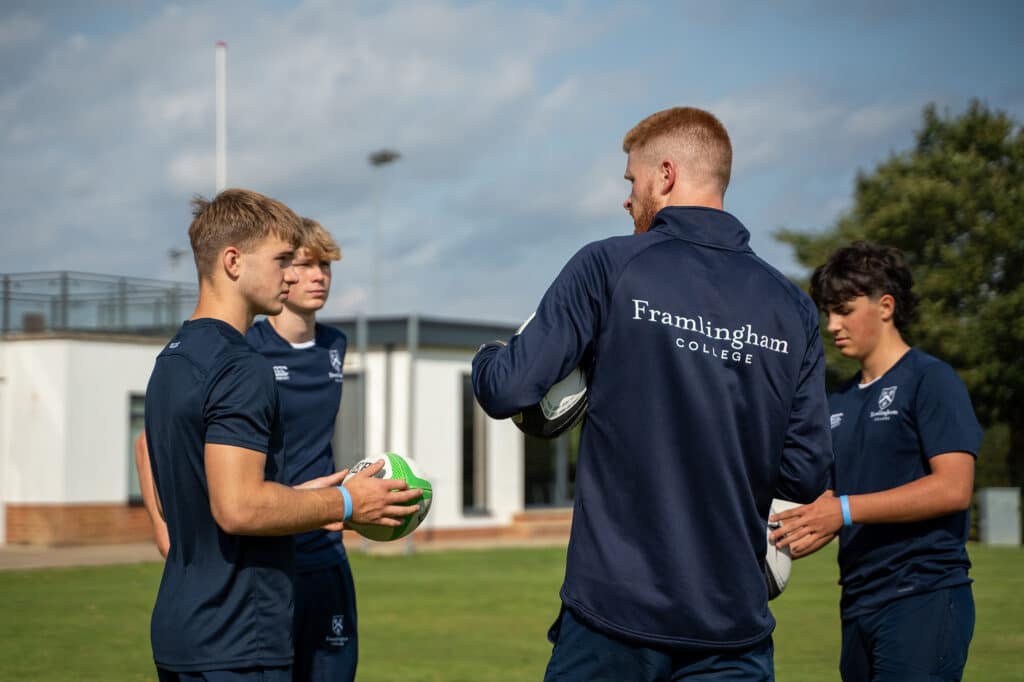 Request a call back
One of our team will get in touch with you.
Key Dates for September 2024 Admission
Scholarship applications
11+ Application Deadline
Friday 05 January 2024 | 16:00
13+ Application Deadline
Monday 04 December 2023 | 16:00
16+ Application Deadline Expired
Friday 13 October 2023 | 16:00
Upcoming Open Mornings
Prep School
Friday 08 March 2024 | 10:00
Senior School
Saturday 09 March 2024 | 10:00
Scholarship Assessments
11+ Assessments
Monday 29 January 2024
13+ Art, DT, Drama and Music Assessments
Monday 15 January 2024
13+ Sports Assessments
Tuesday 16 January 2024
13+ Academic Assessments
Wednesday 17 January 2024
13+ Entrance Assessment (External Pupils)
Thursday 18 January 2024
Induction
Year 12 Induction Day
Thursday 20 June 2024 | 09:00 - 14:00
Year 9 Familiarisation Day
Monday 24 June 2024
Taster Days and Information Mornings
Year 7 Taster Day
Friday 01 December 2023 | 09:00 - 12:45
Reception & KS1 Information Morning
Friday 19 January 2024
At a glance
100 acres
of beautiful grounds over two campuses
7
Senior School Boarding Houses
8+
different nationalities in the College
11
bus routes inc. Norwich, Cambridge & Colchester
Overseas Pupils
Welcoming pupils from all over the world and embracing the wealth of diversity that this brings is central to Framlingham's purpose, helping to create confident young people with global horizons.
We recognise that celebrating every individual – for who they are, their experiences, their beliefs, and their hopes for the future – enriches every area of College life, and benefits both domestic and international students alike.
More Information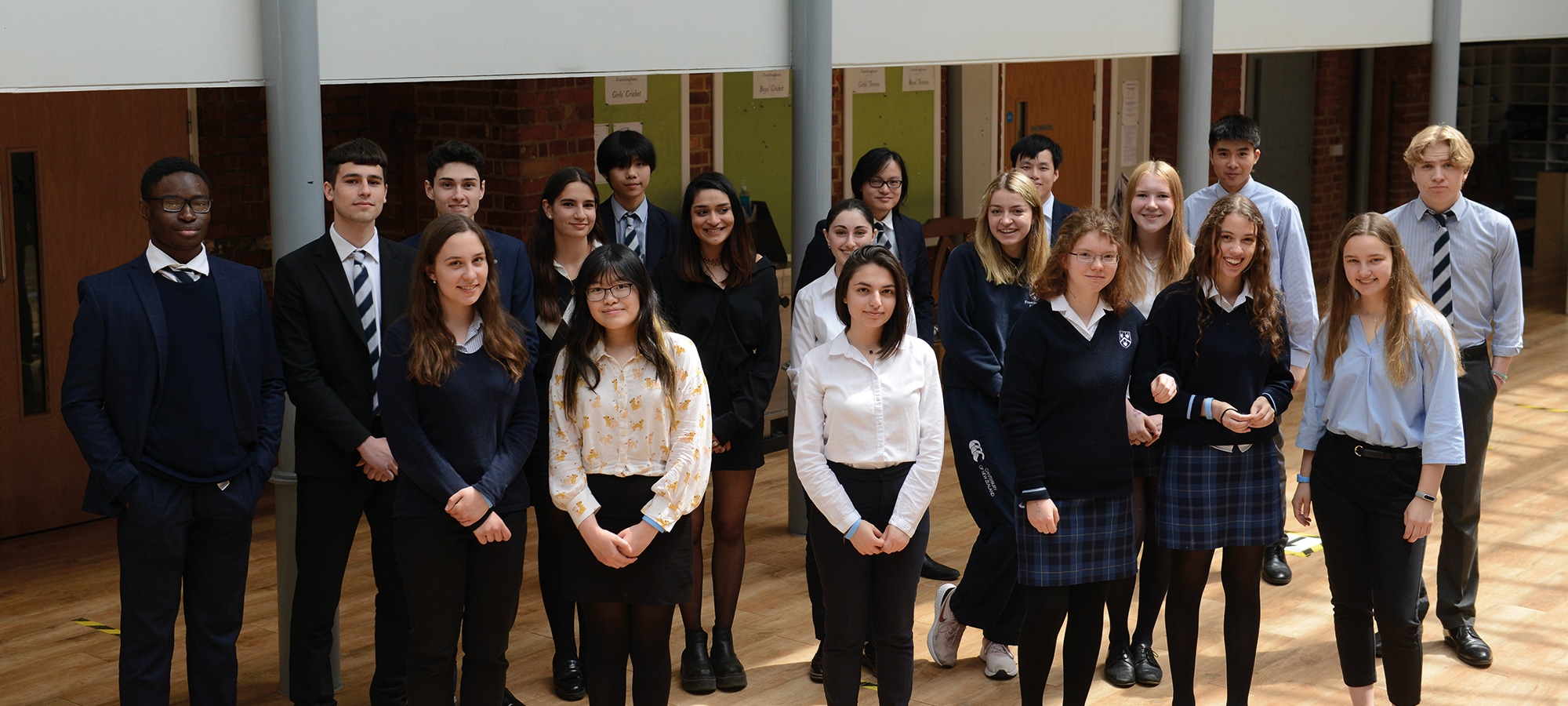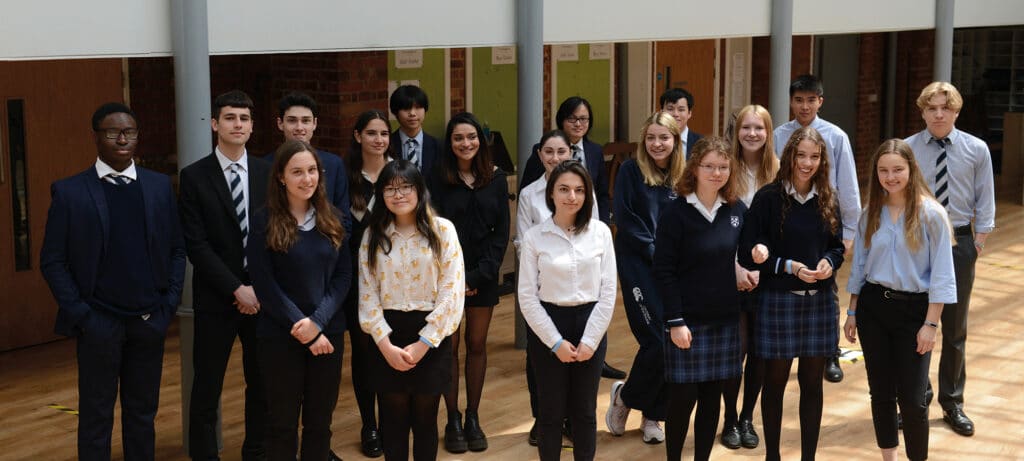 Day or Boarding Options
The boarding experience at Framlingham College is a fully integrated part of our educational approach. We warmly welcome boarders from the UK and from all over the world. Our society is greatly enhanced by the different cultures, religions, ideologies and perspectives that our pupils bring with them. As a top UK Boarding School based in the heart of Suffolk, we recognise the demands on busy families. We therefore offer flexible boarding arrangements that fit around your child(ren) and family.
More Information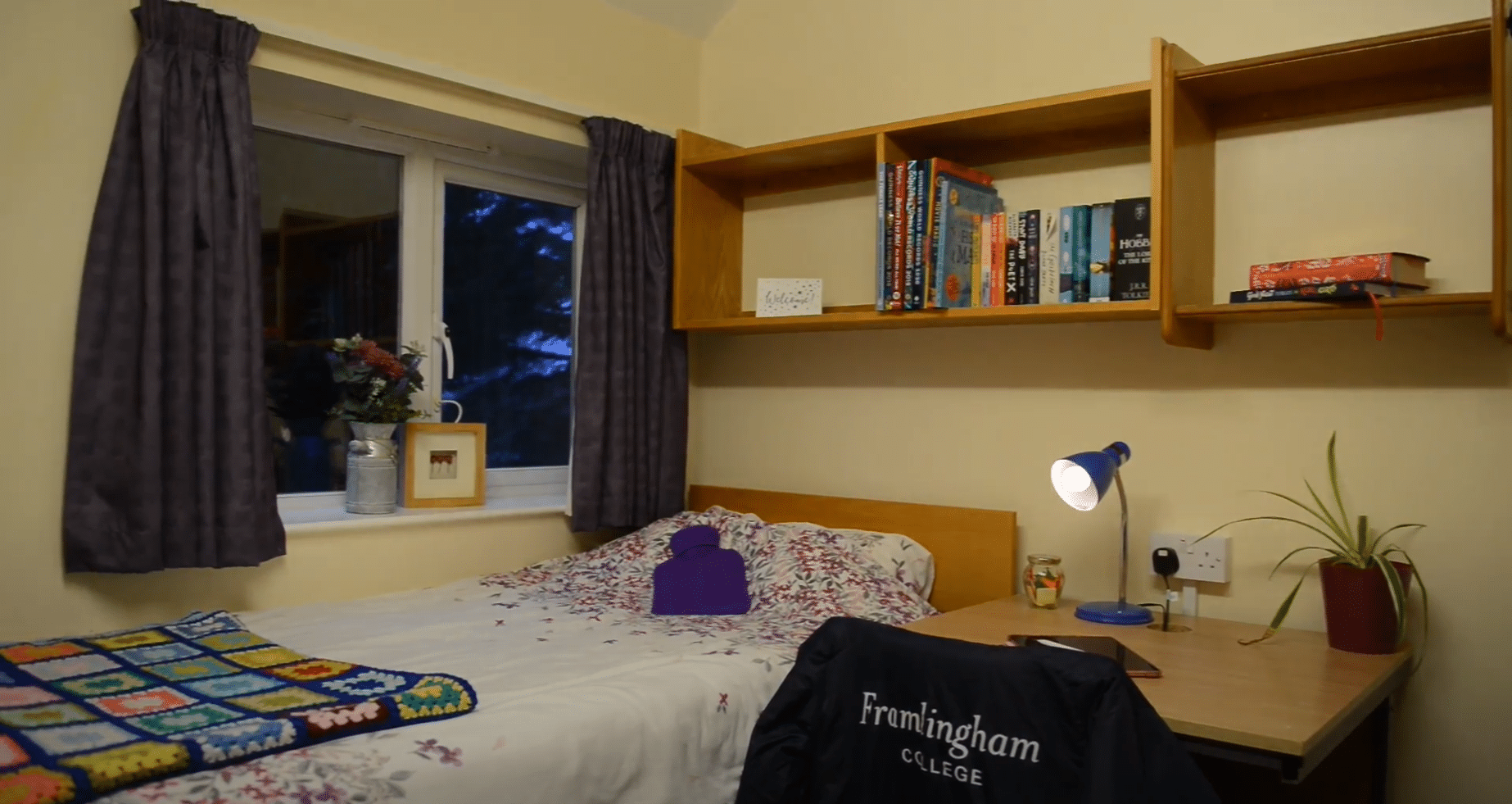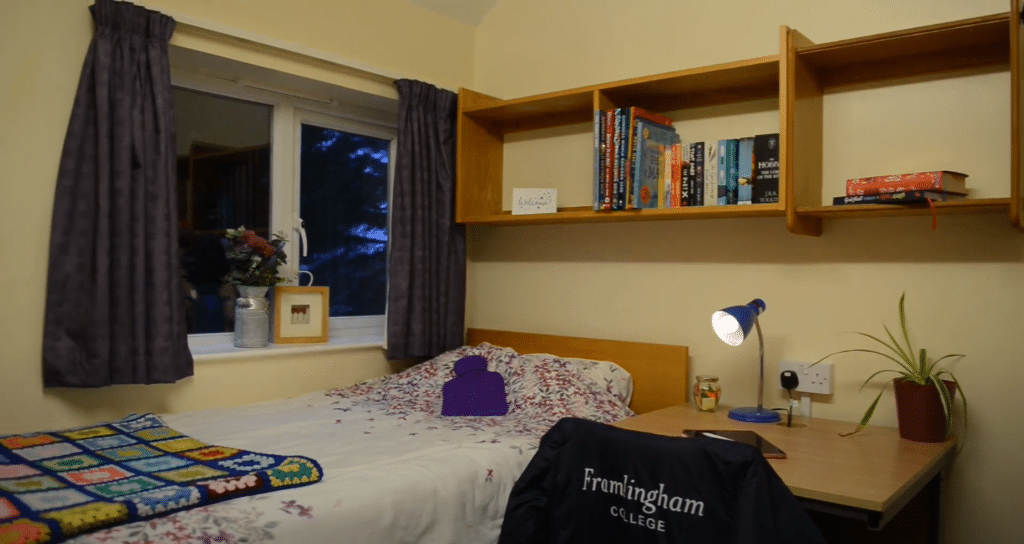 An Extensive Bus Service
We run an extensive school minibus network which runs daily to Aldeburgh, Kessingland, Bury St Edmunds, Diss, Harleston, Ipswich South and Hadleigh. We also run an express service to Cambridge, Norwich and Colchester.
The College has three Express bus services covering Cambridge, Norwich and Colchester. From September 2023, the mid-week Wednesday evening/Thursday morning service will also cover the Cambridge and Norwich routes. The Norwich route will also start running on a Saturday evening.
Bus Routes and Information