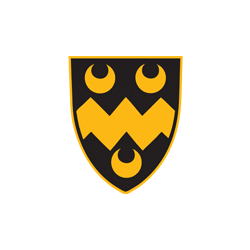 Housemaster: Mr Daniel Falvey
My Life
Daniel Falvey was educated at Downside School and Loughborough University, graduating with a Degree in Politics and International Relations. His teaching career began at Stowe School in 2010 as a History and Politics teacher, as well as an Assistant Housemaster in a boys' boarding House.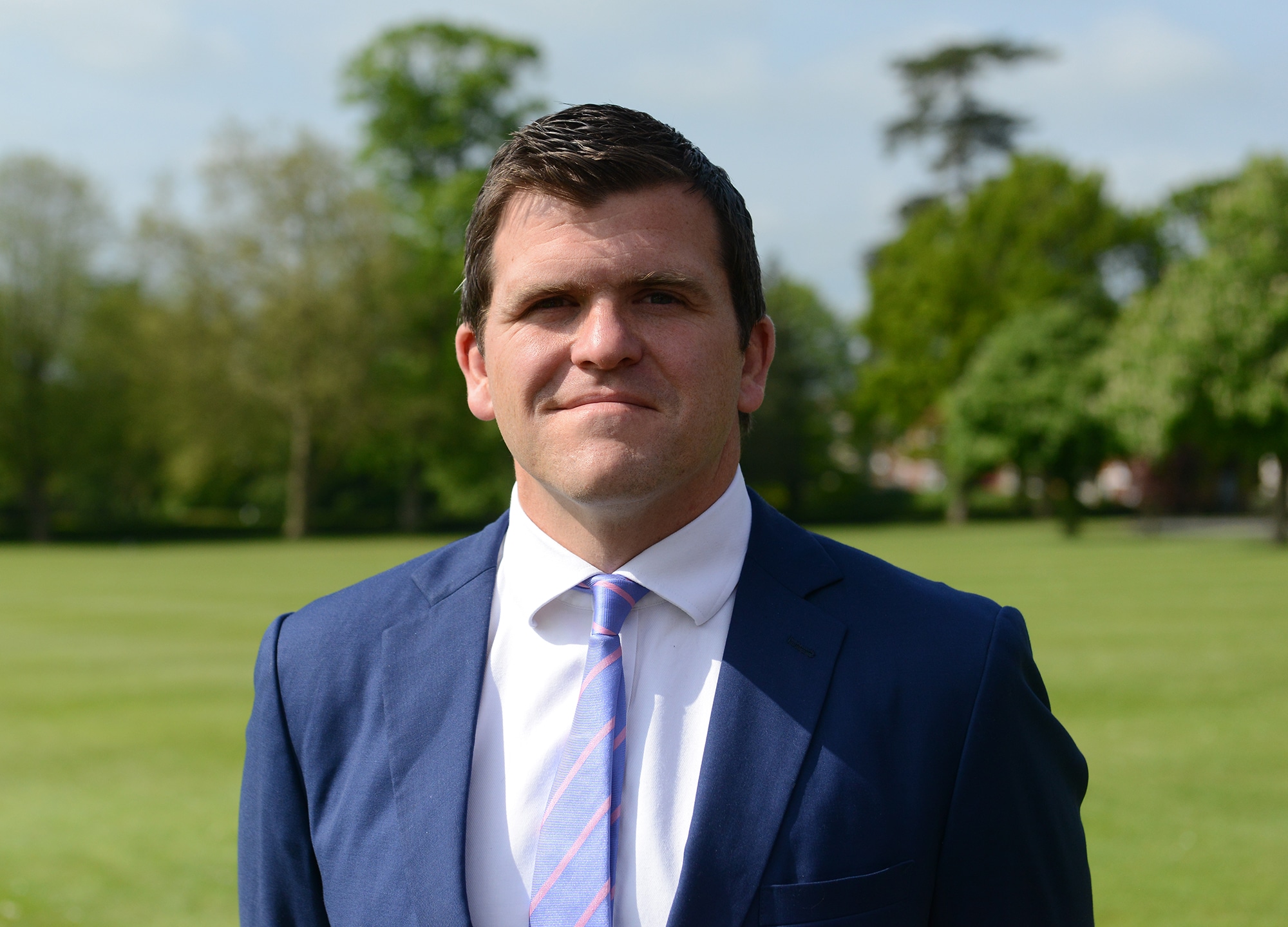 Following his years at Stowe, Dan spent time teaching and coaching in Hong Kong for several years, before returning to Seaford College as Director of Rugby for three years. He  joined Framlingham College in September 2020, and teaches History and Politics, whilst coaching a range of sports across the College. A keen sportsman, with former junior international honours, Dan has played and coached professionally, captaining Hong Kong at international level. Dan is married to Emily, an Early Years teacher, and has three children. Beyond the College, Dan enjoys exploring new countries, theatre and music, as well as golf – although he is still very much a novice.
Ethos
Pastoral care and the development of young people is central to our mission in Stradbroke House."

Dan Falvey - Housemaster, Stradbroke
We aim to create an environment where young people feel safe, happy and valued. The boarding House is the perfect environment to develop aspiration in all the boys so as to help them achieve their personal bests in all areas of school life from academic to extracurricular and beyond. We want to help nurture in every child the curiosity and courage to explore all opportunities and challenges available to them. Stradbroke boys are a loyal and committed bunch, with hard work and a sense of fun permeating all that we do. The Stradbroke House motto is to 'embrace expectations', which the boys do superbly well for themselves, whilst encouraging others to do so too. The development of strong, lasting relationships in the boarding House is the great success of Stradbroke. The mentorship and care of the boys for one another, and the openness and honesty apparent in the House, fosters a strong House spirit. We are passionate about creating confident young adults, benefitting from an environment which places them at the centre of all that we do.