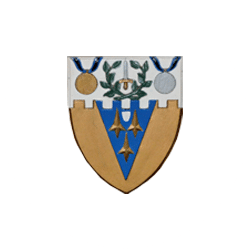 Housemaster: Mr Nick Gandy
My Life
Nick Gandy is Director of Sport at the College, where he has worked since 2016 and took over the reins of Kerrison House in September 2021. He was educated at RGS Newcastle, the University of Leeds, Northumbria University and the University of Hull, where he recently completed an MEd in Leadership and Learning.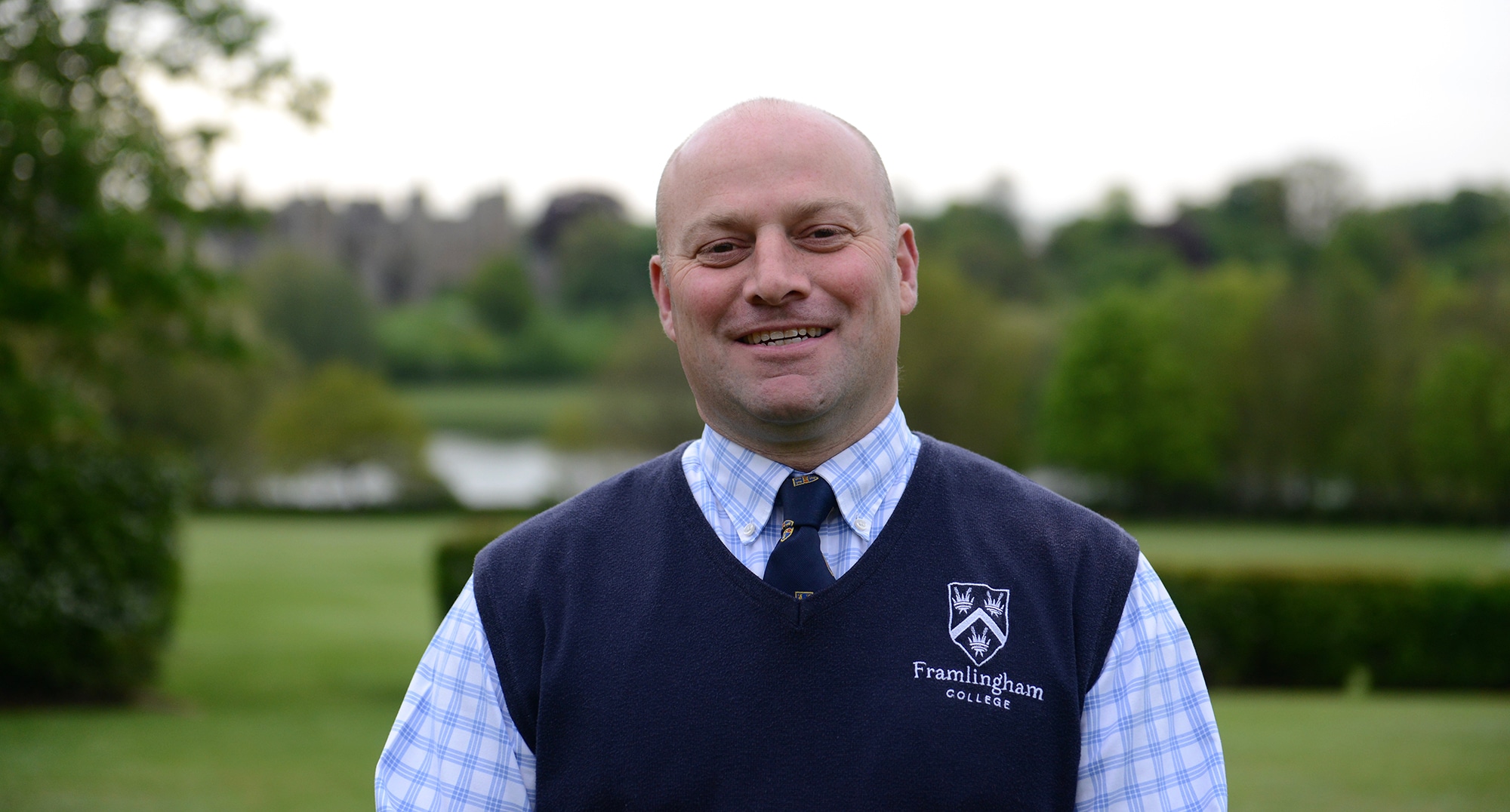 Mr Gandy previously taught at Hymers College, a leading independent school in the North of England and prior to moving into teaching he held prominent positions within sport at Bishop Burton College, Blaydon RFC and Northumbria University. He will be joined in the House by his wife Angela, their children, all of whom currently attend our Prep School, and their three dogs. Angela works in the City as a Global Director of HR. Aside from sport, Nick is very interested in film and music and has travelled extensively which has included periods living in Canada and the Netherlands.
Ethos
I hope to be an inspirational and supportive presence in House."

Nick Gandy - Housemaster, Kerrison
Kerrison is a place where pupils are able to be themselves, express themselves, take risks and become more independent –  a House that becomes a home. Pupils are encouraged to have a passion for, and a commitment to learning, and to have a genuine enthusiasm and appreciation of academic study. They will also be given the opportunity to demonstrate leadership, assume responsibility and be innovative in the House and in the wider school community.
Nick is passionate about the development of every child in his care and his aim is to provide a caring and nurturing environment where all pupils are able to flourish and to realise their potential.
The House promotes a wide-range of enjoyable co-curricular activity to bring the House together as well as to develop character, integrity, confidence and the whole person.
Nick sees his role to be an inspirational and supportive presence in House in equal measures, and he strives to ensure that every pupil who leaves Kerrison House is prepared for the ever-changing world that they will face as adults.