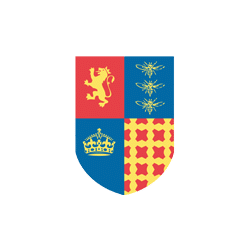 Housemistress: Mrs Mary Williamson
My Life
Having grown up in rural Devon on a dairy and sheep farm, Mary Williamson became a teacher in 1994. She completed a degree in Biology and Environmental Biology at Oxford Brookes University and a PCSE at Leeds University.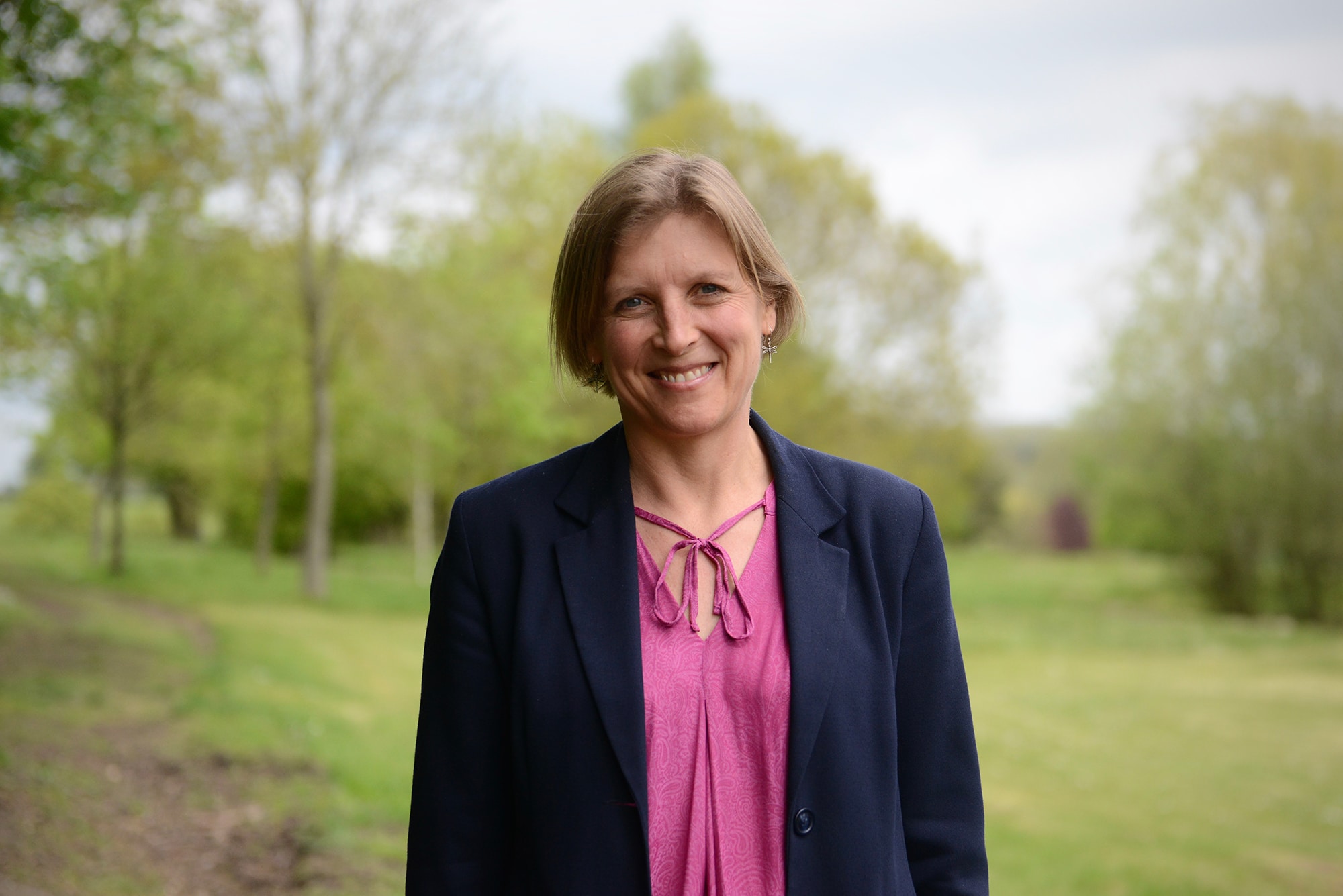 Mrs Williamson started teaching at Framlingham College in 2007 as a Biology teacher where this has continued to develop her passion for the subject and was appointed Housemistress of Victoria in 2014. This is her seventh year as Housemistress of Victoria at Framlingham College. She enjoys training in a tandem sea kayak with her husband, Clive, with the intention of seeing puffins off the British Coast – this has already involved capsizing! When she has some spare time she enjoys spending it with her two children; Grace who is 17 and Jack who is 16. She also really enjoys walking her dog, Tarka in the beautiful Suffolk countryside that we're lucky to have surrounding the College.
Ethos
Victoria House is a very special place – it is a warm, caring and inclusive community that provides a unique experience for our pupils."

Mary Williamson - Housemistress, Victoria
Victoria House aims to provide a happy, caring and disciplined environment in which girls from around the world and from a diversity of social backgrounds can grow and mature. The atmosphere that Mrs Williamson encourages in the House is one of an extended family in which each girl is encouraged to respect others and to learn to live in a community. Each individual will be encouraged to fulfil her full potential and the tutor team aim to impart, through education and example, a set of standards and values that will stand the test of time. Mrs Williamson hopes that through this the pupils will learn to respect themselves and all those with whom they come into contact. Victoria House has a strong House spirit and Mrs Williamson encourages the senior pupils to nurture the younger ones through an effective buddy system.