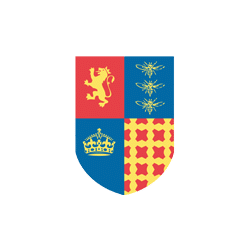 Housemistress: Mrs Lucy Collishaw
My Life
Lucy Collishaw is taking up the role of Housemistress from September 2022 having joined the Senior School in 2017 as Head of Netball. Prior to this, Lucy was a PE teacher, and Senior Head of Pastoral at a local school in Norfolk.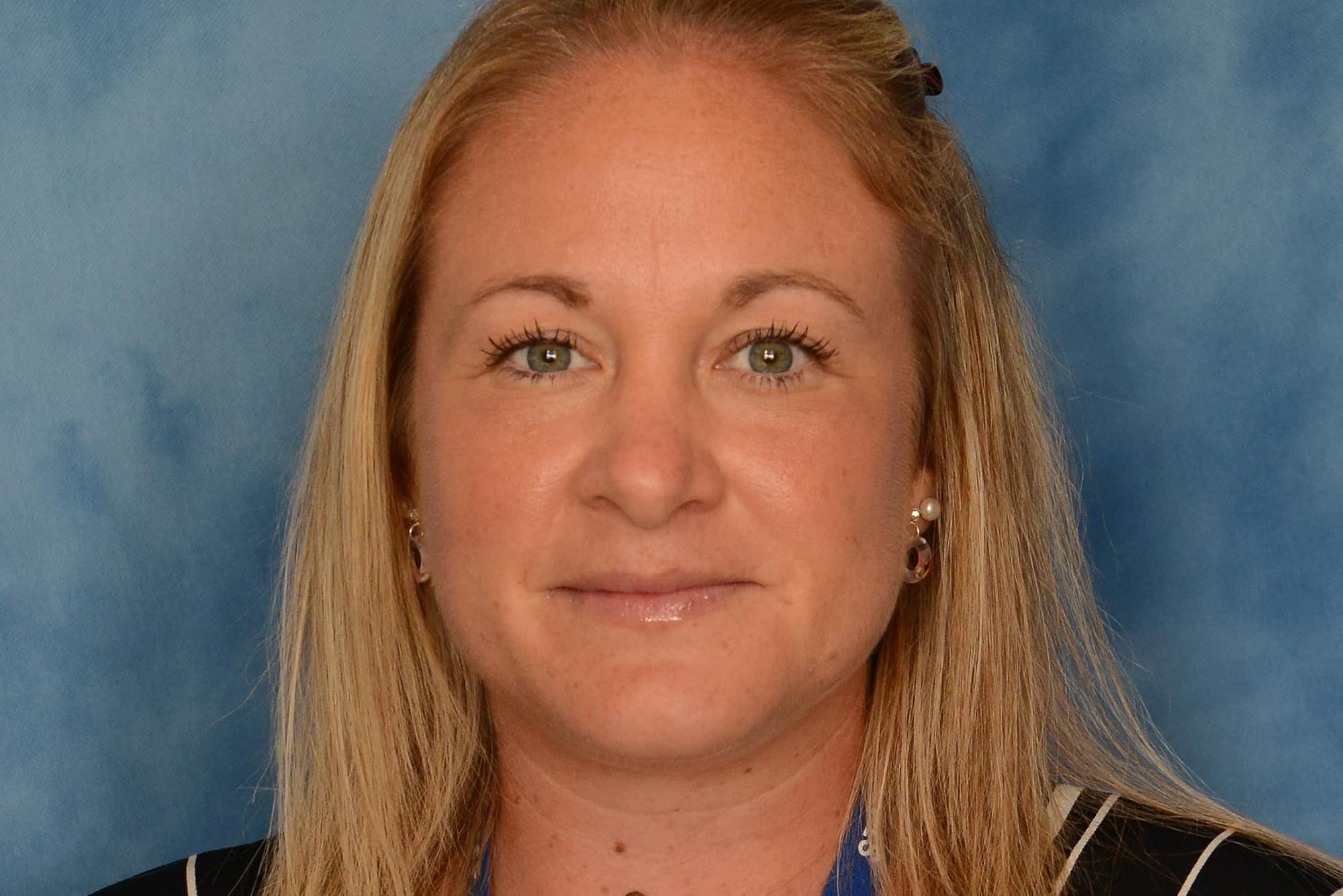 She is a very keen sports person and enjoys a very active lifestyle. Mrs Collishaw plays netball for Thoroughbreds netball club, where they currently compete in a National League.
Mrs Collishaw will be moving to Victoria with her husband, Tom, who is an Assistant Headteacher, and their two young children, William and Matilda. They also have a friendly and energetic cocker-spaniel named Botham! As a family they cannot wait to immerse themselves into the life of Victoria and the College.
Ethos
Victoria House is a very special place – it is a warm, caring and inclusive community that provides a unique experience for our pupils."

Lucy Collishaw - Housemistress, Victoria
In Victoria, we believe that every pupil in our care should feel safe, comfortable and be given the chance to thrive. The staff in the house work relentlessly to ensure that respectful relationships are built, whilst providing an exceptional level of care. Victoria sees girls from around the world and from a diversity of social backgrounds grow and mature. The atmosphere that we encourage in the House is one of an extended family in which each girl is encouraged to respect others and to learn to live in a community. Each individual will be encouraged to fulfil her full potential and we aim to impart, through education and example, a set of standards and values that will stand the test of time. Mrs Collishaw firmly believes that every girl has a talent, and it is our job to find, nurture and develop it. The girls will build character, resilience, and integrity without realising it, whilst studying for their place in our ever-changing world and Mrs Collishaw hopes that every child in Victoria matures into an empathetic, creative, and resilient young person who is confident in themselves and their own ability.