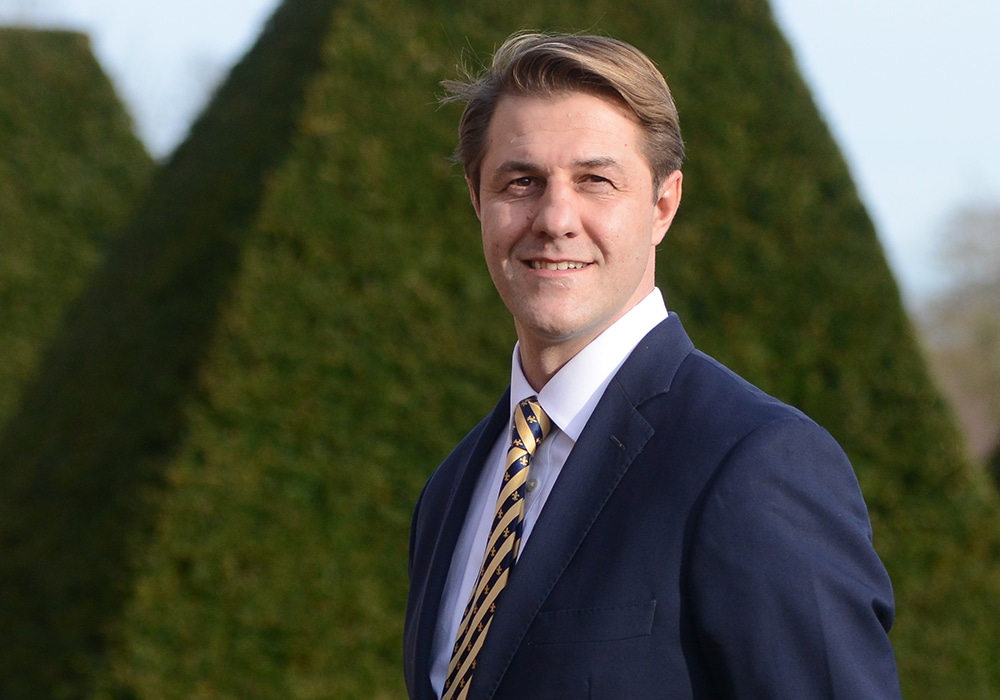 I am delighted to be able to offer you a warm welcome to Framlingham College Prep school and am personally thrilled to be a part of such a vibrant, happy and thriving community.
As Head, I believe passionately in the importance of the individual. Every child here is valued, and encouraged to develop his or her talents to the full, in a community where there are no stereotypes and where every achievement, however small, is noticed.
Framlingham College Prep School is a special place for children;  23 acres for them to able to be just that, children. It is a safe haven for them to explore in all disciplines supported by the many layers of staff in our pastoral care structure.
From sports pitches to laboratories and from Art and Design to Music, Drama and Technology you'll find children confidently expressing themselves and discovering new talents. They are busy, purposeful and they work hard. We work hard to ensure that they enjoy their learning and they can carry that passion with them for life. We believe that that enjoyment comes from being inspired and stretched. Our excellent teaching staff ensure that all children experience as many learning opportunities as possible and they are challenged to push the boundaries of their potential.
The true end of education is not only to make the young learned, but to make them love learning; not only to make them industrious, but to make them love industry; not only to make them virtuous, but to make them love virtue; not only to make them just, but to make them hunger and thirst after justice."

John Ruskin
While we are understandably proud of our impressive academic record, we know that long term success is built on broader qualities and values. Well-being, resilience and citizenship feature highly amongst these. It is a happy, nurturing school where children feel valued and inspired. We celebrate difference and encourage pupils to communicate respectfully, to work well together and, above all, to care for those around them and the world beyond. We value kindness and service every bit as tightly as academic process and all round talents.
I hope that you enjoy exploring our website to learn more about the benefits of a Framlingham College education. However, nothing can match the experience of actually seeing and feeling for yourself the warmth and friendliness of a Framlingham College Prep School welcome. I would be delighted to meet you, to give you a tour and introduce you to my colleagues and our pupils to show you what makes Framlingham College Prep School such an exceptional school.
Jonathan Egan
Head of the Prep School