Housemaster: Mr George Gough
My Life
George Gough is our newly appointed Housemaster (HM) from September 2023. Having worked as Assistant HM in Rendlesham House at the Senior School for the last four years, he has a wealth of experience and a strong understanding of the journey pupils take from Nursery to Year 13.
George will be looking to instil a new, fresh vision at the Prep School, with the primary aim of building a love of boarding amongst the pupils, whilst also helping them develop essential skills.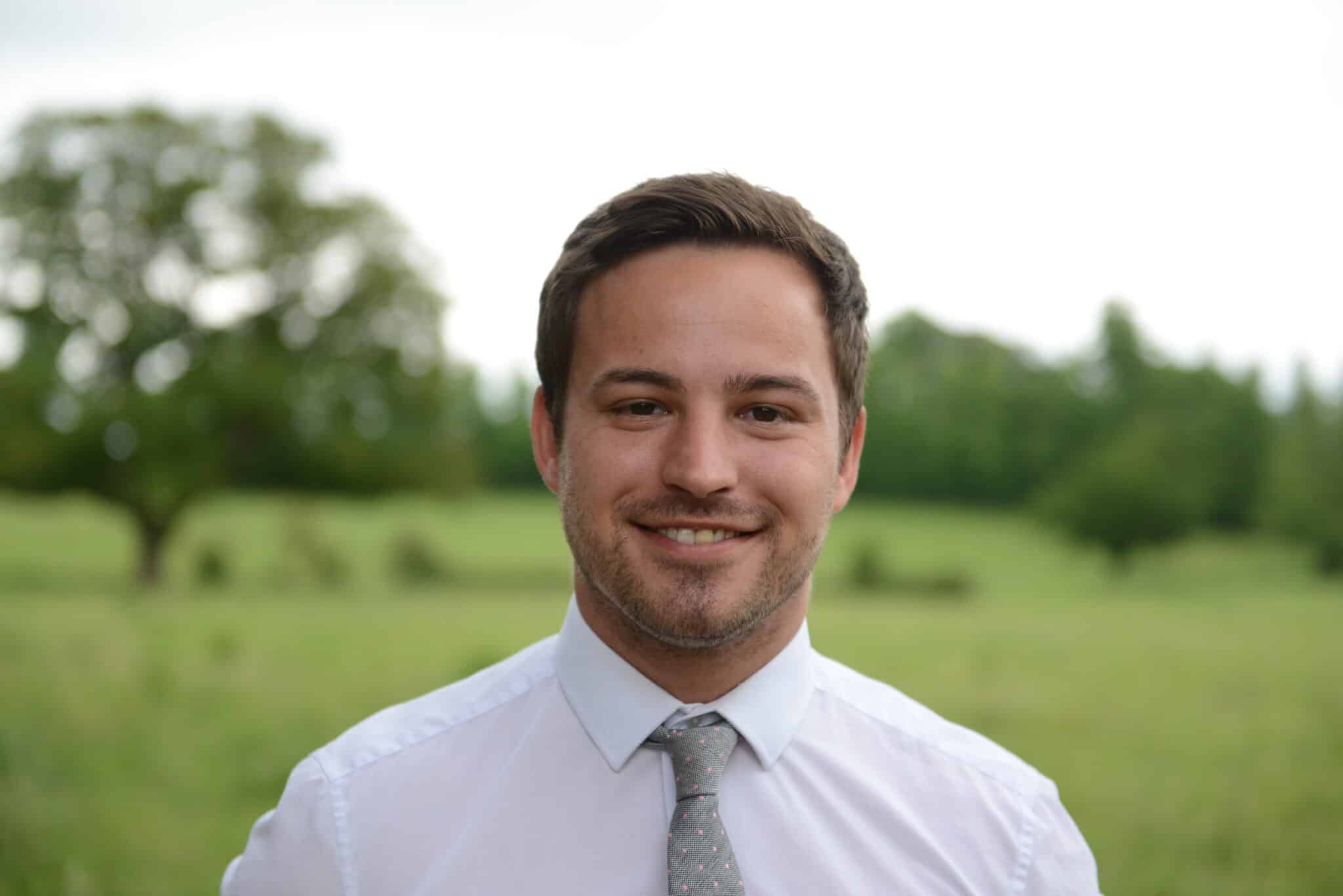 Ethos
Framlingham College Prep School offers a fresh, flexible approach to boarding that adds a new dimension to our core of full boarders. Central to this is the vibrant, happy and caring atmosphere that celebrates the individual and allows them to flourish.
There are so many benefits of boarding for children. They learn to be independent, resilient and collaborative, living in a family environment that challenges them to be the best version of themselves, whilst also celebrating their many unique and wonderful personalities.
The children are encouraged to contribute fully to life in the boarding house, and are even given the real-life experience of helping to organise a number of events throughout the year such as the end of year barbecue, where they must work to a budget and arrange every element to turn the event into something really special!
With our mentor programme, the older children in Year 7 and 8 gain the opportunity to become a role model to the younger boarders. Every term, one child from boarding is awarded the boarding award for showing team spirit, a positive attitude and for going above and beyond in the boarding house. This is a hugely coveted award and something the children work really hard towards.
We understand how busy our parents and families are, and with our full, regular and flexi boarding programme, families are offered a range of options to suit their needs. This is especially supportive of the balanced lifestyle that many have opted for post-Covid. Our breakfast and supper options are also on offer for those who need to commute early, or who will arrive late in the evening.
The boarding rooms are located in the main manor house, with commanding views of the grounds and surrounding countryside. The boys and girls occupy separate floors, each with modern bathrooms, and there is a relaxing, spacious and well-equipped common room too, where children can unwind and socialise after a hectic day at school.
We believe children should be busy and active, and that they should have as much fun as possible. We therefore offer a wide range of activities in the evening, tailored to our boarders and their specific interests. We are led by the children in the boarding house and follow their passions and hobbies, celebrating their uniqueness at every turn, and so our bespoke programme of activities can vary from supper club, to filmmaking, to outdoor assault courses!
At Framlingham College Prep School, we want as many children as possible to experience life in our exciting, friendly and convivial boarding house, which is why we offer full, flexi and occasional boarding. Come and visit to meet us and see what we're all about.
Journalist and broadcaster, Bill Turnbull, kicks off new Bedtime Book Club programme