The Framlingham College Project Fund is a new fundraising initiative that allows the College to put in place projects that enrich the experience of pupils both inside and outside of the classroom.
These smaller projects usually take less than a year to establish, and the effect is immediate for current pupils, as well as for future generations of Framlinghamians.
We have eleven very exciting projects that we would invite you to support.
The 2022/23 Projects
Thank you, so far over £31,000 has been raised!
Composter (Prep School)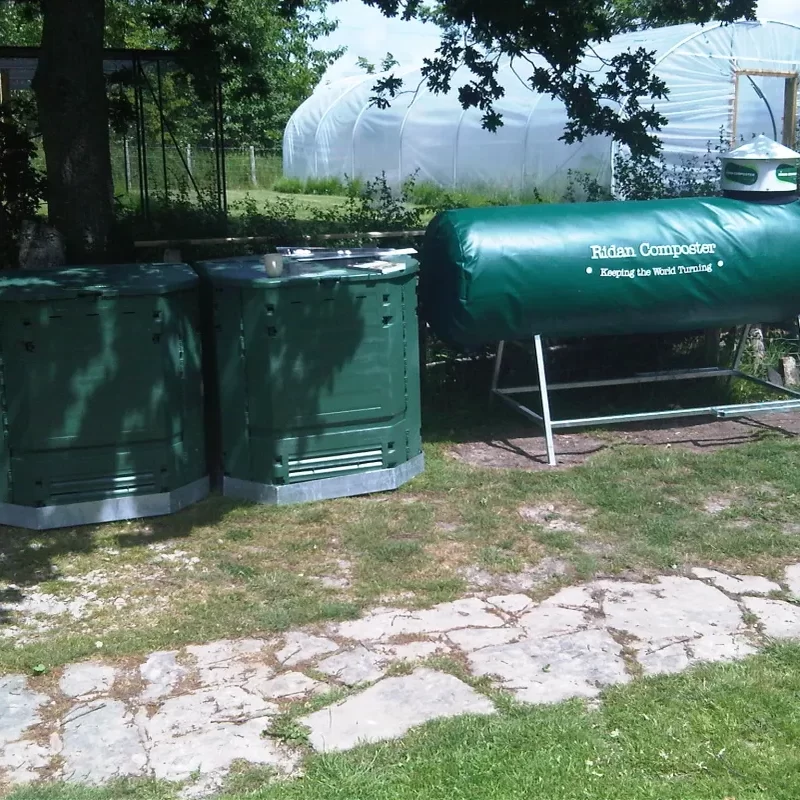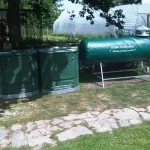 With environmentalism firmly positioned as one of our Framlingham College brand pillars, our commitment to sustainability at the Prep School is gathering pace both in terms our environmental impact and pupil awareness/participation. A Ridan Composter will convert all food waste, grass and plant cuttings and any bio-degradable material into nutrient rich compost which could be used by the gardening club and around the grounds.
Donor: Friends of Framlingham College
Cost: £3,400 Ridan Pro 200 and £890 for 2 maturation boxes
Project Leader: Jonathan Egan
Textile Printer (Senior School)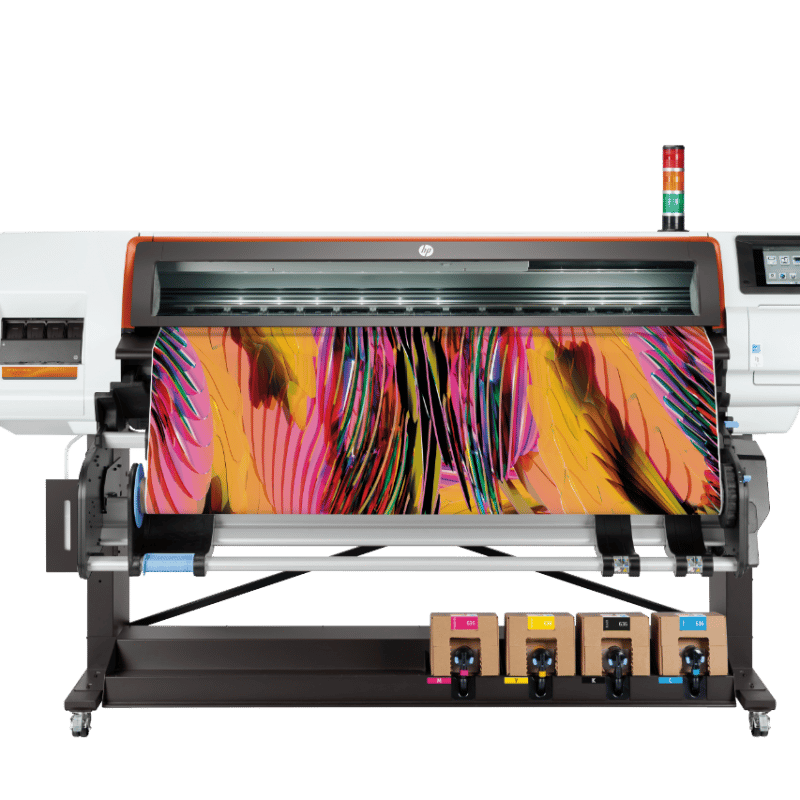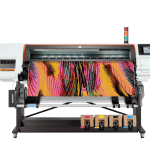 *** ALREADY SPONSORED ***
Dye sublimation textiles is a versatile medium that enables drawings, photographs or designs to be printed on to textiles to create unique fabric samples. This would be a step towards Textiles GCSE & A Level and another creative avenue for the College.
Donor: Mrs F Burrows & Family
Cost: £1,200
Project Leader: Sue Tansley
Electronic Scoreboard
It is so easy to forget the score in netball. An indoor electronic scoreboard in the Sports Hall will not only look professional but will keep spectators engaged in this fast-moving sport.
Cost: £1,500
Project Leader: Nick Gandy
A legacy in memory of Lieutenant Colonel Peter Wade OF (S 45-49)
Garden Library (Prep School)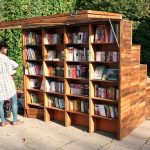 A garden library would be a wonderful addition to the prep school and would provide a calm and peaceful environment surrounded by our beautiful gardens where pupils could enjoy escaping into a great book. Pupils would be involved in the design and decoration of the interior giving them a sense of ownership of the space. Our 'Reading Ambassadors' would have the perfect opportunity to develop their leadership skills running the garden library at breaks and lunchtimes.
Cost: £5,000
Project Leader: Lucy Manning
Bee Hives (Senior School)
*** ALREADY SPONSORED ***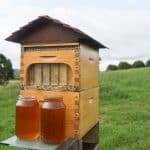 Receive honey from your own hive! Support our bees by providing them with a new home, ready to be full of your own delicious honey.  Your donation will pay for a brand new hive, named after you, with a brass plaque. You will get a jar of honey from the hive you sponsor and can come and see your bees in action for a beekeeping experience afternoon in the summer.
Donor: The Ford Family
Cost: £400
Project Leader: Edward Newman
Chapel Lighting (Senior School)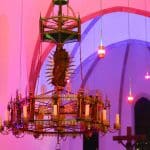 *** ALREADY SPONSORED ***
The Chaplain would like to replace pendant lights with eco-friendly uplighters and discreet lights to save energy and create a more modern and appealing atmosphere in this spiritual heart of the College.
Donor: The late Mr Michael Cooke
Cost: £12,000
Project Leader: Brynn Bayman
Cricket Cover - 1st XI Pitch (Prep School)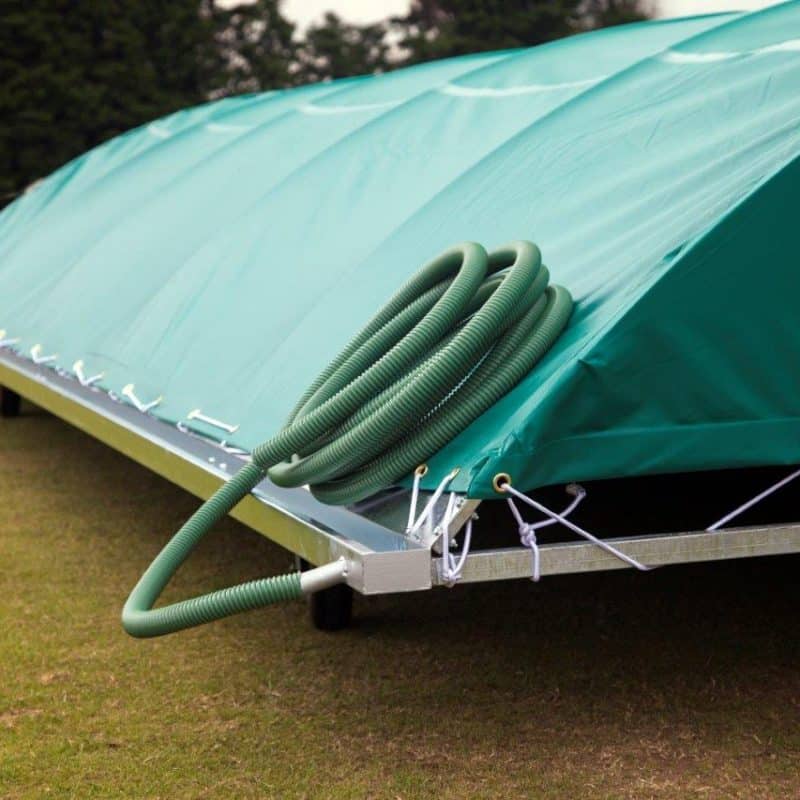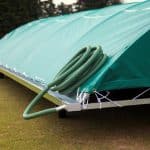 The cricket season is short and inclement weather can often impact massively on the number of fixtures we currently play. Let's maximise our opportunities to play and get a 1st team cover.
Cost: £4,100
Project Leader: Georgina Kingstone
Esports (Senior School)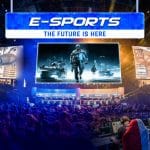 Esports, short for electronic sports, is a form of competition using video games and is one of the fastest growing global industries and. In September 2021 a team of senior school pupils entered the first British Esports Association Student Championships and competed against schools from all over the UK. Through this co-curricular activity pupils improve social and teamwork skills, cognitive abilities, problem-solving skills and logic, hand-to-eye coordination, multi-tasking ability and decision-making. We would benefit from having three more 'gaming spec' PCs enabling us to expand our portfolio of teams.
Cost: £2,100 or £700 each
Project Leader: Jaime Beaumont
Netball Post Protectors (Prep School)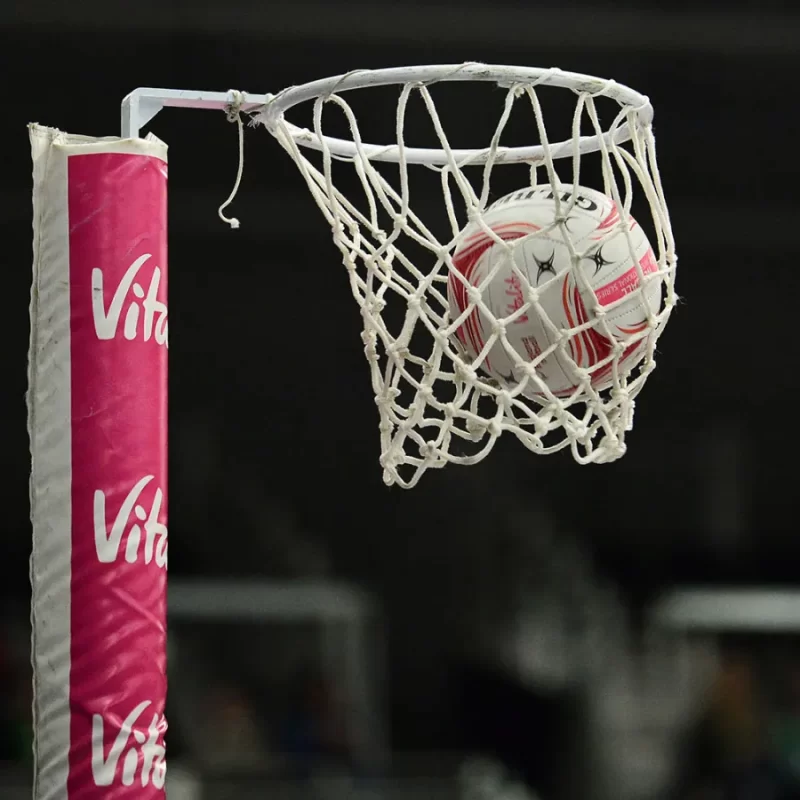 The Prep School netball posts would benefit from a modern makeover and rebranding into the new College colours. Not only are they important for safety, but they will look fantastic too. There is a possibility of adding the sponsor's details to the finished product.
Donors: Mr P Graves & family, Mrs T Meyer, Mrs K Stones & family
Cost: £1,100 per court double post set
Project Leader: Georgina Kingstone
Competition Robotics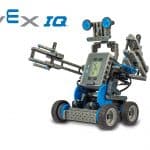 The DT and Computer Science Department would like to enter both our Prep and Senior School pupils into a worldwide robotics competition that tasks pupils to design and build robots to challenge against other teams in game-based engineering scenarios. The VEX Robotics World Championships happen each year and requires specialist robotic equipment.
Donor: Anonymous
Cost: £2,100
Project Leaders: Adrian Bloore and Jaime Beaumont
Portable Floodlights (Senior School)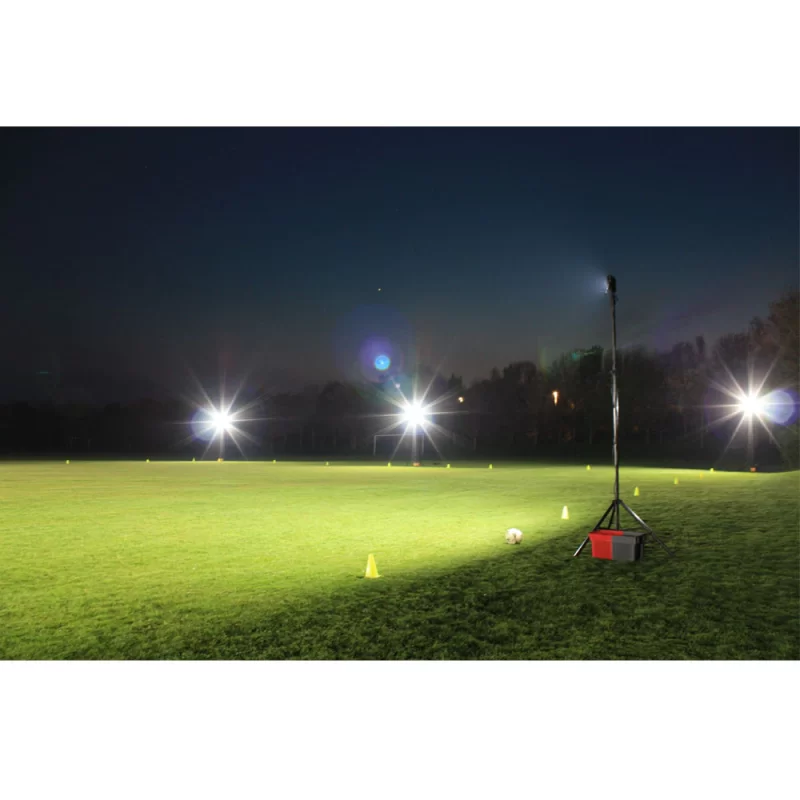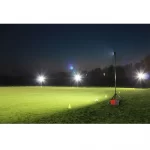 *** ALREADY SPONSORED ***
We have calculated that sixteen powerful NightSearcher LED Portable Rechargeable Floodlights would be a very welcome addition. They would enhance the time we have for rugby training when the autumn evenings draw in.
Donor: Anonymous
Cost: £10,200
Project Leader: Nick Gandy