Framlingham College prides itself in being far more than a school. Our wish is that every member of our community develops a life-long association with this special place. It doesn't matter if you are nursery child, a sixth former, or a grandparent or an Old Framlinghamian. It doesn't matter if you are a current parent, an ex-parent, a grandparent, a member of staff, another school or a groundsman – we want you all to develop a strong sense of belonging and see yourselves as a life-long member of the community. A community supports each other and that support is for life. This school does not exist just for pupils, it exists for everyone and everyone associated with Framlingham College in the past, present and future benefits in a plethora of ways.
I urge every member of our community to continue to support the College through donations and legacies. Your generosity is a vital part of our efforts to ensure that future generations of boys and girls have even better opportunities than their predecessors at the school.
Martin Myers-Allen
---
Martin Myers-Allen
Director of Development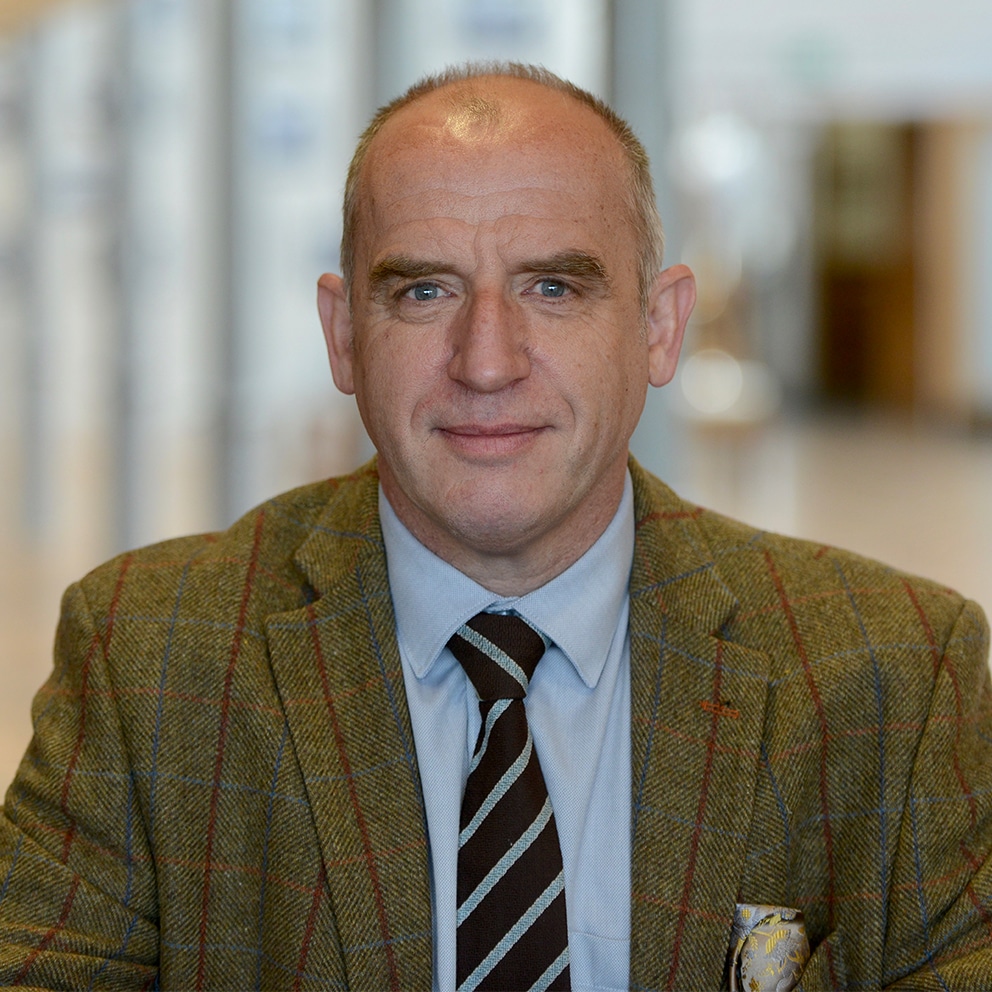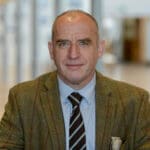 Our Director of Development, Martin Myers-Allen is as committed to furthering our young people as individuals, as he is to the core ethos of a Framlingham College education. Martin has held many roles here at Framlingham College, including Head of the Prep School and Head of Chemistry at the Senior School and he continues to be the director of our Duke of Edinburgh Programme.
'I encourage you to support the College. Your generosity and support will help to ensure that the College remains at the forefront of education for future generations of Framlinghamians. I look forward to the opportunity of thanking you on behalf of the entire College community. Please do not hesitate to contact me at any time.'
T: 01728 723789   M:  07917 248657   E: mmyers-allen@framlinghamcollege.co.uk
---
Kate Jackson
OF Co-ordinator and Alumni Relations
Kate promotes liaison with the Society of Old Framlinghamians and all alumni, acting as the primary contact at both schools.
She deals with day-to-day alumni enquiries, helps maintain the database and organises events such as dinners, parties and annual balls.
She is also responsible for organising OF visits at both the Senior school and the Prep school and co-ordinates and facilitates communication between the SOF and the College.
T: 01728 723789   E: kjackson@framlinghamcollege.co.uk