A Fascinating Learner
Nuala M, Year 5
---
From the outside Nuala might seem like something of a paradox with her equal brilliance in mathematical problem solving as well as her creative propensity and a natural affinity for the performing arts. However, with mum owning a fashion clothing label and dad an electrician and a whizz with numbers, it's clear to see it's in the genes.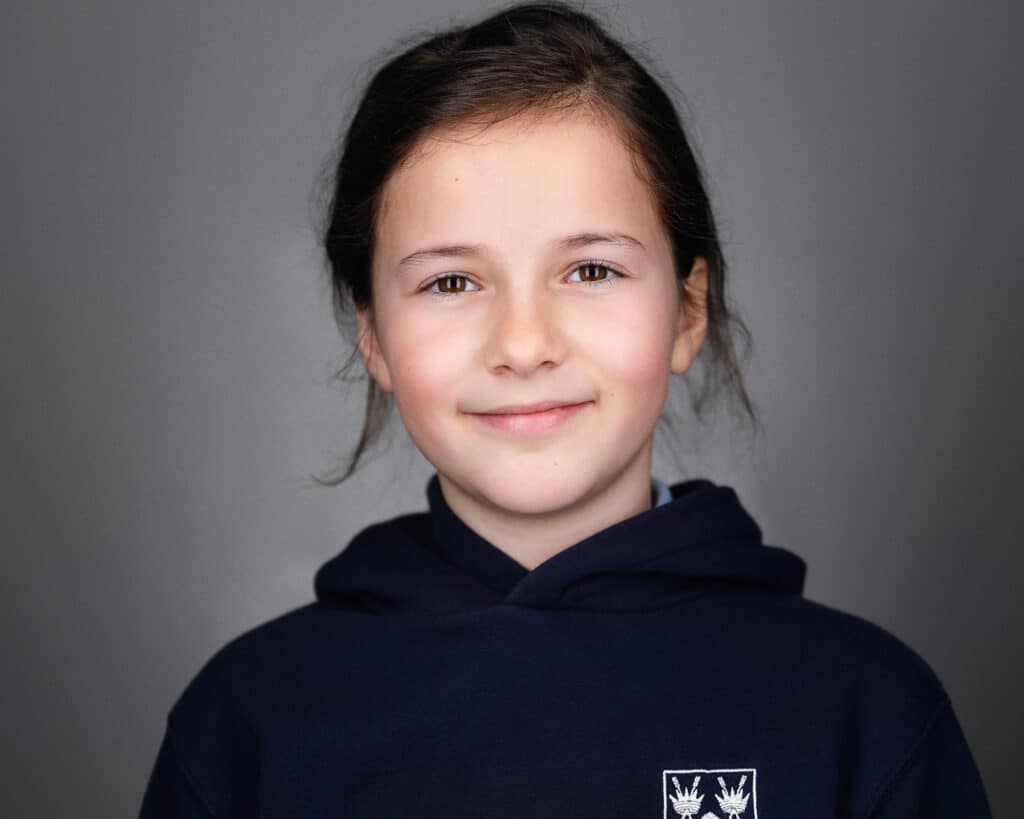 An amiable and gregarious girl, Nuala is a logical thinker with an enigmatic, arty flair. Her strong work ethic, has certainly not gone unnoticed at Framlingham.
She has been encouraged to flourish, being given the lead in productions, chosen to do readings in assembly, and selected to appear in the school film. She is set extra challenges in Maths and asked to demonstrate to the rest of the class her often out of the box thought processes.
Given her penchant for the dramatic, it is not surprising that she exhibits an acute sensitivity. With the help of the College, she has learnt to balance her IQ and EQ. While setting very high standards for herself, Nuala also uses her emotional intelligence and maturity to show great empathy to her peers.
Nuala is a lesson to all, that creative children should not be pigeon-holed as either being good at literary and creative skills or mathematics and science. She is proof that these seemingly incongruous skills can merge together – and when they do, they combine to create a tremendously fascinating learner.