Framlingham College Tech Talks: Opportunities For Your Future, is a series of virtual speaker events aimed to inspire and educate pupils about potential career opportunities in the computing and technology sectors.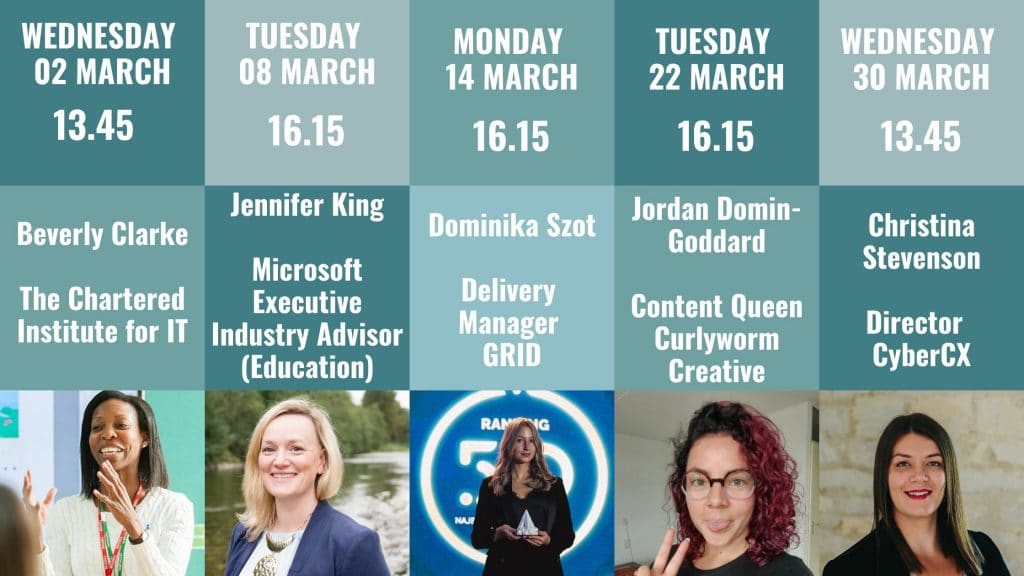 Five live stream events will be hosted by Framlingham College on various dates throughout March, welcoming leading female speakers to tell the stories that led them to their current technology roles.
The events, which will take the form of a speaker address followed by a pupil led panel Q&A, will be open to both Framlingham College pupils, staff and parents, as well as to members of other local schools and the wider community.
Jaime Beaumont, Director of Computer Sciences, said: "We are delighted to host our Tech Talks for our own pupils and those from other schools. All five female speakers are hugely influential leaders in their chosen fields and demonstrate the equal opportunities that exist for both men and women in the technology sector – opportunities that can stem from a foundation of computer science studies.
"We are exceptionally grateful for our speakers' support and, whilst we encourage as many people – pupils, staff, parents and the wider community to join us for these virtual events, we are keen to ensure as many girls as possible attend and hear from these successful female role models."
For further information and, if you are not a Framlingham College pupil or staff member, to register to attend the events, click here.