Starting today, November 1, Framlingham College is taking part in the annual charity fundraiser for Movember with our biggest challenge yet!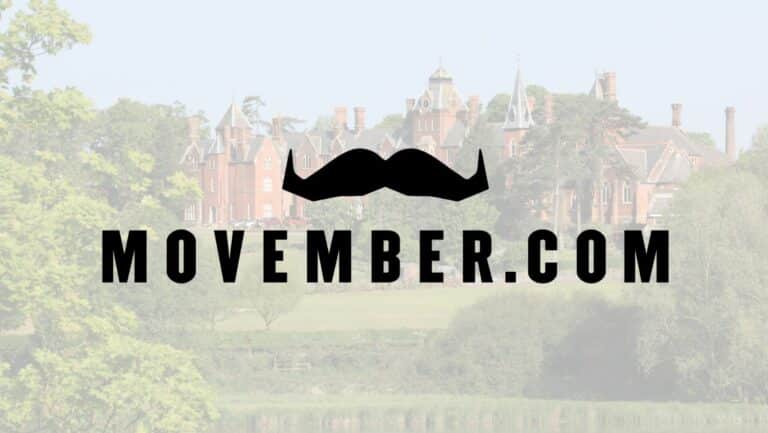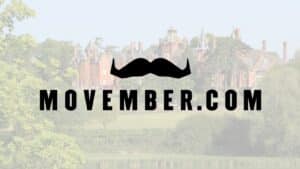 For 2023 we are launching an 'Around The World' collaborative initiative with the goal to cover 24,901 miles – the circumference of the Earth – during the month of November.
Whether you choose to walk, run, trek, cycle, row, swim, or gallop we are asking those who take part to track their mileage in order to collate an accurate final distance figure at the end of the month.
Our challenge is open to all members of our school community – from parents, teachers, governors as well as all pupils across both the Senior School and Prep School.
Here's how you can join our effort:
Step 1: Track your milage using apps, such as Strava or Fitbit, and upload a screenshot of your total milage along with your donation / sponsorship to our Just Giving page by December 1st.
Step 2: Simply donate to Movember through our Just Giving page.
Step 3: School staff and Year 13 pupils are encouraged to grow a moustache during Movember to help raise awareness.
Not only is it a chance to get active and raise money for one of the UKs leading charities, but also allows everyone to talk openly about the importance of physical and mental health – something which Framlingham College integrates into everyday life for pupils.