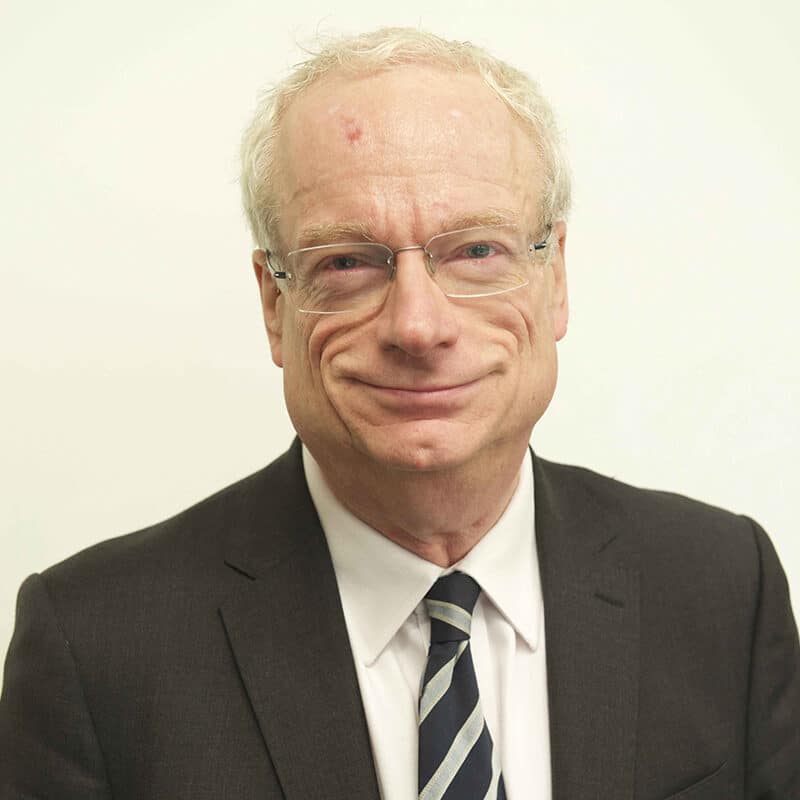 Born in 1951, Chris Smith was educated in Edinburgh and then Pembroke College, Cambridge, achieving a double first in English (and later a PhD on Wordsworth and Coleridge) and was also a Kennedy Scholar at Harvard.
Chris began his political career as a Labour Councillor for Islington Borough, becoming MP for Islington South and Finsbury in 1983. In 1992 he joined the Shadow Cabinet as Shadow Secretary of State for Environmental Protection, and two years later moved to Heritage, then Social Security and Health. When Labour came to power in 1997 he became Secretary of State for Culture, Media and Sport, and Chairman of the Millennium Commission. He returned to the back benches in 2001, played a leading role in opposing the Iraq war, standing down from the Commons in 2005. Immediately afterwards he was made a life peer, taking his seat in the House of Lords in July 2005. He currently sits on the crossbenches as an independent Peer.
In 2003 he became Director of the Clore Leadership Programme, helping to develop the potential of future leaders in the cultural sector; he stepped down in July 2008 to become Chairman of the Environment Agency. He chaired the Environment Agency from 2008 to 2014; since 2007 he has also been Chairman of the Advertising Standards Authority. He was Chairman of the Task Force on Shale Gas in 2014-15, drawing up four evidence-based reports for public information. In 2004 he chaired the judges for the Man Booker Prize, and in 2014 became Chairman of The Art Fund. He was Chairman of the Donmar Warehouse Theatre until 2014. In 2011-12 he led the Review of Film Policy for the Government. He is also a Non-Executive Director of PPL, a Non-Executive Director of Spencer Ogden, and Chairman of the Wordsworth Trust. Since October 2015 he has been Master of Pembroke College in Cambridge.