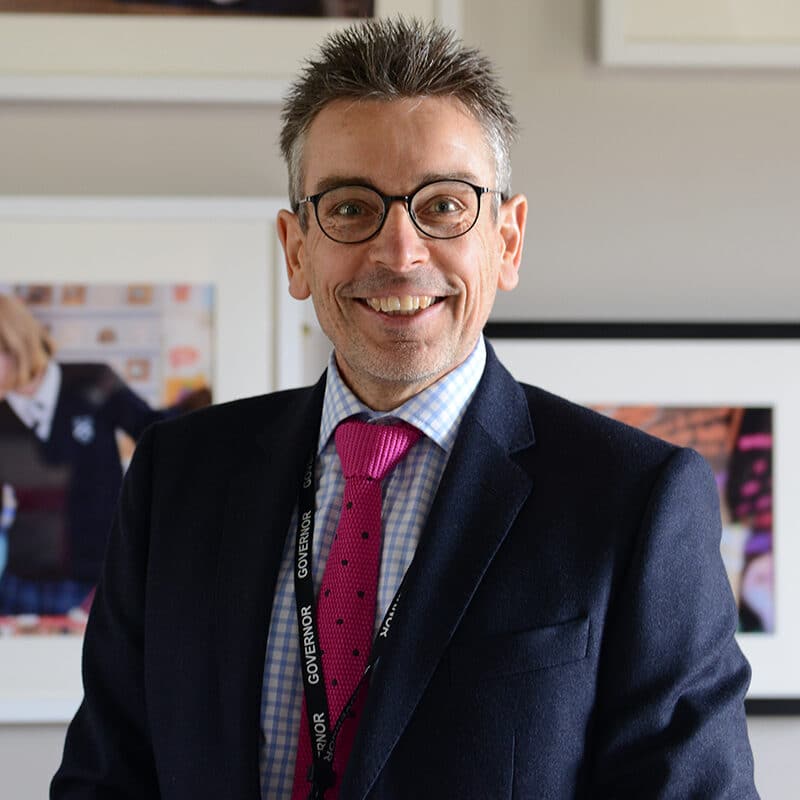 Simon grew up in Suffolk before going onto medical school and then the Royal Navy where he trained in underwater medicine and anaesthetics, working in northern Iraq during the first Gulf War.
After completing his GP training Simon and his wife Julia with their two small boys spent a very happy period time in Western Australia before returning to Suffolk where their daughter was born. After nearly 25 years as a Suffolk GP Simon is now a visiting doctor on Hoy in the Orkneys.
Simon is passionate about education and innovation. He is an honorary senior lecturer at Norwich Medical School and Digital Health Lead for the undergraduate curriculum. Simon feels privilege to be supporting the College as a governor.