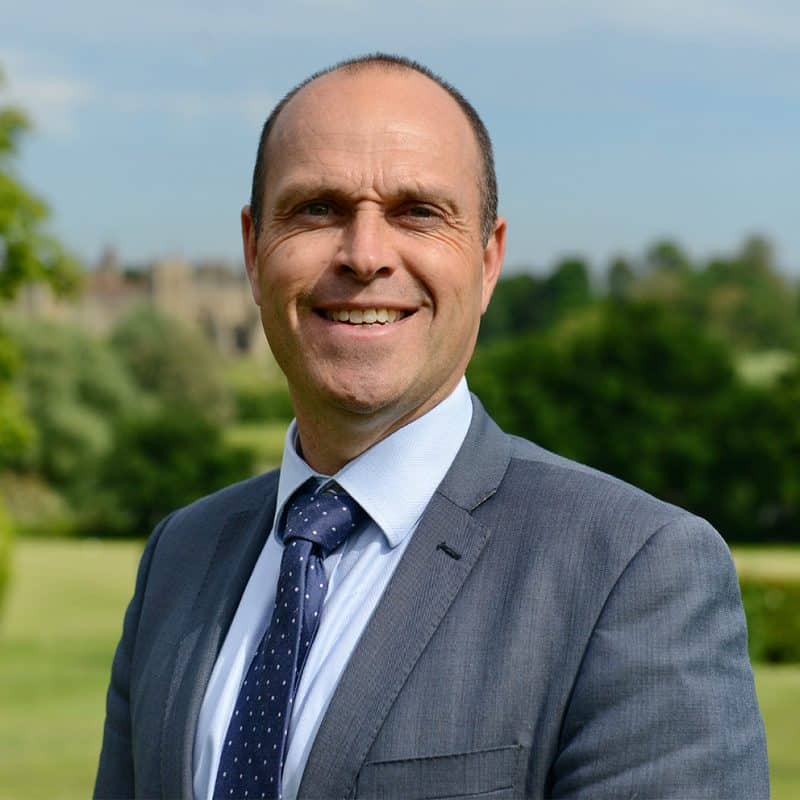 Robert Hastings joined Framlingham College Senior School as Senior Deputy Head in September 2022.
Prior to joining the College, Rob started his career at King Edward VI school in Bury St Edmunds, having completed his PGCE in English at Homerton College, Cambridge. Moving to Bloxham School in 2006, Rob entered the school as a resident AHM and English teacher. A year later, he became Director of Cricket and then, during the end of his time at Bloxham, became Head of Sixth Form. In 2016 he moved to Ipswich High School as Head of Sixth Form and a member of the SLT, a role with significant challenges but great rewards. He then became an Assistant Head broadening his portfolio of responsibilities to include Head of Boarding.
Rob enjoys all sport, especially cricket and rugby, and is a 4 handicap golfer, playing at Ipswich Golf Club. He dabbles with playing the piano and bass guitar and enjoys all forms of literature.
Rob is married to Sarah and with their son, Daniel, enjoy spending time at the coast, going for walks and spending time with family.