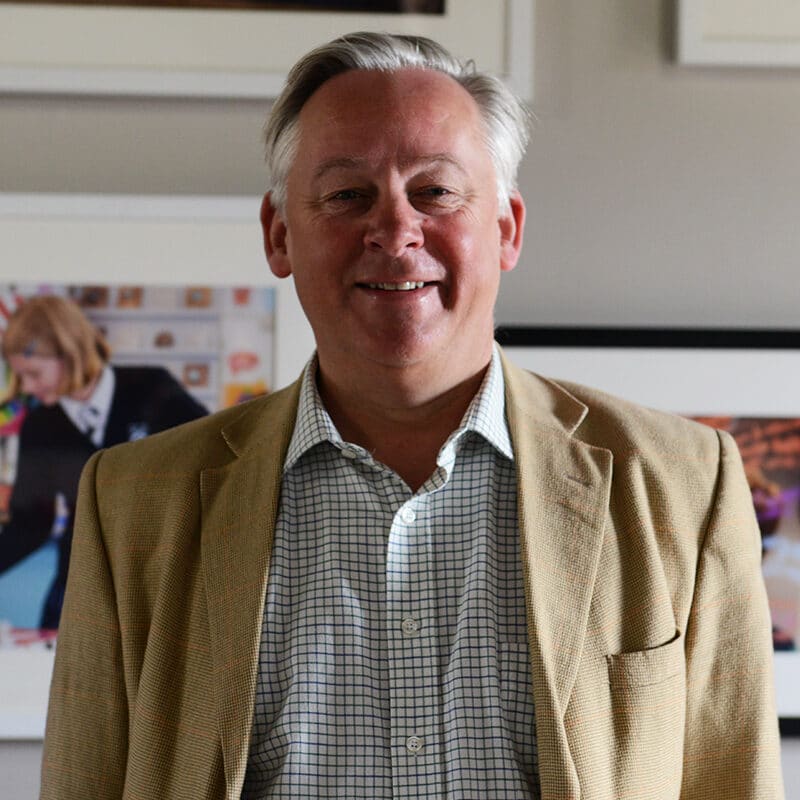 Peter is a former Framlingham College parent and became a governor to give something back to the College and the independent education sector.
After reading law, Peter joined the London Stock Exchange and subsequently developed his career in investment banking with Smith New Court, Merrill Lynch and Morgan Stanley, with a focus on the pharmaceutical and biotech sectors.
Outside his business career, Peter's passions lie in the music and arts. Peter was Deputy Chair of the National Youth Orchestra, chairing the Development Board and Finance Committee, and was a trustee of the AstraZeneca Primary Science Teaching Trust.
Peter is now enjoying mentoring and coaching a growing number of undergraduates and graduates around career choices and preparation (including alumni from Framlingham College and his own old school, Nottingham High). As a keen amateur musician, Peter is an active participant in and supporter of music in East Anglia – including singing regularly in concerts at the College!