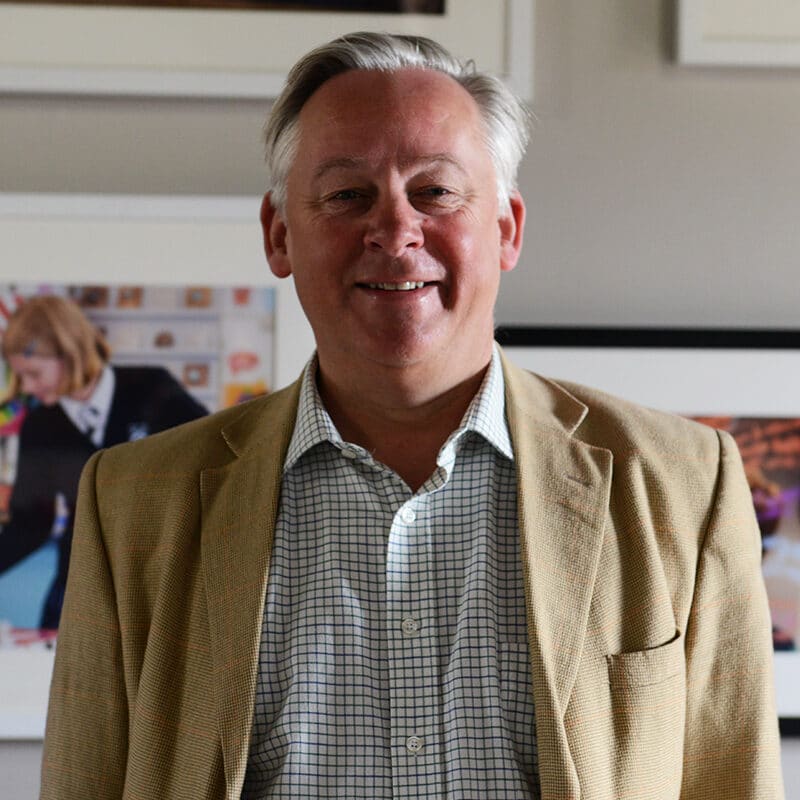 Peter is a recent past College parent and lives locally to Framlingham.
After reading law, Peter entered the City, joining the London Stock Exchange in 1987. Since 1990, he has worked in investment banking for Smith New Court and Merrill Lynch and is now a Senior Advisor to US investment bank, Morgan Stanley, which he joined in 2004. Peter has senior responsibility for Morgan Stanley's client relationships with a number of UK companies, with particular focus on the pharmaceutical and healthcare sectors.
Peter is Deputy Chair of the National Youth Orchestra and also Chairs the Development Board and Finance Committee. Peter was a trustee of the AstraZeneca Primary Science Teaching Trust from 2009 to 2017 and continues in an investment advisory capacity for the Trust's endowment fund. A keen singer, Peter is Deputy Chair of the Phoenix Singers.