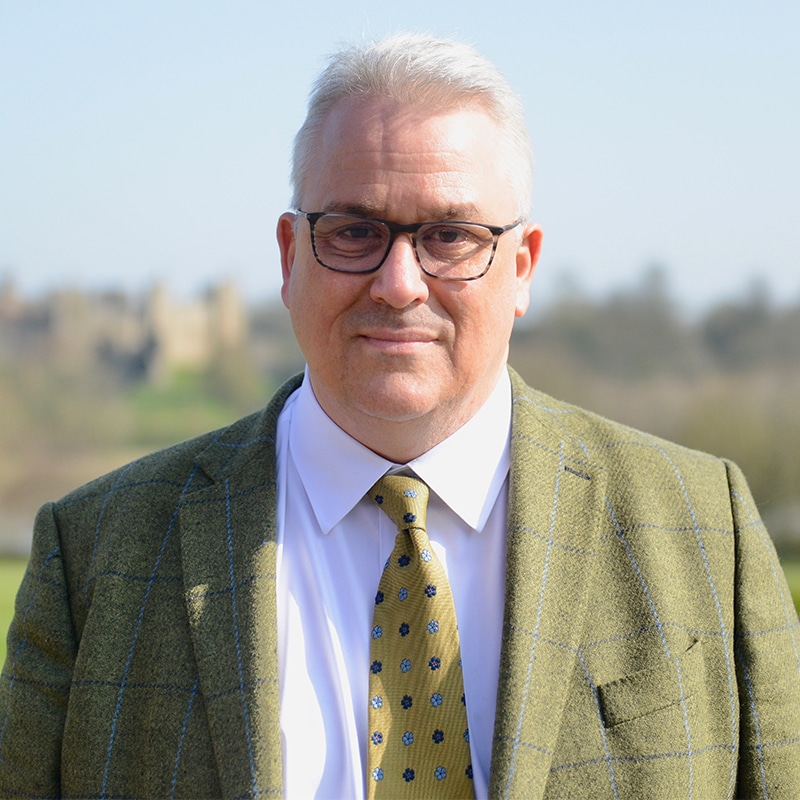 Paul is Chief Executive Officer at Clays Ltd in Suffolk. Paul, and his wife, Louise, have lived in Suffolk since 2010, from which time both their children attended Framlingham College.
Clays provides print and logistics services for the book trade, printing for the world's largest publishers and, with nearly a thousand employees, is a significant presence in the local economy. Earlier in his career, Paul held a variety of senior operational roles at the John Lewis Partnership, in supply chain and logistics. Paul's interests include cricket, cooking and the Arsenal.
Paul joined the Governing Body in 2021.