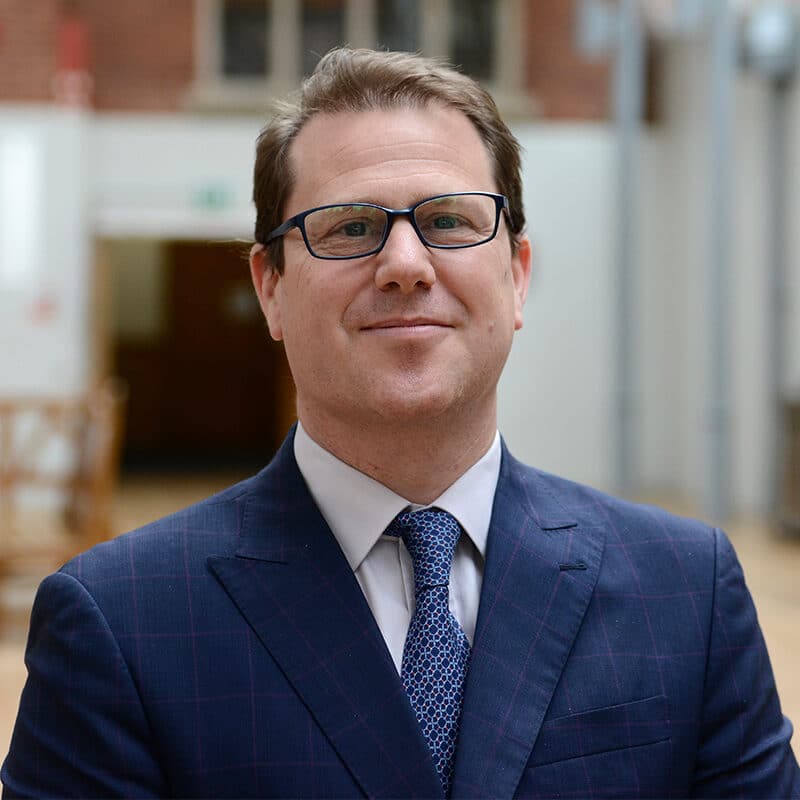 Oliver Lloyd joined Framlingham College Senior School as Deputy Head (Pastoral) in September 2020.
Oliver spent 7 years at Harrow, Hong Kong, where he founded a new Boarding and Day House. In his time there, he was a Senior Housemaster, Chief Innovation Officer, which saw him implement a cutting-edge ideation and innovation platform, as well as a Teacher of History. Prior to this, Oliver was a Housemaster at King's College, Taunton. Oliver brings with him almost twenty years' experience as a senior pastoral leader and teacher of History, Classical Civilisation and Art History.
Before becoming a teacher, Oliver worked for BBC Worldwide in Sales and Marketing and as a trainee management consultant. Oliver is married with three children.