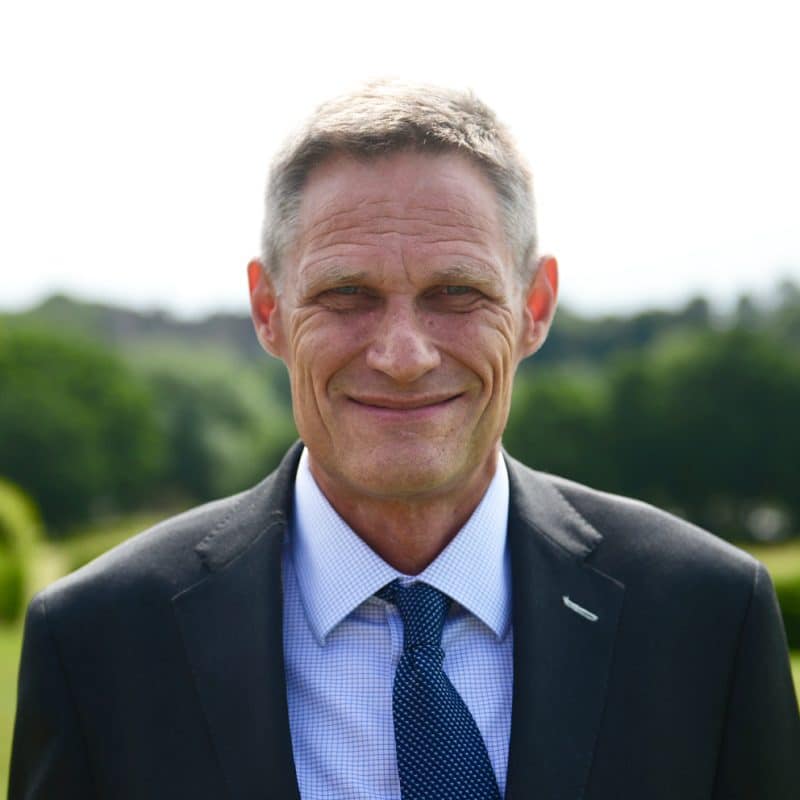 Nick Rudston joined Framlingham College as Bursar in June 2023.
Nick, a Chartered Accountant, has a background in financial services in South Africa, where he held several finance executive positions. Following his relocation to the UK in 2020, Nick joined Framlingham from Ashfold School, an independent prep school in Buckinghamshire, where he was Bursar.
Nick loves being outdoors and enjoys trail running, skiing, and spending time in his garden. He is married to Terry, and they have three sons.