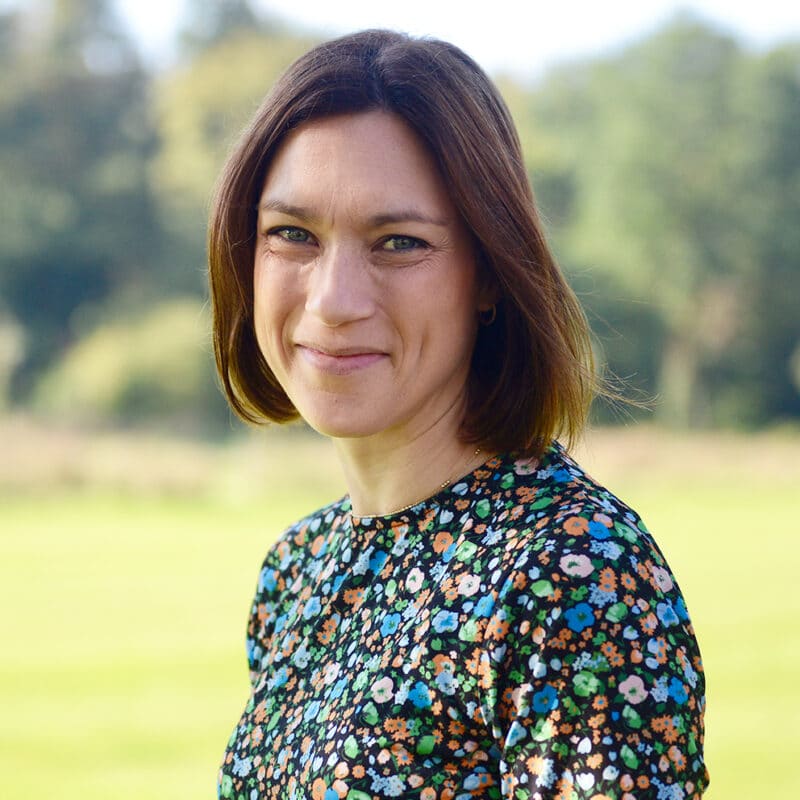 Mel Lewis joined the College Marketing team in 2022 and took up the position of Director of External Relations in September 2023.
Her role focuses on marketing and communications for both Prep and Senior School, as well as leading the alumni relations, development, and commercial functions of the College.
Mel has 20 years' experience of strategy development and project planning, having held senior marketing, communications, and engagement roles for a range of public and private organisations, both nationally and internationally.
Having spent six years living in Australia before returning to her roots in Suffolk, Mel (an OF herself) enjoys spending time in the great outdoors, exploring with her young family.