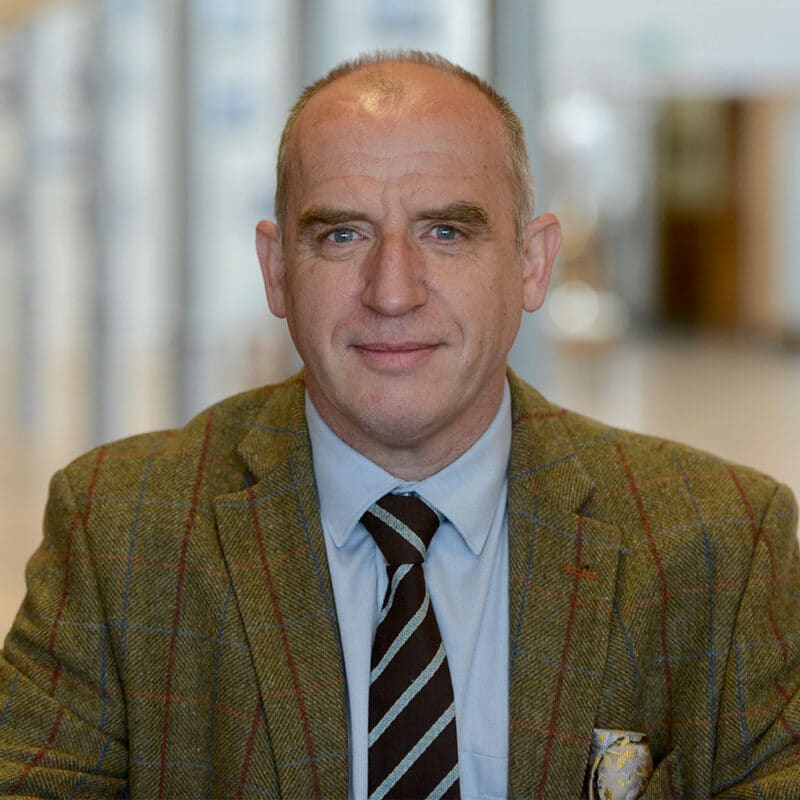 Martin was educated at Trent College, Derbyshire, the University of Newcastle- upon-Tyne and later at the University of Bath.
After a spell as a Stockbroker he first joined the College as a teacher and then became a Housemaster, Senior Master and then went on to become the Head of the Prep School at Brandeston Hall from 2007-2016 and Acting Head of the Prep School between 2020-2021. He is currently a member of the Senior Leadership Team at the Senior School focusing mainly on development and the school's activities programme. Martin also runs the CCF and Duke of Edinburgh Awards programme and has been leading trekking expeditions all over the world for more than twenty years.
Martin is married to Helen, a former Housemistress of Moreau House, and they have three sons.