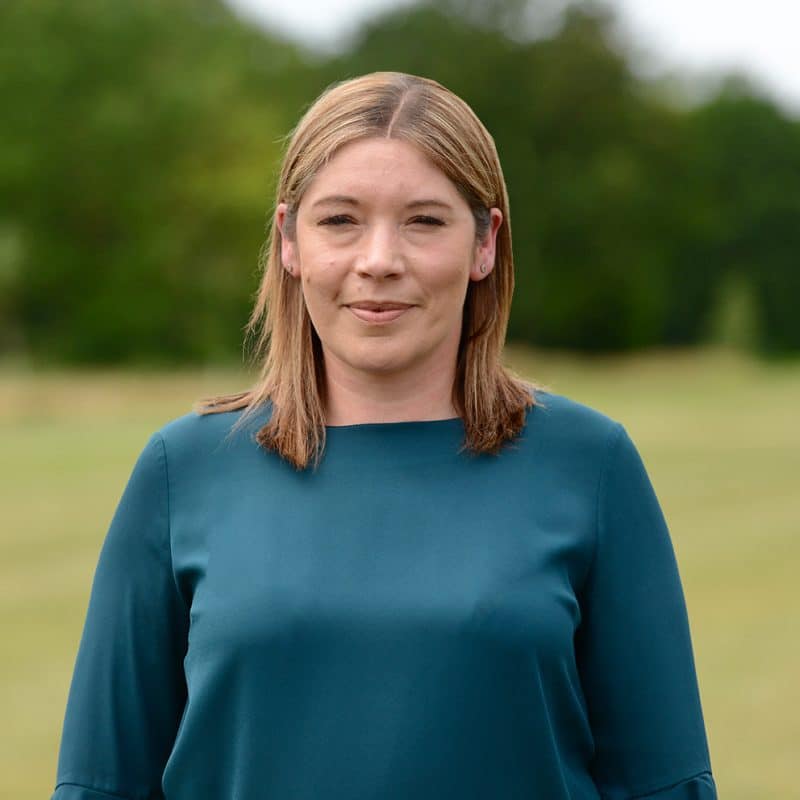 Lucy Manning joined Framlingham College in 2018 and took up the new position of Assistant Head (Teaching and Learning) in September 2023.
She is passionate about innovation and creativity in education and prior to joining the College started her career teaching in 2003 at Kesgrave High School in Ipswich, having completed her PGCE in English. She studied for a BA(Hons) in English Literature and went on to complete a MA in Education in 2014. She was Head of English at the Prep School between 2019 and 2023.
Lucy is married and has two children.