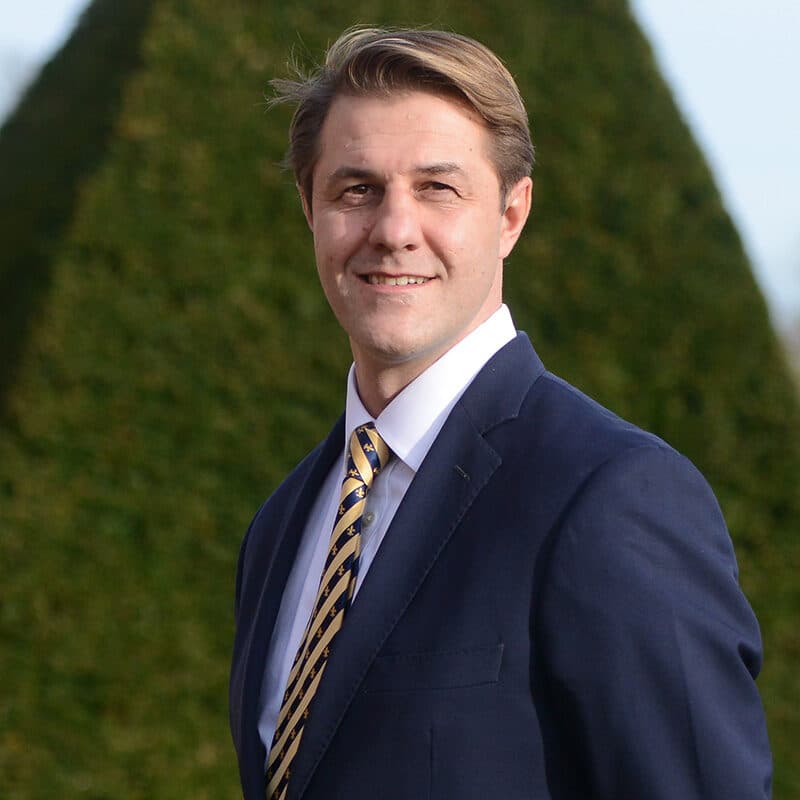 Jonathan Egan joined Framlingham College as Head of the Prep School in April 2021.
Before joining the College he was the Senior Deputy Head of the Prep School at Bedford School with a particular focus on the curriculum, timetabling and 'teaching and learning' development. An ISI Inspector and safeguarding governor, he gained a Master's Degree in Educational Leadership and Management at the University of Roehampton. Jonathan taught at the Rondebosch School in Cape Town, South Africa, before returning to the UK to teach at The Hawthorns School. Prior to joining Bedford Prep School in 2015, he was Head of Mathematics and Director of Studies at King's College School, Wimbledon. Jonathan is excited to build on the school's long tradition for outstanding education and to be part of the future outlined in the College's inspiring 'Vision 2025'.
He is married to Felicity and they have three children.