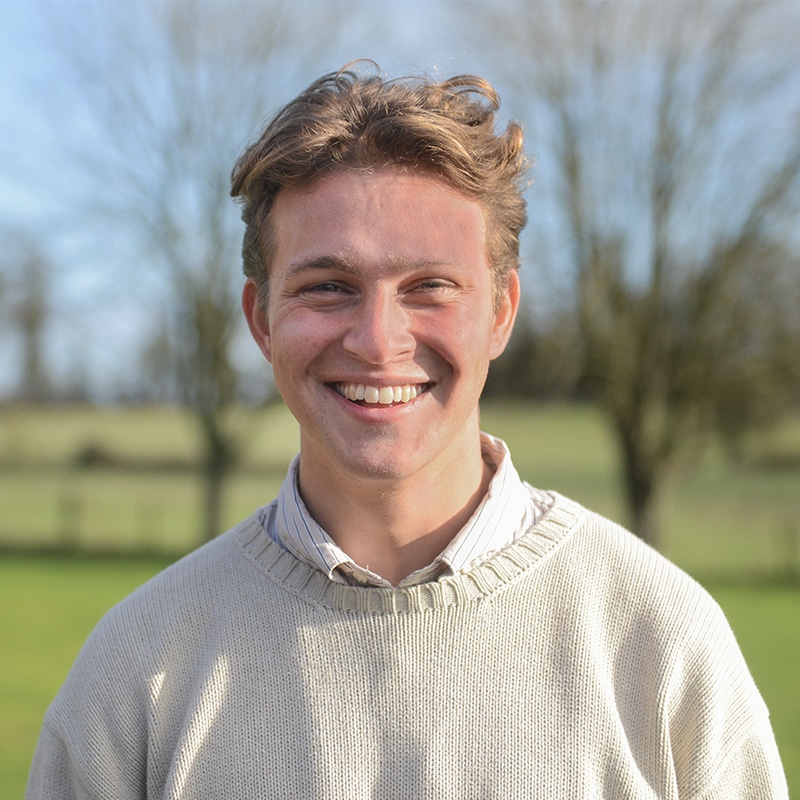 Joe left the College four years ago. The Framlingham College experience was a truly life changing one for him. He came to the Prep School aged 11, with basically no English, and progressed to become Head Boy in his final year as well as securing a place at Edinburgh University.
Since then, Joe has started his own business, with tremendous support from people that surround the College, and has now taken what may have seemed initially a somewhat crazy idea into a fully functioning app focused on sustainability on the App Store (Name: Watch, Earn, Shop). The business is currently gaining increasing traction amongst UK university students.
Since leaving, Joe has given talks at the College that always result in incredibly open discussion, about his time at the College, his gap year, internships, university, start-ups etc. He has always been passionate about guiding those that are slightly younger than himself in what can be an incredibly confusing time in their lives. Joe says that the most beneficial thing for him when he was at the College was the advice he received from older pupils. For him, a school must offer a pupil the tools to not only learn new skills and pass exams, but to be able to become self-motivated, resilient and confident in who they are, and what they can achieve. Framlingham did this for him and having spoken to current pupils and recent leavers, Joe says the College is very much driving this ethos. He is honoured to have the opportunity to play his part in that drive.