Nick Gandy
Director of Sport
Hi, I'm Nick Gandy and I am the Director of Sport at Framlingham College. We are currently enjoying an unprecedented era of success and are now seen as a centre of excellence for sport nationally. Our vision is to be the destination of choice for young people who are looking to excel in their chosen sport. A number of our pupils are currently engaged with International Squads, Regional Squads, Performance Centres, Academies and County Squads. We compete in all of the major school sporting competitions nationally and embark on tours regularly. In recent years this has included trips to South Africa, the UAE and Europe, as well as a number of short breaks closer to home.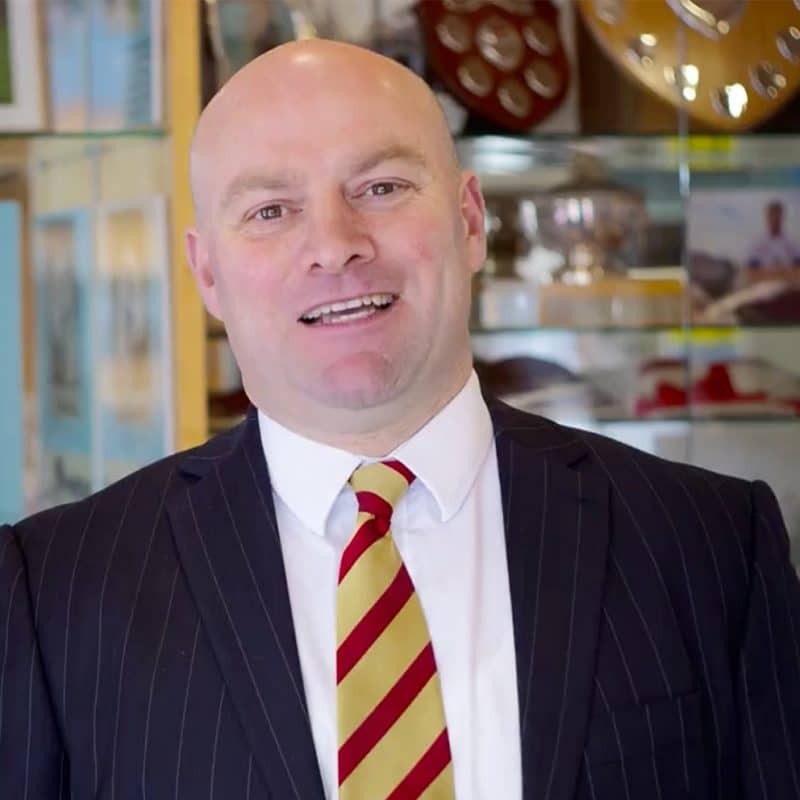 Jamie Kingstone
Assistant Director of Sport & Head of Hockey
Hi, I'm Jamie Kingstone and I'm the Assistant Director of Sport and Head of Hockey. I have been here for 9 years and in that time we have enjoyed a sustained period of success across all formats and genders. I have coached in both the men's and women's Premier League and have worked with International teams from U16 to England A, with the highlight being winning the European Championships bronze medal with the England Mens' U21 side. I am currently Coaching Sevenoaks Men in Div One of the National League.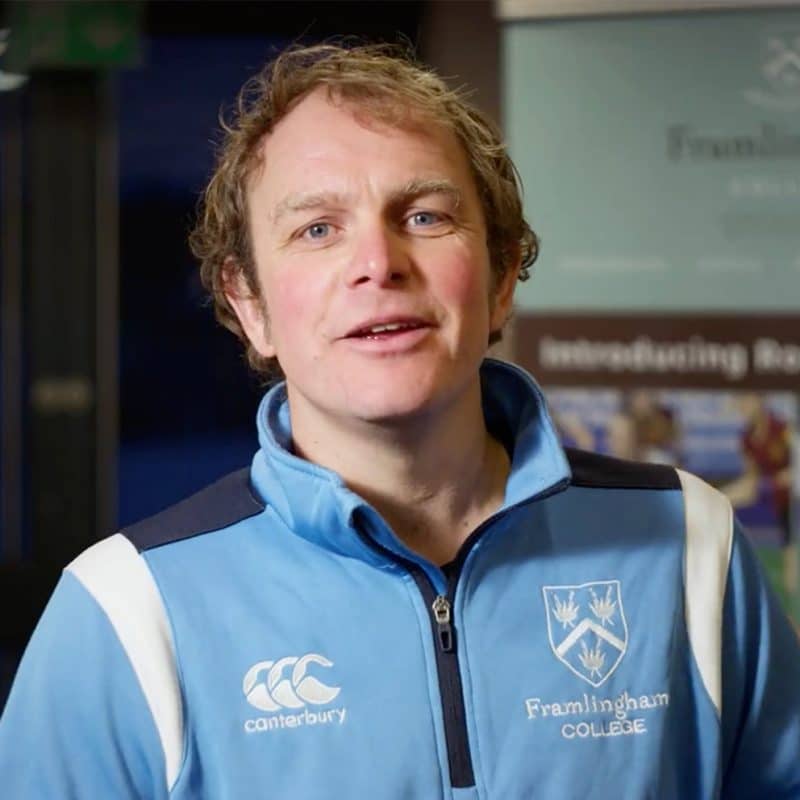 Lucy Collishaw
Head of Netball
Hi, I'm Lucy Collishaw and I am the Head of Netball. Some of my career highlights include captaining the England U17, U19 and U21 squads at the European Championships, as well as captaining the British Universities squad at the World university games. Being an international netballer, has given me, a wealth of experience to be able to share with the girls throughout their netball journey here.
I absolutely love coaching young athletes and have been involved in both Mavericks and Loughborough Lightning franchise youth pathways respectively. I have also been the assistant coach for the regional performance academy and am currently the lead coach of the Norfolk Netball satellite academy.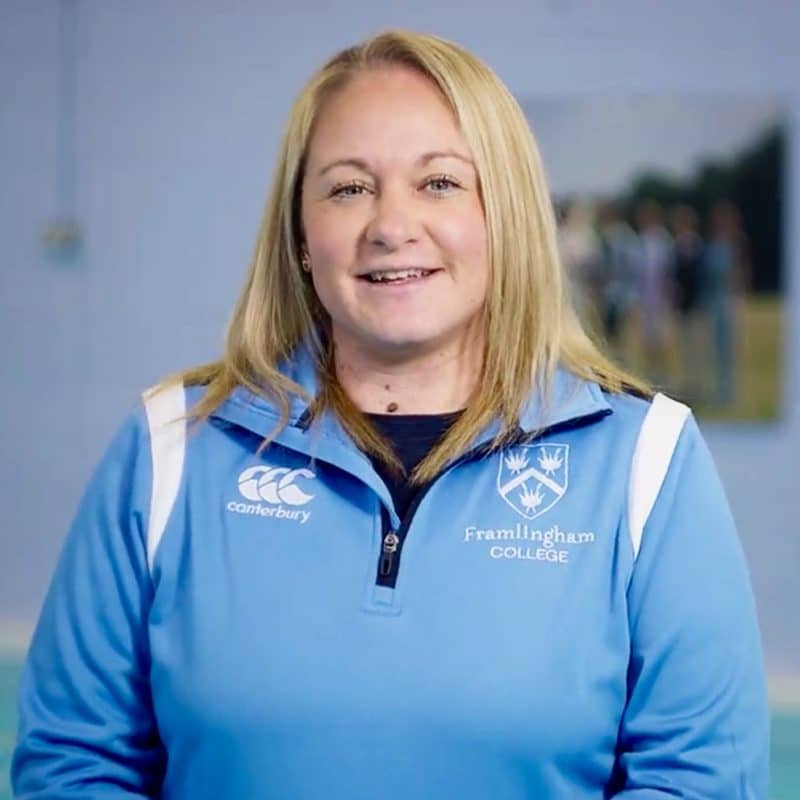 Richard Daynes
Head of Tennis
Richard Daynes in his role as Head of Tennis at Framlingham College oversees all tennis activity at both the Senior and Prep Schools. The tennis programme involves over 170 of our children with both individual lessons and group squads available. The College has a busy competitive programme and has had lots of success on a local and national level. Currently Prep School players are the holders of 4 national titles whilst recently the Senior School have been runners up in a national Under 18 event.
As a Level 4 coach and Loughborough University graduate, Richard has spent his career since university working as a lead coach at a number of different institutions and sports clubs. He has experience of coaching players at all levels-from beginner to players that have been a part of the Great Britain junior squad. Richard has represented Suffolk, at all levels, including captaining the Mens' Senior team and being a part of this team for 15 years. Richard has won numerous county titles in junior age groups. Richard has also captained a number of junior county teams from Under 8 through to Under 18 level. These teams have had success at both a Regional and National level. He has been awarded Suffolk Coach of the Year and is a highly respected member of the local coaching community.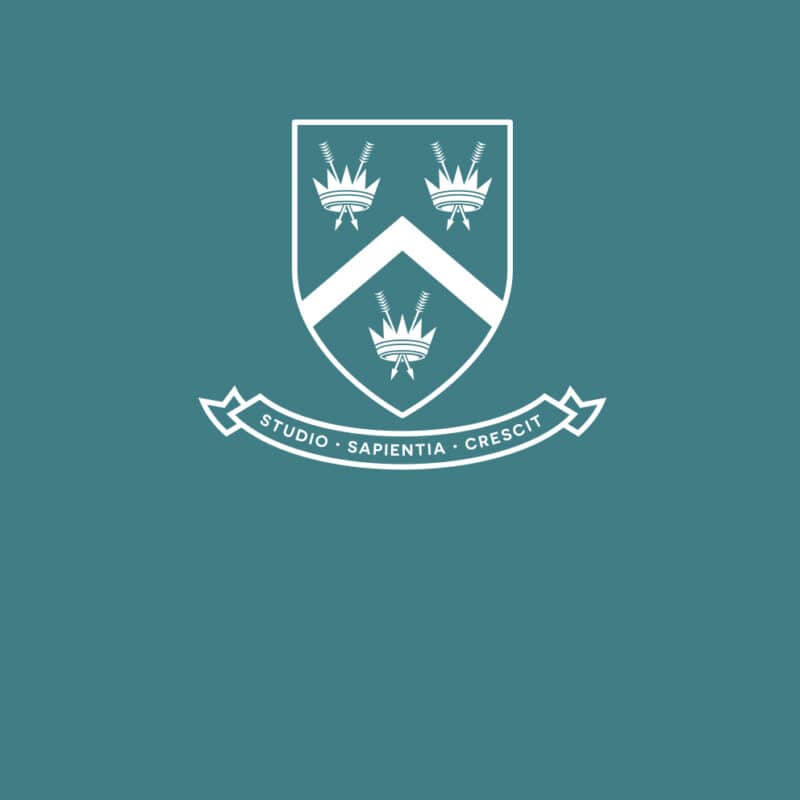 Laurence Denvir
Head of Rugby
I am Laurence Denvir and I'm Head of Rugby. I learnt my rugby trade at Stonyhurst College in the North of England and played representative rugby for Lancashire at U16 to U18 level before heading to France to play rugby in Reims, Champagne. I have since played, coached and refereed rugby in 6 different countries, including representing Hong Kong facing opposition such as Japan, South Korea, Kazakhstan and the UAE. I am currently Head Coach at Woodbridge Rugby Club and I am also a qualified referee.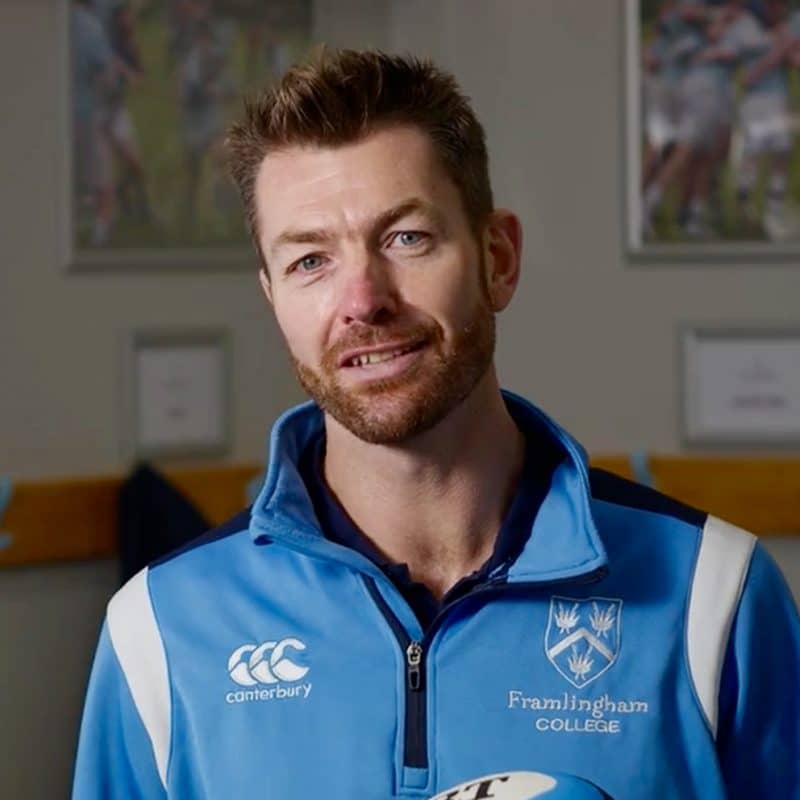 Chris Gange
Head of Cricket & Head of PE
Hi, I'm Chris Gange and I'm Head of Cricket and also Head of Physical Education and Sport. My playing background has included captaining Somerset CCC Youth sides from U11 to U23. Whilst completing my degrees I was captain of the Loughborough University 1st XI winning 4 British University Championships in my time there. Until recently I had played Premier League club cricket in England for the past 18 years as a top order batter. I was also a player coach at two clubs – Bath Cricket Club and Bridgwater Cricket Club where we won the Premier League. I also represent the MCC as an elite playing member.
I have gained the Level III Head Coach Award and am currently applying for the Level IV Specialist Coach Award, the highest qualification in Cricket coaching).
A significant part of my career has been spent teaching and coaching at Millfield School in Somerset. This included working with many young people who have since progressed through the pathway to the professional game and I led many Junior and Senior sides to National titles.