Year 7 Jess has had a busy summer, breaking shotput records for her age group, qualifying for the Suffolk netball squad and playing Senior level hockey. On top of all that, she still found time to pursue her other passion of writing as she penned a horror story. We caught up with her about her literary and sporting achievements from a packed summer holiday.
The label 'all-rounder' seems a descriptor invented to be attributed to Jess, such is the breadth of her abilities and interests. While many children her age would have been using the summer break to relax and unwind after a year like no other, Jess used the time to get stuck into her favourite sports as well as pursuing her creative hobbies of writing and drawing. She says: "I spent the summer playing hockey, shotput, some netball and cricket. I got a new championship record in the shotput of 11m 35cm. I also did netball trials for Suffolk and got into the squad. I haven't done too much netball, but I've been practicing quite a lot with a hoop in the garden.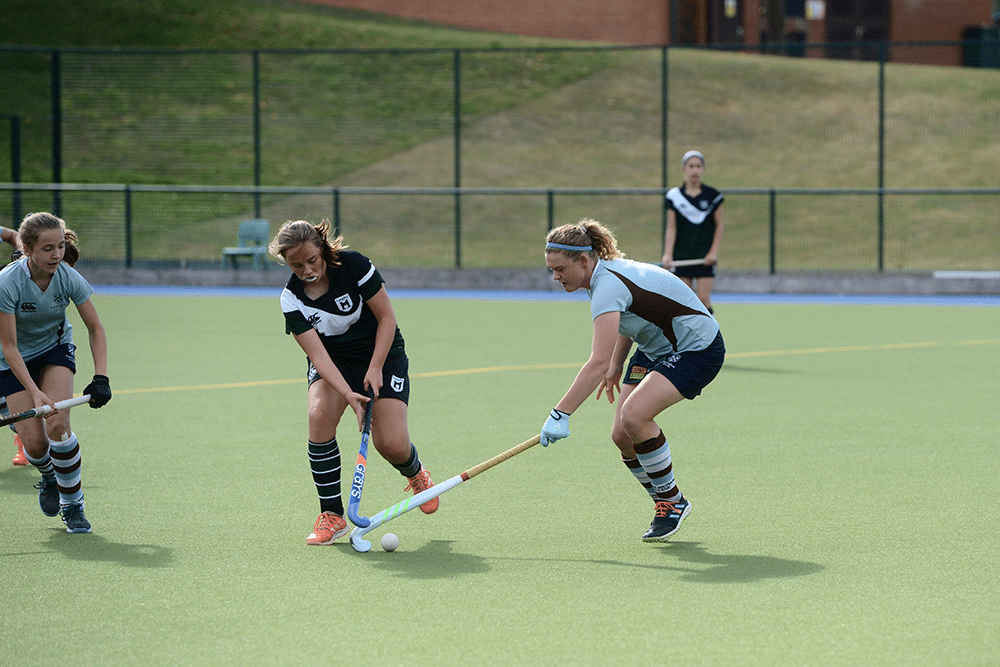 "Hockey is one of my favourite sports. I really enjoy it. I've played hockey for many years – it's so fun. The standard here at the school is really good. Mr Kingstone has said I can move up a level to play with the Senior squad. It's been a big step up for me, but everyone's been so welcoming."
Jess says that Team GB's Olympic successes, inspired her own success. She adds: "I watched quite a lot of the Olympics. I mainly watched the athletics, with shotput and javelin and the 100m."
As well as her sporting exploits, Jess is a keen writer and likes to draw too. Throughout the summer she has been working on her horror story, called "The Glowing Hands".  She explains: "Over the summer I have been writing a horror story. The main character is a 15-year-old boy who isn't allowed out of the house for some reason, because his parents told him so. But when he's 15 he leaves the house as he needs to go to the hospital and then strange things happen to him as he learns new things about himself.
"I find I get lots of opportunity to do so many different sports here at the school. I'll also write some more stories and do some more drawings. I think the creative world and sport is a good balance. I find sport interesting to write about. So, once I've finished my horror story, I'd like to write a sports story I think."
Jess plans to continue to play hockey at a senior club through the upcoming hockey season and will maintain her training for next year's athletics season, which has just come to a close for 2021.