The Prep School boarding house was full of excited children last week as journalist and broadcaster, Bill Turnbull, came in to read Joyce Dunbar's 'Mouse and Mole' to pupils, who enjoyed listening to the story while sipping hot chocolates in front of the log fire.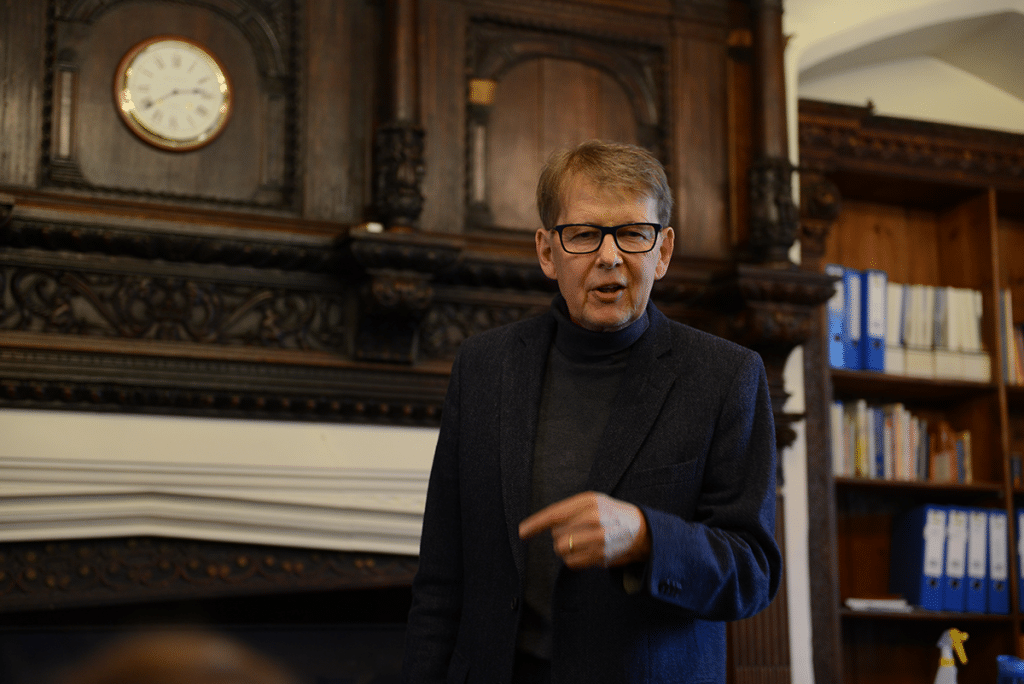 Mrs Manning, Head of English at the prep school, also joined in to read stories to the children. Mr Turnbull's appearance is the first of a series of Bedtime Book Club events, whereby guest speakers from within the school, and externally, will be invited to read a different children's book to our Prep School boarders on a regular basis. We spoke to new Prep School Housemistress, Flora Upton, about her exciting plans for the Prep School Boarding House.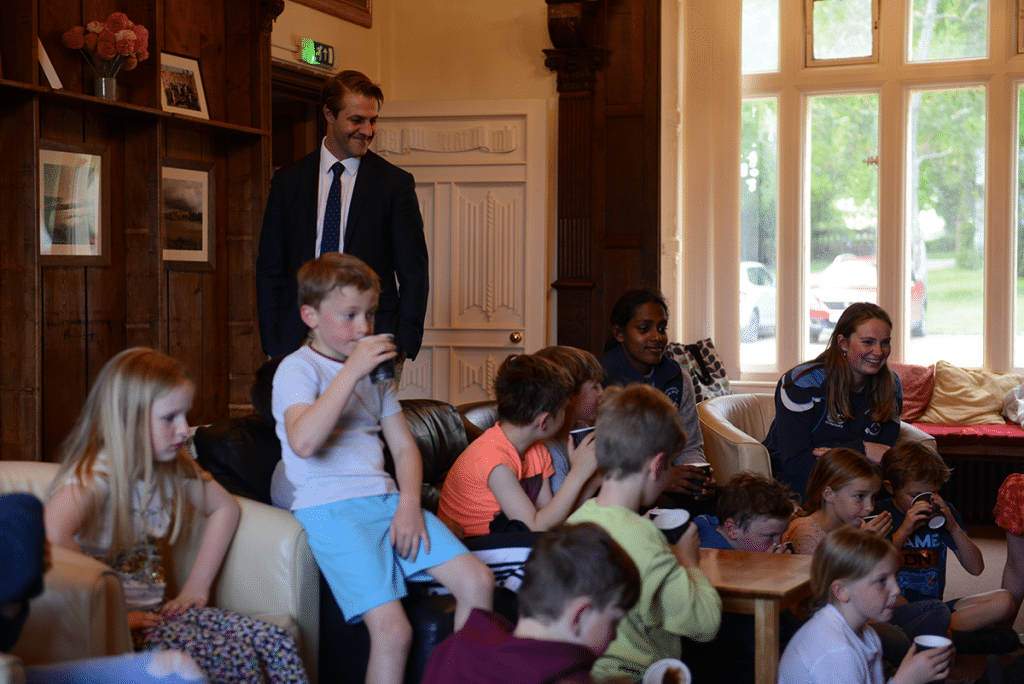 "The Bedtime Book Club has been amazing for our pupils and we were pleased to see so many children there" she says. "The boarding house was buzzing and had such a vibrant atmosphere! We have also just invested in a new book collection and the children are absolutely loving the variety of brilliant novels and story books on offer. Reading is so important and it is crucial that we develop a love of reading in all of our pupils."
Mrs Upton has only recently moved into her new role as Housemistress at the Prep School, and, she says, has enjoyed getting to know the pupils. She feels that the ethos of the Prep School fits well with her own child-centred approach to education and boarding. She says: "My background started in early years, and I have moved through my career to work with older pupils. My own approach to teaching and working with children more generally is to ensure pupils feel happy and comfortable in their environment. I think this is especially important when pupils are boarding. In my role I try to empower pupils, even younger pupils, to be as independent as possible and develop these key life skills which boarding plays a pivotal role in."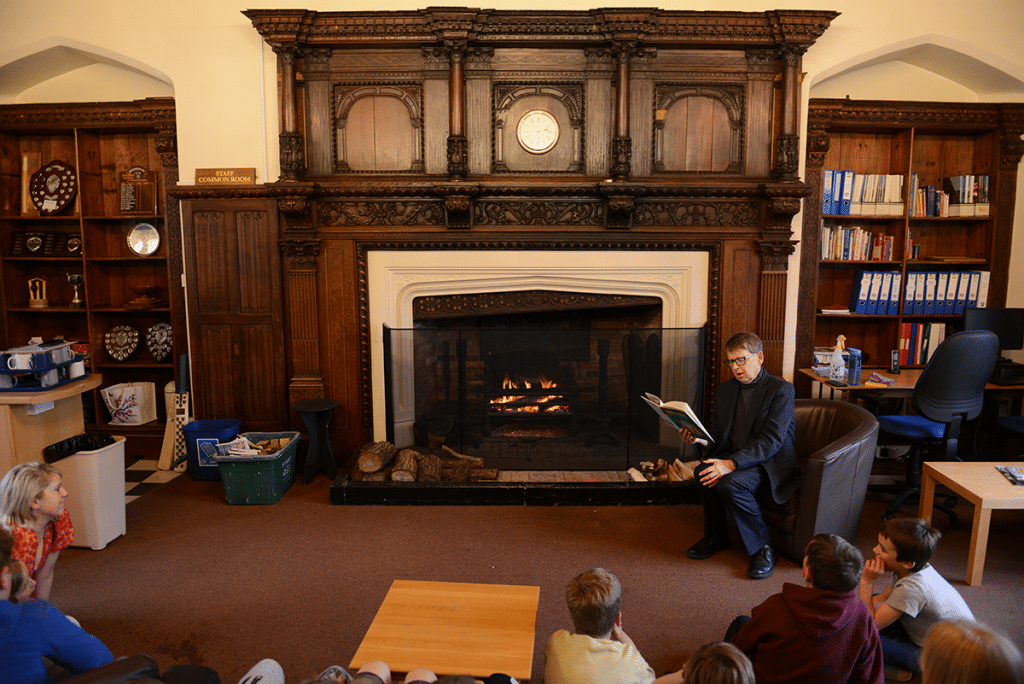 Mrs Upton has inspiring plans to build upon the 'fantastic and warm atmosphere' at the Prep School and encourage more young people to take advantage of the boarding facilities. She says: "We do as much as we can for our pupils to ensure they are getting on well here. For instance, our international pupils regularly help us to understand more about the world beyond the UK and we will often cook food from their home countries together. It's all part of helping pupils to interact with each other and learn to get along.
"The Bedtime Book Club has been amazing for our pupils and we were pleased to see so many people there. The plan going forward is to ideally have one guest from inside the school, whether that's the Senior School or here at the Prep School, and then a guest from outside the school as a special guest reader each time."
Mrs Upton has many plans for the boarding house at the prep school: "The boarding Bedtime Book Club is just the start of many events and initiatives we want to start here in boarding at the prep school. The benefits of boarding are extensive and we want as many children to experience them as possible to encourage independence, socialising, enjoying a range of activities and learning to compromise to live with different people who might see things differently. It's a really good way to help pupils start to learn these life skills from an early age."
We will make Prep School parents aware of when the next Bedtime Story Club event is taking place at the Prep School boarding house.