This year, our Christmas musical will be Joseph and his Technicoloured Dreamcoat and will premiere in early December for a matinee performance exclusively for other local schools in the area to attend and enjoy. Rehearsals for the show are very much underway and the cast is made up of pupils across the school. We spoke to newly appointed Director of Drama, Ted Moore, about his ambitions for the performance and how pupils have responded to creating the show after nearly two years of Covid-19 enforced interruption.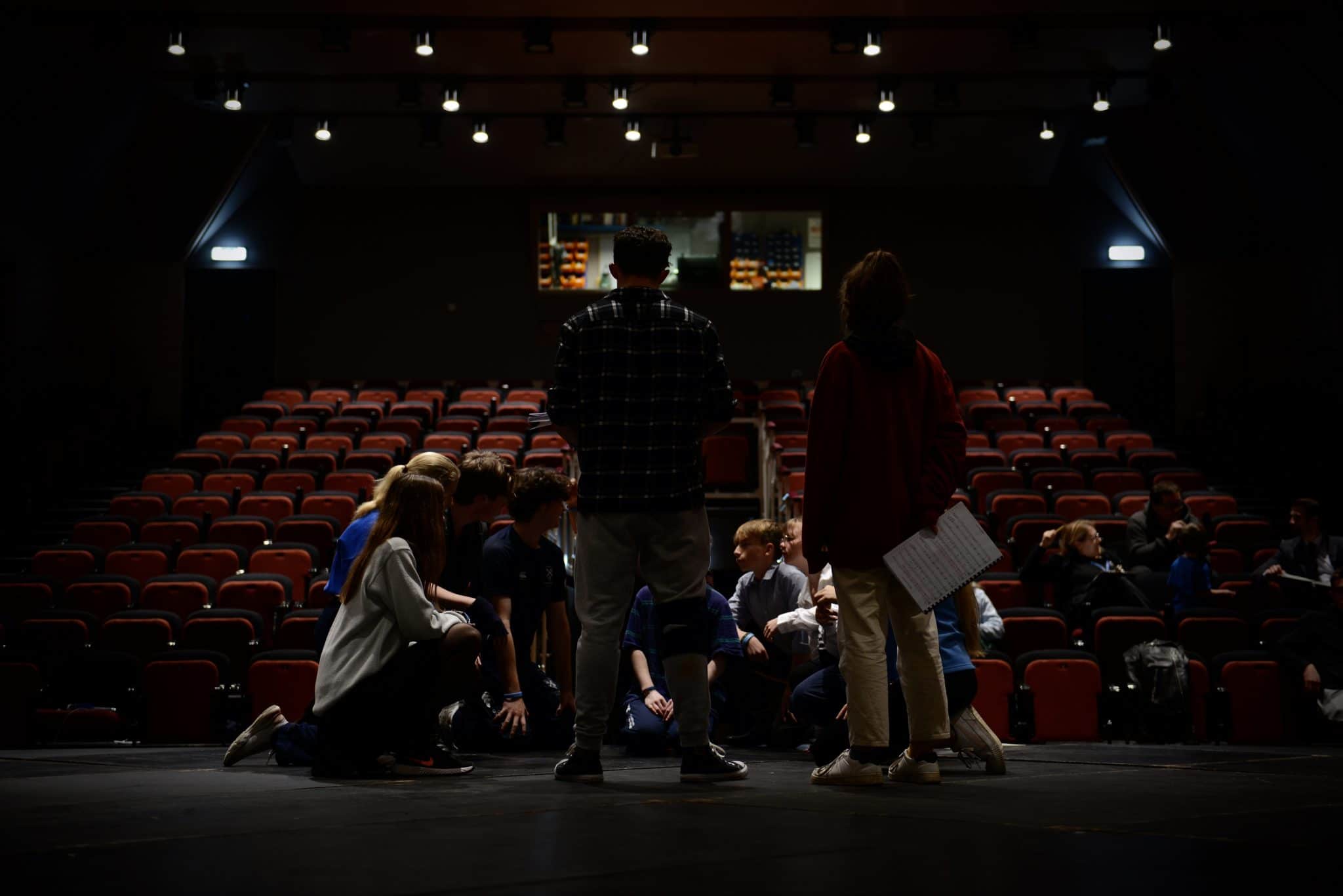 "It's really exciting to be back creating a whole school production. It's about getting as many people together to tell a story and have fun," says Mr Moore. "
With this being the first chance our pupils have had to get back on stage and give a performance, it would be natural to expect some level of nerves or reluctance from pupils to put themselves forward. But, according to Mr Moore, pupils have been eager to get back to performing and have thrown themselves wholeheartedly into their roles. He said: "A huge amount of credit must go to our pupils, who have been so disrupted by Covid-19, for getting back on the horse and giving it a go, without fear, and being brilliant in the process. It also must be said that a large team of staff across the school have all played a role in costume design, musical direction, choreography and much more."
Rehearsals started after parts were allocated shortly after the Summer Holidays ended, and, while this term has been largely uninterrupted, the impact of Covid-19 is always a consideration for our rehearsing pupils. Mr Moore said: "We've had a bit of disruption this term, with isolations and illnesses, which hasn't been easy, but they've all adapted really well. It's testament to their dedication to learning their parts and delivering a high-energy performance that they've been able to create something of this quality."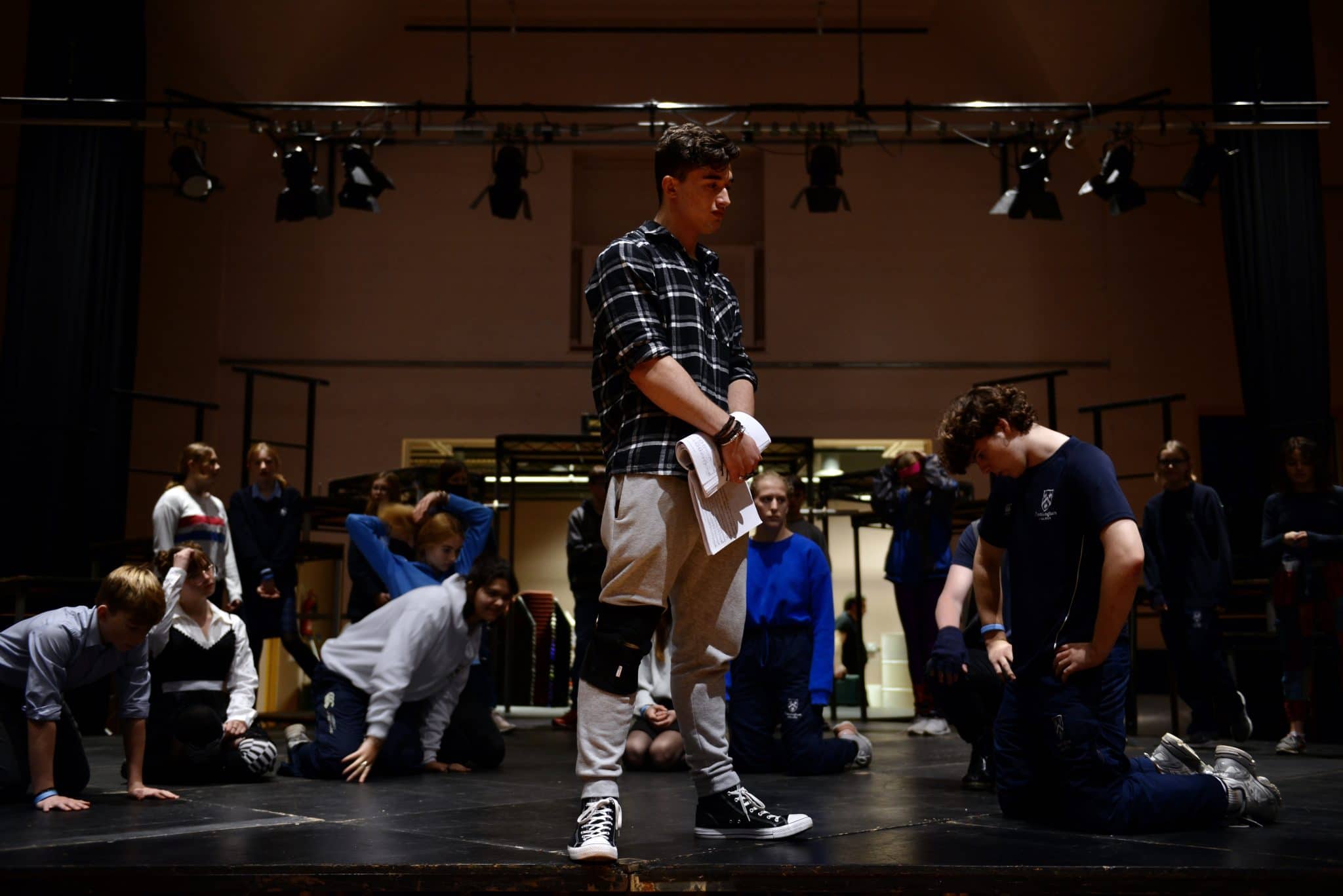 As we near the scheduled performance date of the 1st December, decisions around costumes have had to be made, with the directors choosing an 80s theme for the show, to give the cast direction surrounding their outfits. Mr Moore said: "The costumes look great. We decided on an 80s theme as you need a colour palette to begin with. So we gave our cast members the colours and the look we were going for and they've all raided wardrobes and charity shops to put together their own costumes. We've also invited local schools along to a matinee to build links and plan on extending these into an arts project that we will be coordinating with these local schools afterwards as part of our outreach work. Joseph is just the beginning!"
The production will premiere on Wednesday 01 December with the final performance taking place on Friday 03 December. Tickets are £7.50 for adults and £4.00 for children.
To book tickets, please contact the Reception by Email at reception@framlinghamcollege.co.uk or call: 01728 723789.