After joining Framlingham College as Head of the Prep School in April 2021, Mr Egan is starting his first full academic year here. We caught up with him about his highlights in his role so far, what he has learned about Framlingham College since he started and his plans for the Prep School for this new academic year.
Mr Egan said: "There are a number of aims for our school this year, but fundamentally, I want to see children thriving and driven forward with higher expectations. There is no ceiling to learning and children should feel confident enough to push their own boundaries."
One of the core principles of a Framlingham College education is excellence in pastoral care, ensuring that every pupil has a voice and is recognised as an individual. And this is a strength which Mr Egan wants to build upon. He said: "As we all know children learn best when they are happy and developing our tutors is at the fore, to equip them with mentoring and coaching skills to guide pupils on their journey. This is done by inviting pupils to take on new opportunities through the activities and enrichment programme. It is important to add that we will constantly be evaluating our systems and processes and reviewing all elements to ensure that the offering continues to be of the highest standard.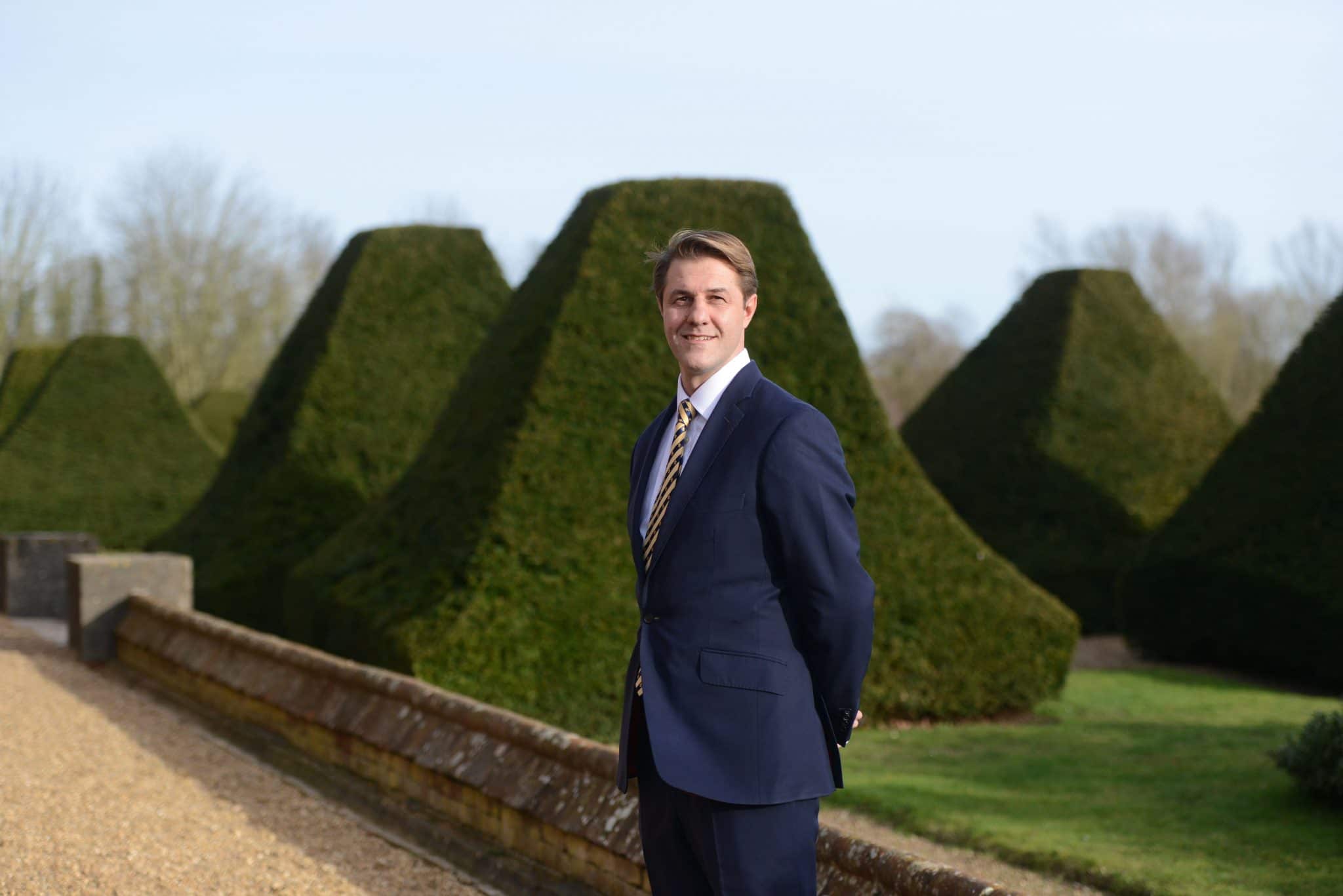 "One of my ambitions this year is to further embed our core values, intertwined with our spine of skills. Enabling our pupils to use and understand the corresponding language in order for them to grow and develop as global citizens and reflective learners. We want to instil a lifelong love of learning."­
Having been at the school for nearly half a year, after starting at the end of the Spring term, we asked Mr Egan about the unique things about Framlingham College that he has learned so far. He said: "Firstly what a fantastic group of pupils they are. I appreciate it is a well-used cliché, however the pupils truly are the best ambassadors of the school. They are happy and show a true zest for learning underpinned by a warmth and spirited nature.
"Similarly the staff are inspirational and go above and beyond every day, without request, and all purely to ensure the pupils have the best education. Finally, the parents are brilliant. Their enthusiasm to help the school grow and develop is contagious and I cannot wait to experience some of the events they have in store."
We also took the opportunity to ask Mr Egan about his highlights so far in the role. He said: "I have to say my first assembly outside and inside have been very special and having the opportunity to address such a fine group of staff and pupils is a real privilege. I have also particularly enjoyed getting to know every nook and cranny of the school from exploring the cellars to kayaking on the river – so many opportunities."
Mr Egan concludes: "I just feel immensely proud of this school and what it delivers really is exceptional and it is by far the best school I have had the pleasure of working in. We are all very lucky to be part of this wonderful institution, steeped in history, but at the forefront of education. The future is bright."