Our Year 9 pupils at the Senior School have overwhelmingly chosen Business as one of their GCSE options for next year, with more than three quarters of the total year group choosing to study the topic over their next two years. We took the opportunity to find out more about our pupils' motivations for choosing the topic. Pupils cited the importance of learning the mechanics of business early and the control and independence running your own business offers as key reasons.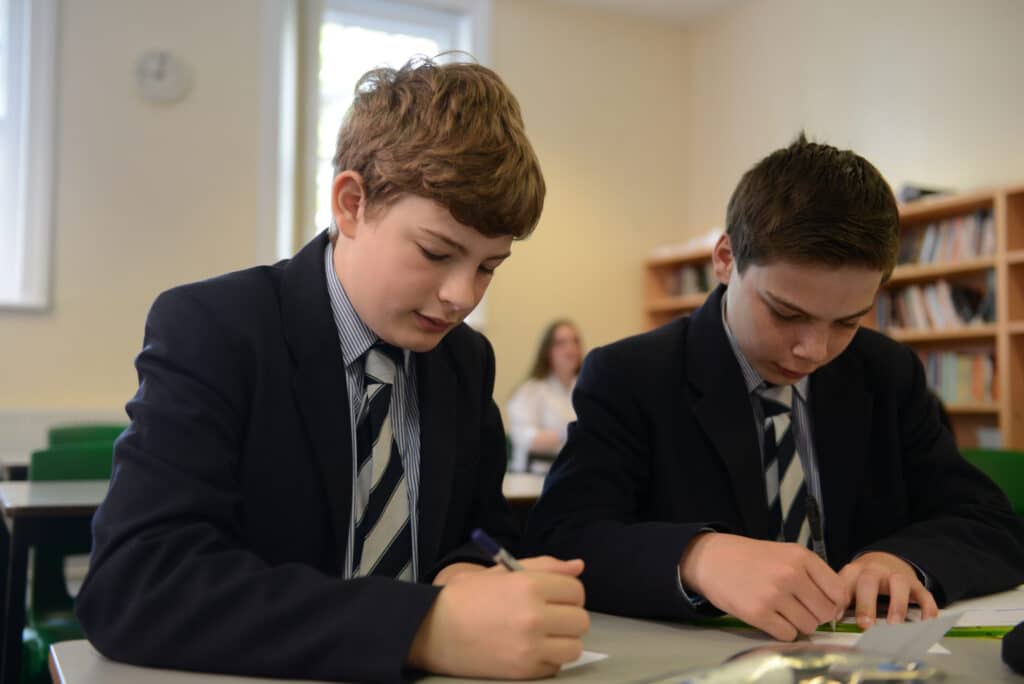 We asked our Year 9s a series of questions to find out exactly why Business is such a popular one for GCSE, trying to work out whether the popularity of the topic among this particular year group indicates a nationwide entrepreneurial trend or an individual anomaly. We received several responses from pupils which stated they are simply interested in the topic as a fascinating area of study, with several other pupils answering that it was directly linked to their future career goals.
We then asked pupils whether they aspired to run their own businesses at some point in future. Of the responses we received to this question, 58% answered 'Yes' that they would like to run their own business, with the remaining 42% answering 'Not sure'. There were no negative responses to this question, indicating that all of the pupils taking business for GCSE in Year 10 next year have at least some interest in exploring the idea of business ownership and entrepreneurialism over the course of their careers.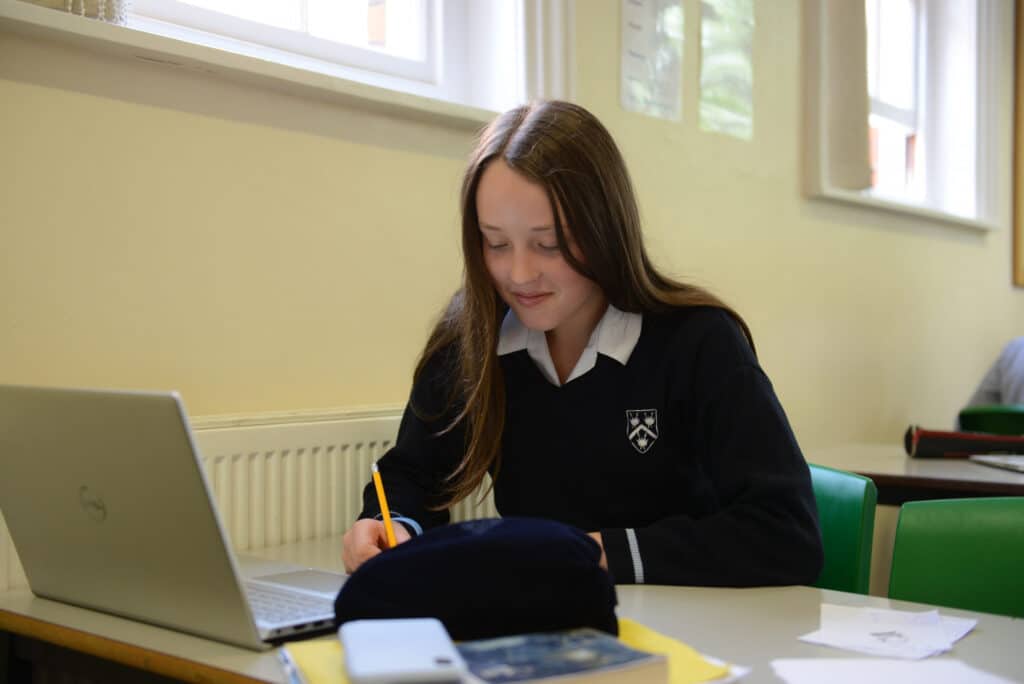 When asked 'Which aspect of running a business appeals to you?', our pupils answered that 'working independently' and 'having control' of their own working hours and schedule were the most appealing. There were also quite a few pupils who answered that they liked the idea of producing and selling a quality product or service.
It seemed that the desire to become a business owner was not inherited for all, but it is really interesting to note that as many as 50% of our pupils who answered the questionnaire said that they had a close friend or family member who ran their own business. We are fortunate to live in such an entrepreneurial community and should not underestimate the positive influence this has on our pupils.
We also took the opportunity to ask pupils if there were any businesspeople or enterprises themselves which had particularly inspired them. We received several high profile, and perhaps expected, responses to this question including 'Elon Musk', 'Sundar Pichai' and 'Bill Gates'. But several pupils chose to reference inspirations much closer to home, answering that their family members most inspired them.
With such a positive interest in the subject and the entrepreneurial skills it will develop, it's exciting to think that some of our pupils will go on to emulate some of the inspirational entrepreneurs cited above.