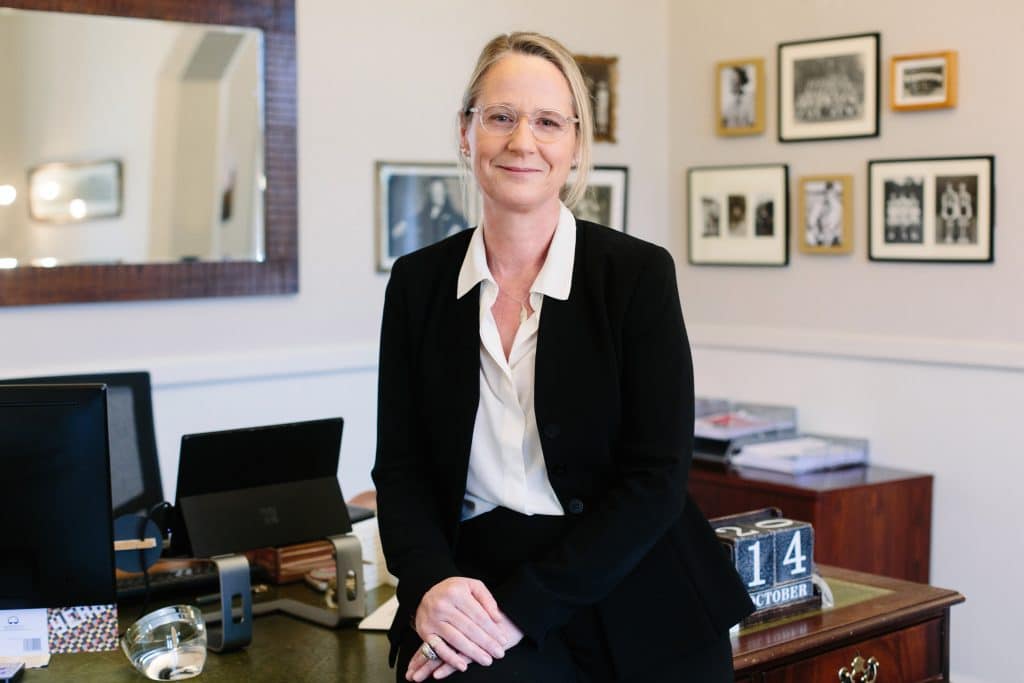 The reading is taken from the second book of Corinthians, chapter 3:
 Such confidence we have through Christ before God. Not that we are competent in ourselves to claim anything for ourselves, but our competence comes from God.
Therefore, since we have such a hope, we are very bold. We are not like Moses, who would put a veil over his face to prevent the Israelites from seeing the end.
But whenever anyone turns to the Lord, the veil is taken away.  Now the Lord is the Spirit, and where the Spirit of the Lord is, there is freedom. And we all, who with unveiled faces contemplate the Lord's glory, are being transformed into his image with ever-increasing glory, which comes from the Lord, who is the Spirit.
Here ends the lesson.
The reading is all about the hope and freedom that comes from believing in God.
Hope is something that we all need. Hope and dreams in fact. There is a certain stream of thought that suggests that living with hope and the ability to dream is a key factor in our wellbeing, both physical, psychological and social.
Trauma and adversity can try to rob us of our hope and dreams but if we can hold onto them, their power to see us through difficult times is immense.
Terry Waite is to most people a quiet and unassuming 83-year-old who lives in Bury St Edmunds. For some of us in the Chapel, however, we will recognise him as someone who in the 1980s was the Assistant for Anglican Communion Affairs for the Archbishop of Canterbury, Robert Runcie.
As an envoy for the Church of England, he travelled to Lebanon in 1987 to try to secure the release of four hostages. He himself, however, was kidnapped and held hostage for 1763 days, just under 5 years. Kept in solitary confinement for four of those years, Terry was chained to a radiator for 23 hours and 50 minutes of each day, beaten and subjected to mock executions.
But he said "by keeping my mind alive and by keeping hope alive" he got through it. He recalled that in his dark cell, there was a chink of light that used to come through the shutter in the window. Gradually that light illuminated that room and he used to say to himself, "don't give up, remember light is stronger than darkness" and somehow he was able to maintain hope in that situation."
He used to say in the face of his captors, you have the power to break my body, the power to bend my mind, but my soul is not yours to possess." What he meant by that was that they were never going to take him completely because his soul lies in the hands of God – and that very simple belief was enough to enable him to maintain hope."
Whether or not we believe in God, Terry's point about keeping hope and dreams alive, keeping that chink of light near us, is one that I think is very important for all of us in this busy, frenetic and at times bewildering world.
So much of what we do and experience is in the moment, mainly because we are bombarded by social media posts and tweets and updates every second. But in and amongst this busyness, I wonder how important you feel that it is to have hopes and dreams for the future.
Hopes and dreams are the things that keep us moving us forward. They may be realistic or seemingly unattainable, but they keep us motivated and focused on something, albeit slightly out of reach but something that we really want to achieve, or see come to fruition. Something that we believe in, something that we feel is worth fighting for.
We might often have multiple hopes and dreams: some will be simply about tomorrow being a better day than today, some will be longer term hopes and dreams for our lives or the lives of others in the future.
Do you have a hope or a dream that you quietly hold onto about the future? Do you have a dream or a hope that you think about when life is tough or when the chips are down? In times of real challenge and difficulty, dreams and hopes are especially important.
My dream – my chink of light to coin Terry Waite's expression – is something that I have wanted to do for about twenty-five years and that is to learn to ballroom dance. Even though I have become a great fan of Strictly in the last decade, this dream has been there for much longer than this. I have always had dreams of waltzing gracefully around the dance floor, looking a million dollars and moving fleet of foot and as delicately as a feather dancing in the wind, in the arms of my dance partner. I think about this dream quite often, and I did so especially when I was waiting for my hip replacement operation. Not being able to use my limbs as I was used to, not being able to even do the exercises that the physio had given me, was infuriating. But I also used my dream to spur me on. I've had my operation and I still cannot dance but I am determined that I will learn, that I will find that chink of light.
Equally, I dream of waking up with my to do list already complete, I dream of having time to read my book when I am not about to fall asleep and I dream of being able to rustle up a meal regardless of what is in the fridge without having to look at a recipe book. Those are my day to day dreams, as opposed to my ballroom dancing dream…
I asked members of staff and some pupils for their hopes and dreams. Here's what some of them said: "As I look forward, no longer do I really feel that my hopes and dreams are for me – they are always for the people I love the most. All I do now, I do for them. I hope and dream of health for all my family. I hope that my own children will find happiness in all they do and I dream that they will find 'their people' who love and adore them as much as I do. I hope that I can continue to support them and be there for them when they need me the most and I dream their futures will be all they want them to be."
There are several who talk about travel. One says: "My dream is to take time to travel and see the world – there are so many fascinating cultures and people that I haven't had the opportunity to see yet. I dream of getting off the hamster wheel and seeing the world!"
Another says "my dream is to drive around the world, or even the UK, in a camper van, being able to stop where I like, for as long as I like and to see all those parts of the world that I have yet to see."
There are some quite specific dreams such as fulfilling a dream to become a golf professional or another who dreams of writing a horror novel and another who dreams of owning a smallholding with rescue donkeys and horses
Another, whose daughter suffers from illness says: "I hope that my daughter can get a diagnosis and treatment for her illness so that she is not in constant mental and physical pain. I dream that one day, when she is well, she may be able to live a semi-independent life."
This final dream comes from one of you: "I hope to be doing something I love with people that inspire me, which in some way works to help others, and has a lasting impact. I hope to have made the most of my opportunities, and have few regrets, whilst also displaying kindness to everybody. More specifically, I dream of living in a vibrant city, perhaps working in intelligence and travelling the world, with an apartment that overlooks the skyline, and of course with a monthly Pret A Manger subscription!"
I hope that you have your own hopes and dreams and that you hold onto them tightly, however distant they may seem right now. There is more chance that they will come true if you believe that they can.