Framlingham College has been recognised as one of the top places in the Eastern Region to study geography after we were awarded the Secondary Geography Quality Mark from the Geographical Association. Assessors from the association recognised the exceptional quality of our teaching and learning, and fieldwork provision, with a plethora of natural resources on our doorstep, including the mere, local coastal locations, and urban and rural sites of interest. Our level of theoretical and classroom work also contributed to our accreditation.
Head of Geography, Edward Newman, said: "There are only two or three other schools in East Anglia that have the secondary Geography mark. It means for pupils at this school, they can be sure they are learning practical and theoretical geography to a very high standard."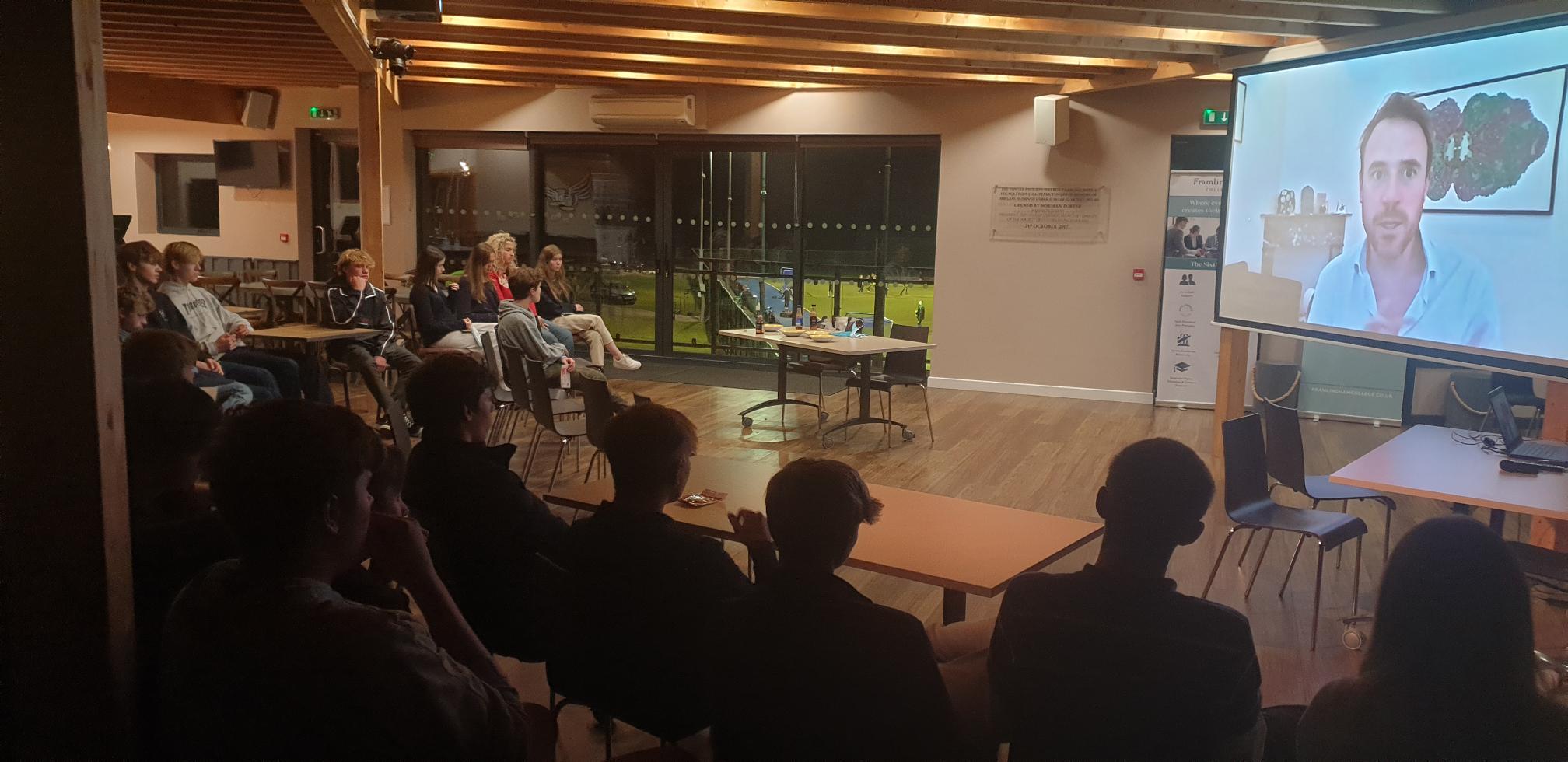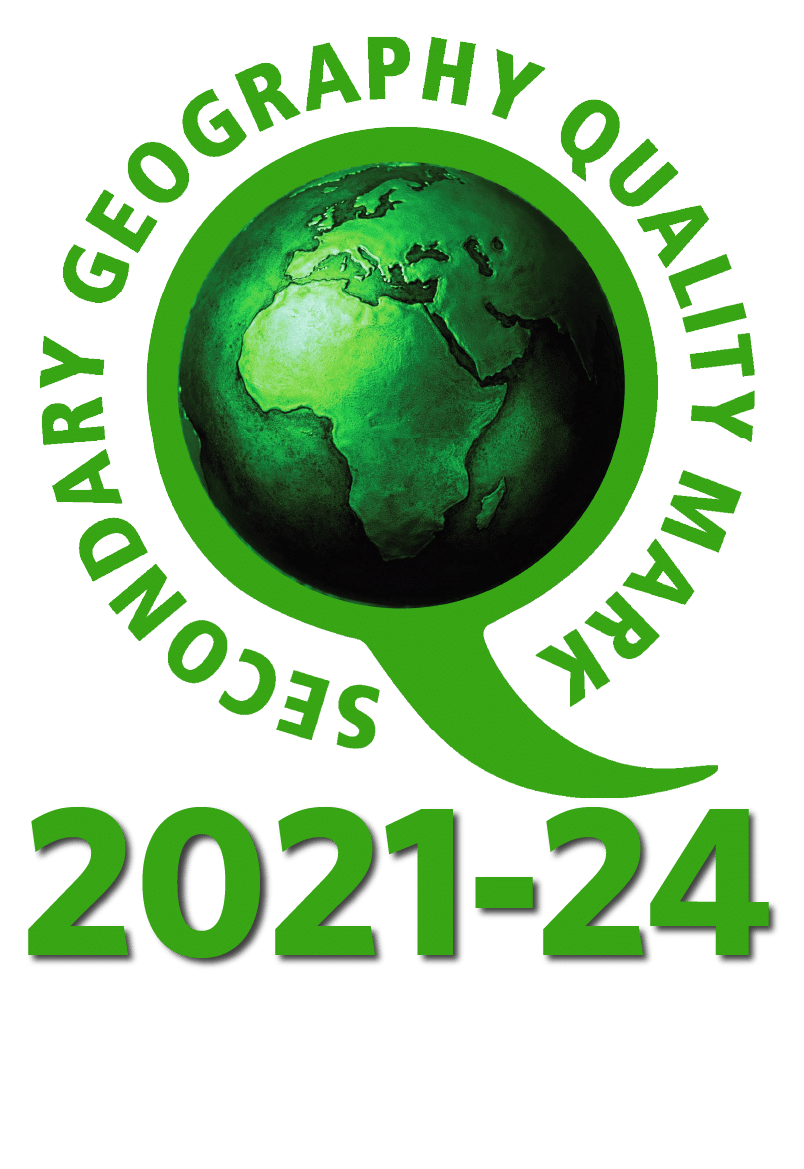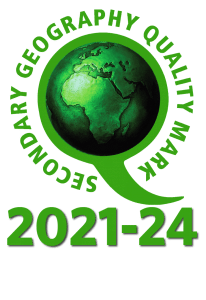 Our application, which was submitted by the geography department earlier in the year, mapped out evidence for our extensive fieldwork, student-led initiatives, theory and understanding of geographic models and trips to different settings to study new areas and wildlife. The comprehensive application was positively reviewed by the Geographical Association, which asked for more evidence to consider awarding Framlingham College Centre of Excellence accreditation, an even more prestigious award to recognise our outstanding field work programme.
Our geography department has already been on three field trips this term, with the next lined up for Year 11 after half term to study qualitative surveys and Place in Norwich. Mr Newman added: "We usually do 3 or 4 trips this term before weather gets worse in winter. We teach coasts during this period with our year 10s because we have access to this spectacular Suffolk and Norfolk coast. Some of which are the fastest eroding coastlines in the UK.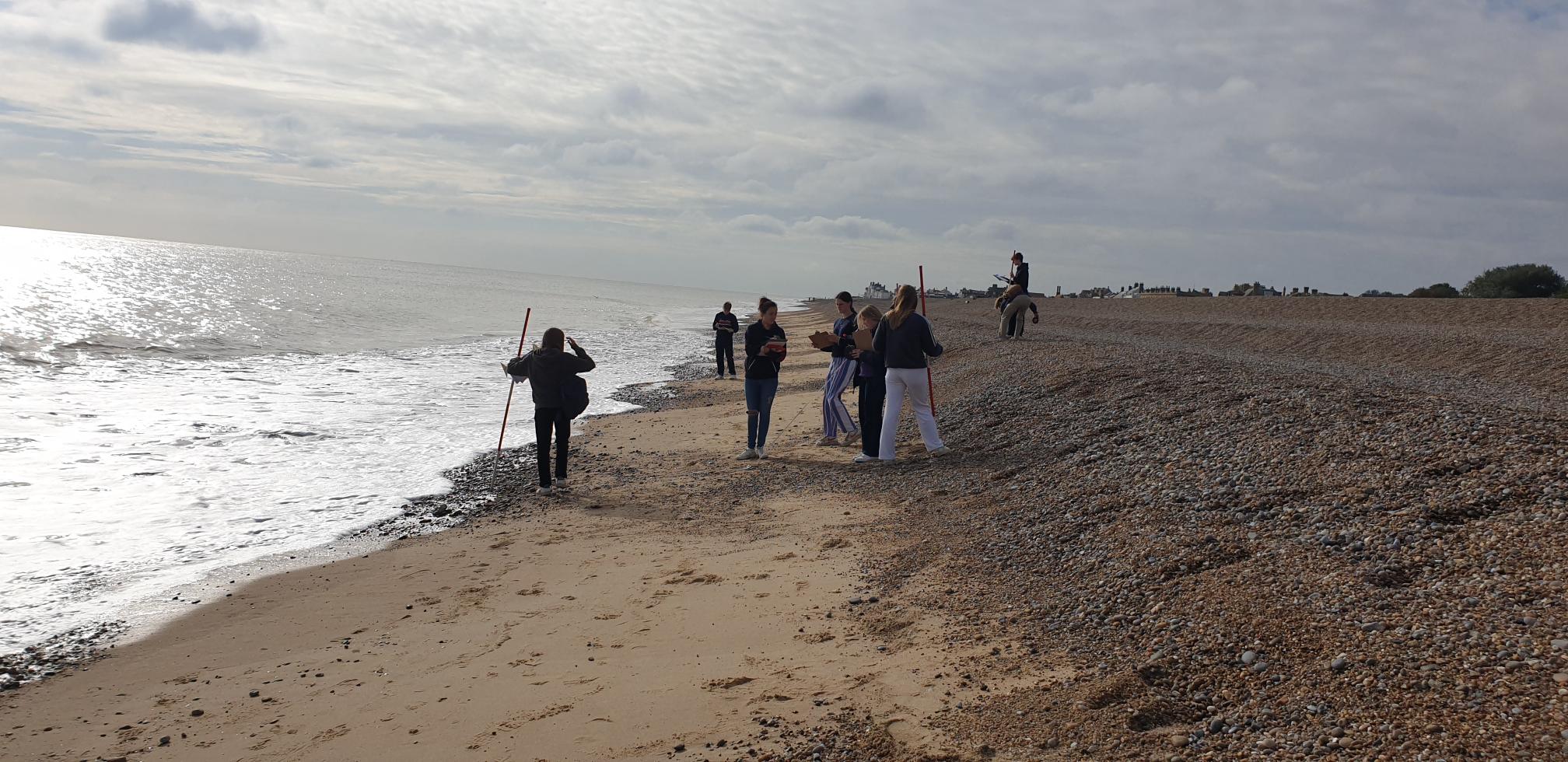 After a year in which they were unable to meet physically, the geography society in school met this week to watch and discuss a series of videos produced as part of the Aldeburgh Food Festival which details some innovative sustainable farming methods which it labelled: 'Future of Food'. The society, which is pupil-led, then talked about pros and cons of new disruptive food supply methods and which areas of society could be most impacted before trying some potential sources of protein in the future, including meal worms, crickets and grasshoppers.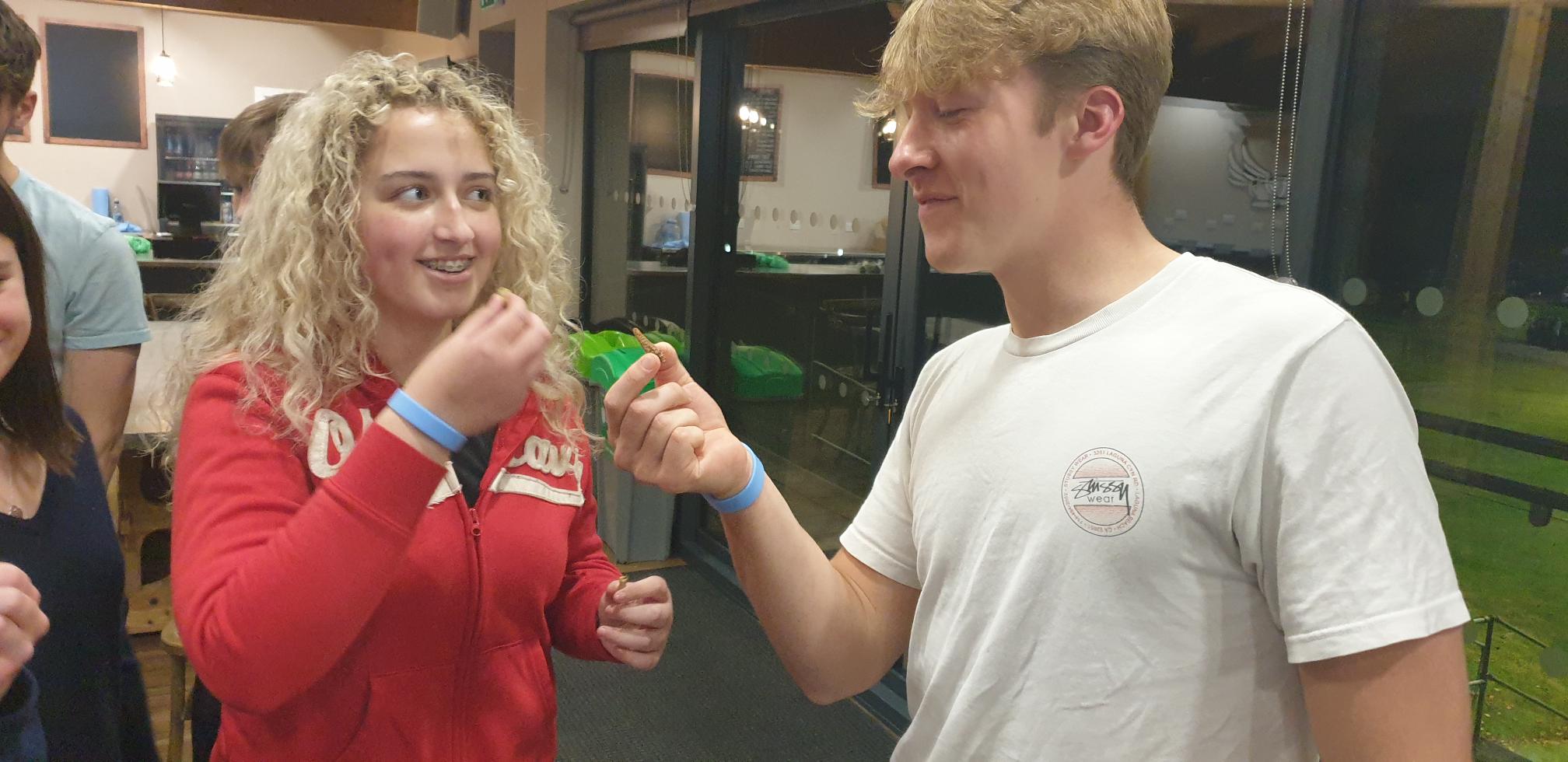 Mr Newman added: "The videos from the Aldeburgh food Festival are really interesting and gave us great content for our first meeting back. Most students loved trying the insects, although it was decided that perhaps it would be better if the wings were removed first! The next meeting of the Geography Society will cover the UK's energy mix, which is particularly relevant at the moment of course. We will invite representatives from both sides of the Sizewell C debate and ask pupils to reach conclusions about the relevance of nuclear energy in the UK and subsequently whether Sizewell C should be built.
Geography trips and fieldwork on site continue throughout the year, weather depending, giving our pupils first-hand practical experience of the relationship between different components of the natural world.