PRESS RELEASE
Published: Thursday 25 August 2022 at 11:30 BST
---
At Framlingham College we believe in nurturing our pupils as individuals, providing an environment where they can pursue their interests and create their own unique story. Our school is a rich and vibrant place as a result of this philosophy. This year's Year 11 cohort have worked exceptionally hard to achieve some very pleasing GCSE results and we congratulate them all because we know the effort that went into their individual achievements.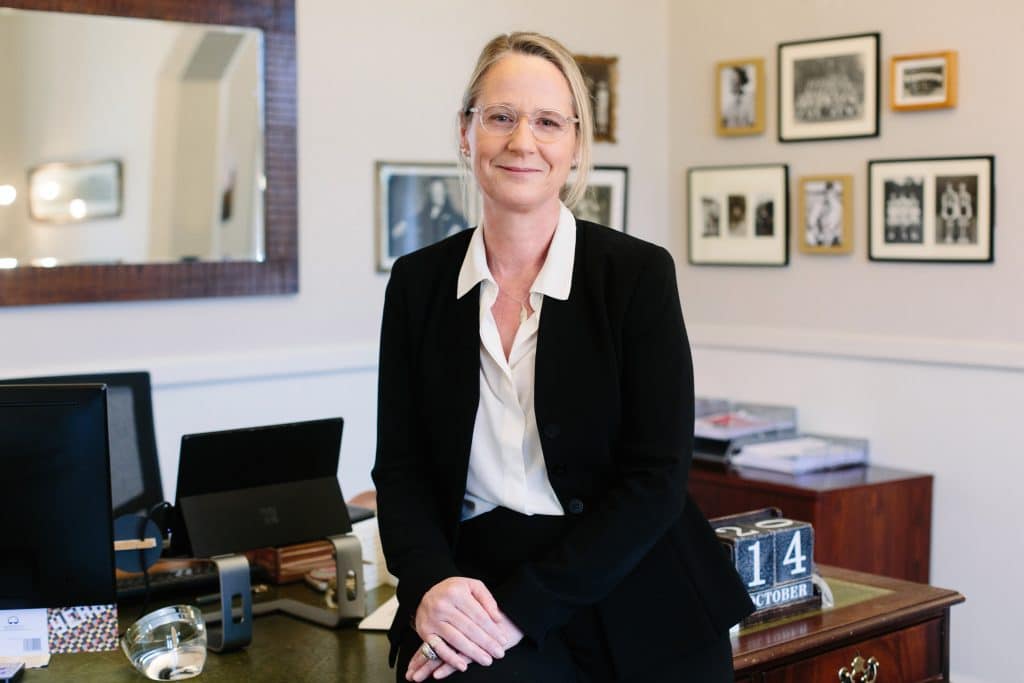 Of our 65 GCSE candidates, three pupils (5%) achieved a combination of only Grades 8 and 9 and nine pupils (14%) achieved only Grade 7 or above.
Overall we have increased the number of Grade 9s from 4% in 2019 to 11% this year. Equally pleasing is the cumulative increase in Grades 8 & 9, where we have increased from 16% in 2019 to 24% this year. Our percentage of grades 7 – 9 sits as 41% this year, with 95% of our pupils obtaining Grades 9 – 4.
With regard to our HPQ (Higher Project Qualification), all three of our candidates achieved a grade A, which is fantastic.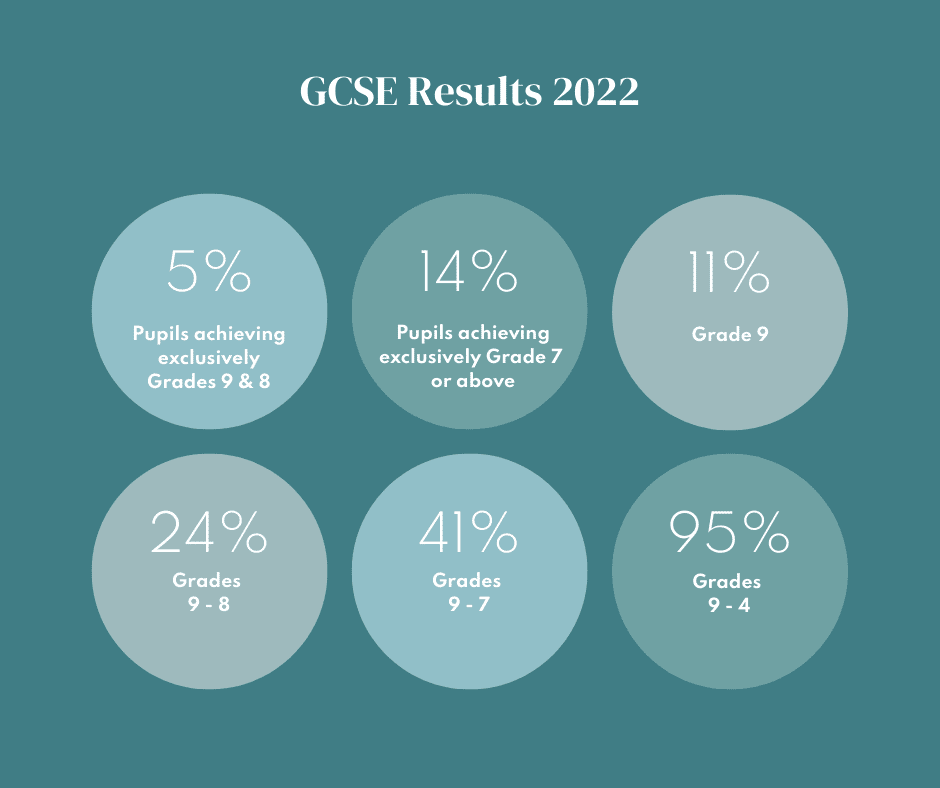 As well as congratulating our pupils I am hugely grateful to our teachers for their hard work and commitment to their teaching. They have worked exceptionally hard to encourage our pupils, nurture their talent and interests and to spark their curiosity about their subjects. There is an intellectual buzz in our classrooms as our pupils discover the joy to be found in learning.
These GCSE results form the foundations of our pupils' individual pathways. Whatever direction they choose to take, all Framlingham College pupils will be supported in their transition into the Sixth Form and be challenged and inspired as they embrace the independence that life in the Sixth Form brings.
— Ends —