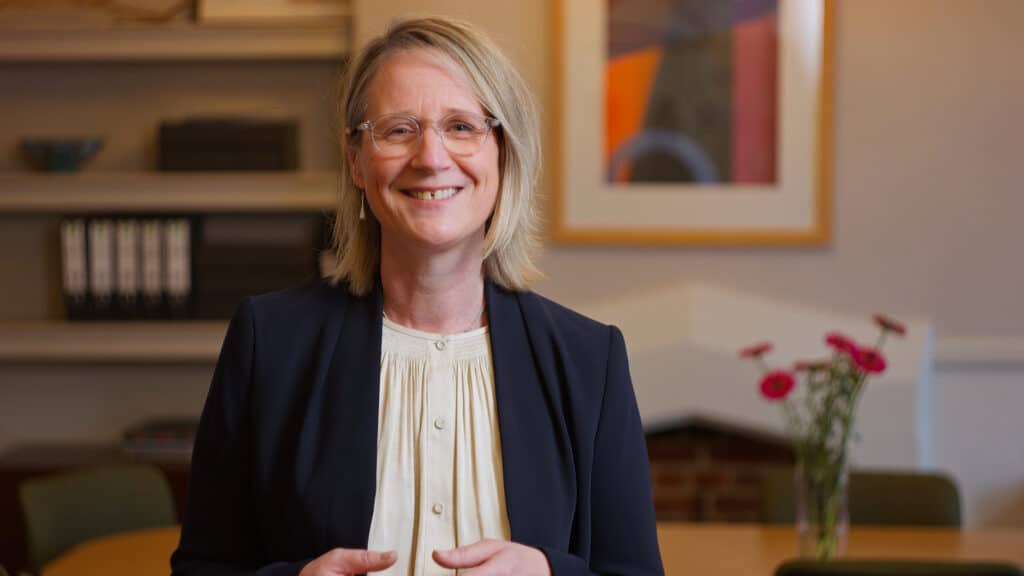 Published: Thursday 12 August 2021 at 14:15 BST
From the Principal, Mrs Louise North
---
We believe in giving each individual pupil the opportunity to be themselves, to pursue their interests and to create their own unique story at Framlingham College. Over the last two years, we have seen our Year 11 pupils flourish in spite of, or perhaps because of, the challenges they have had to face. They have inspired us all. We are delighted with their GCSE results which are a true reflection of their ability, hard work and potential.
Two pupils have gained straight 9s (High A*) in their 10 GCSE subjects, one pupil achieved only 9s and 8s and a further eight pupils achieved a combination of grades 9-7 (A* and A). Importantly, we are delighted with each individual set of results because we know the effort and hard work that went into achieving them. Success is different for every single pupil, and we congratulate everyone in Year 11.
These GCSE results form the foundations of our pupils' individual stories, whatever direction they choose to take from here. With these firm foundations, our pupils will now look ahead to their chosen A Levels or BTEC courses, confident in the knowledge that a vibrant Sixth Form experience awaits. Our pupils will be guided by our Head of Sixth Form, Alex Boyd-Williams, and his team. They will be supported in their transition into the Sixth Form and they will be challenged and inspired as they embrace the independence that life in the Sixth Form brings.
The work ethic amongst our Year 11 pupils has been tremendous throughout their GCSE courses as they have switched from learning in the classroom to learning online and back again, several times. For some of our overseas GCSE pupils, remote learning has been the only option throughout the entire pandemic. This disruption and uncertainty have demanded from our pupils a level of focus and self-discipline beyond their years, but they have risen to the challenge. These results stem from the ambition, focus and hard work of our pupils and staff and from their shared, unwavering belief in each other.
Today we celebrate the success and achievement of every single one of our Year 11 pupils. We are immensely proud of all of them.
For a breakdown of results, please click here.
– Ends –