As ever, our House Singing competition 2021 was a wonderful evening of harmonising, House spirit, laughter and celebration. After Covid-19 restrictions inhibited the event last year, meaning that pupils remained in their Houses and watched others sing via video link, the return to the stage this year was especially moving.
This year's House Song competition was won by Kerrison, with Moreau in second and Victoria coming third. The Part Song competition was won by Victoria House. Moreau finished second again and Pembroke was third.
The event sees every member of each House, Year 9 to Year 13, come together to perform a song together. Rehearsals could be heard across the school from the start of term, when pupils immediately started practicing. It is an opportunity, above all for new pupils at our school to step into the proactive and inclusive culture of the College in a fun and social manner.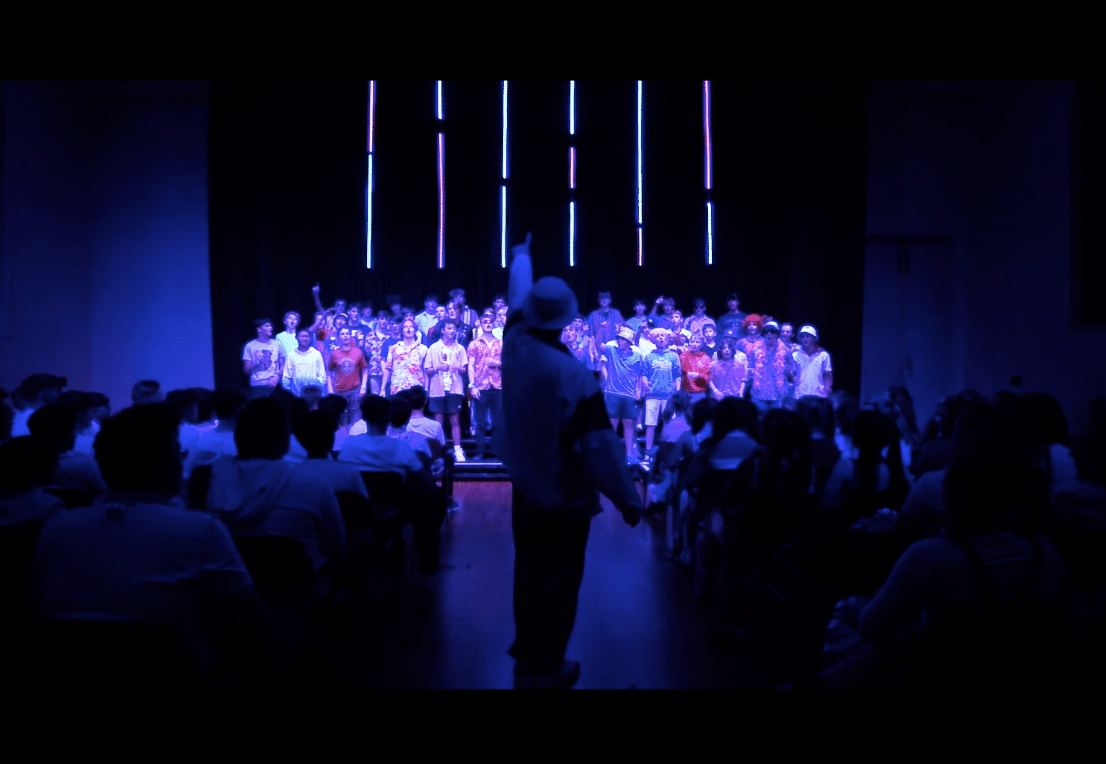 Director of Music, Lucy Bloore, said: ""House Singing this year was an incredibly joyful expression of house spirit and teamwork. After a year of being separated, the feeling of the whole school being together and sharing their performances was just fantastic. Every house delivered two credible performances (House Song and Part Song) and the top 3 places were hotly contested. I would say it was a closely fought contest but the winners deserved their success. Well done to Kerrison for winning House Song, and Victoria for Part Song. The winning part song will be performed again in this year's Autumn Concert on Friday 12th November. Many thanks to ted Moore, director of Drama for adjudicating. It was not an easy task!"
Watch our full House Singing video above.