Pupils at Framlingham College have been recognised by Ipswich food bank charity FIND for their generous donations to help those in need this winter.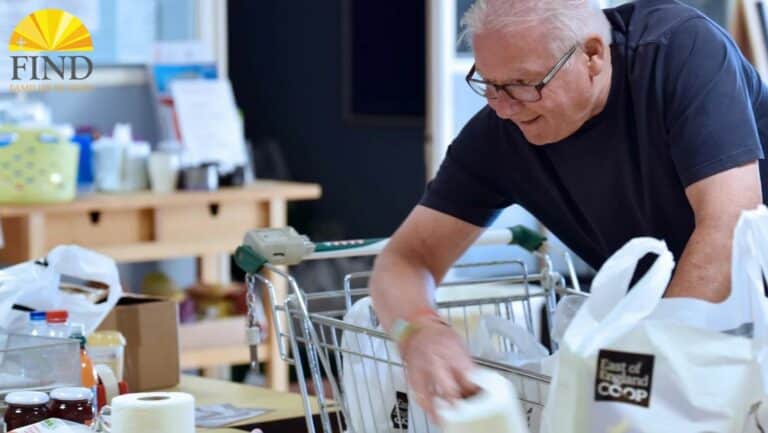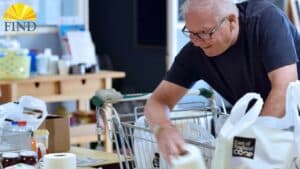 As the growing cost of living crisis continues to soar, it means that this winter many families and young children will go without. With energy bills predicted to be at their highest on record for 2023, for many deciding between heating or feeding will become a devastating reality this winter.
To help eradicate this heartbreaking choice for families and offer extra support to those in need across Suffolk, the Framlingham College community rallied together to collect much-needed supplies – such as soup, pasta, cereals, and toiletries – for Ipswich food charity Families In Need (FIND).
Talking about Framlingham College's donation efforts, Heather Cade, FIND Trustee, said: "We are extremely grateful for these foods, some of which will be used for the food supplies we distribute daily, and some will be stored ready to be packed in our 500 Christmas Hampers and gifts we will deliver later in December.
"The people we help are those who have been referred to us by social workers or local charities and are in real need or finding it difficult to make their money cover all their bills.
"We are very appreciative of all the young pupil's concern for those needing FIND's support."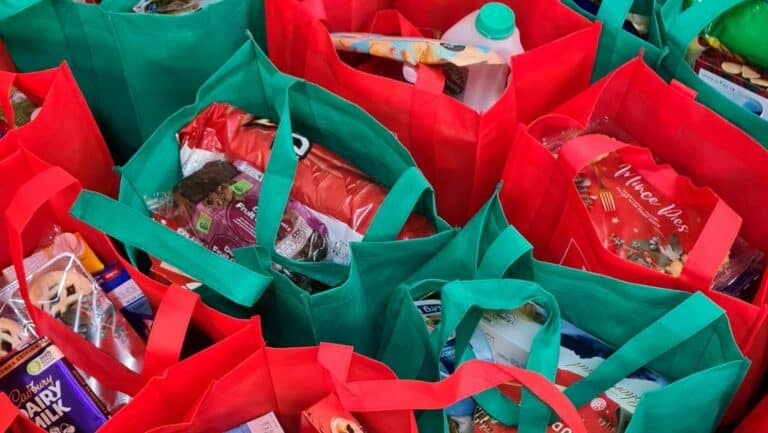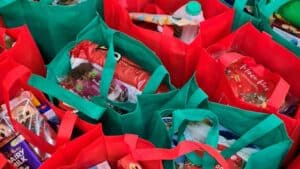 For over 30 years, FIND Ipswich has offered a lifeline to people living in the heart of Suffolk who are experiencing poverty.
As well as free food parcels and personal care items, the charity also provides furniture, bedding, nursery equipment, nappies, cookers, washing machines and refrigerators to those in need.
With an army of over 80 volunteers, the demand for food parcels has risen year on year and FIND now distributes an average of 120-150 parcels every week and even more at Christmas.
Click here to donate to FIND or discover more about the charity.