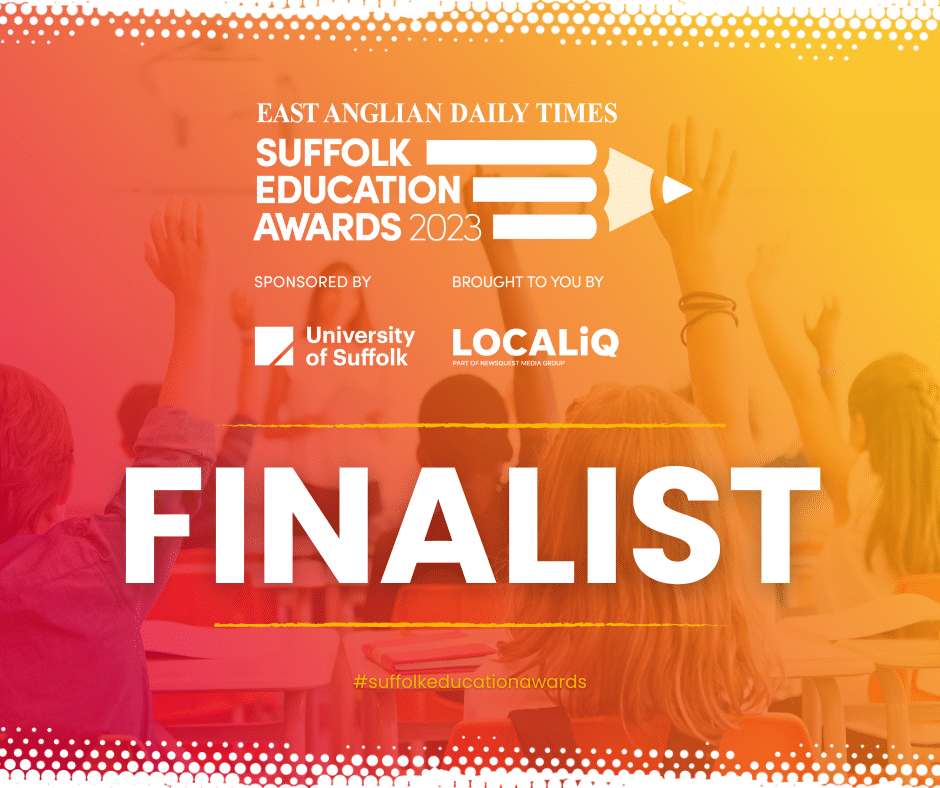 We are delighted to announce that Framlingham College has been recognised as a finalist in the Suffolk Education Awards (SEAs) for Secondary School of the Year.
Framlingham College is kicking off the new 2023 term with success after being nominated as a finalist for a brand-new prestigious education award.
In partnership with the East Anglian Daily Times and the University of Suffolk, the SEAs – which are in its inaugural year – recognise the highest standards of education and teaching throughout Suffolk. With the spotlight on Framlingham for 'Secondary School of the Year', this category celebrates the school's inclusivity, commitment to learning, our pupils future beyond the classroom, sports teams, emotional and physical development as well as work within the local community.
Principal Louise North said: "We are immensely proud of what our pupils achieve at Framlingham College and humbled that the emphasis we place on nurturing each of our young people to fulfil their individual potential has been recognised."
We wish all the finalists the very best of luck, you can see the full list of finalists here. 
The winners will be announced on November 9.