Online safety expert, Karl Hopwood, offered advice to pupils and parents on protecting children online after Ofcom found that children across the UK as young as three were live streaming their own content.
This half term we have welcomed many guest speakers to the College, who have chatted to pupils and parents about important and topical issues. One such guest was e-safety expert Karl Hopwood, who educated our pupils across Years 5 – 13 on today's online world and what they need to consider when interacting in this ever changing space.
It comes after Ofcom's Childrens Media Use and Attitude Report of 2023 uncovered not only at what age children use online media, but also the type of platforms they use, the content that are accessing and how content is targeted.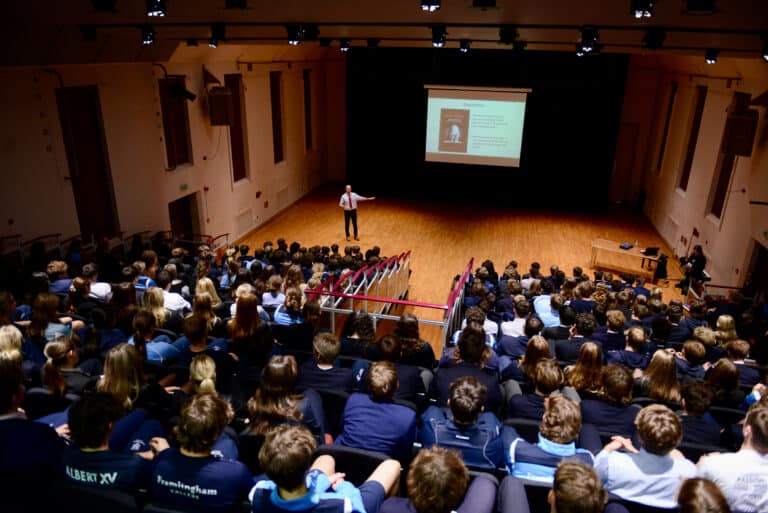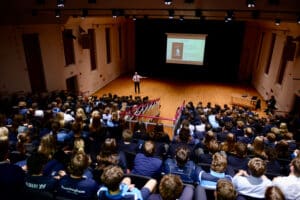 One of the most shocking statistics in the Ofcom report was that children aged between 3 and 4-years-old were not only posting their own content online (11%) but they were also live streaming themselves to audiences (6%).
In addition, the research also found that apps like GoNoodle, that are designed specifically for children, ranked at the bottom of the top 20 list of apps that children use most – with TikTok, Snapchat, Instagram, Facebook, Pinterest taking the top five spots – all of which have a 13-year-old minimum age requirement to create an account.
Moreover, it found that 16% of UK toddlers were using TikTok – worryingly this data was gathered by the parents who admitted that their child had their own profile with full control of the account.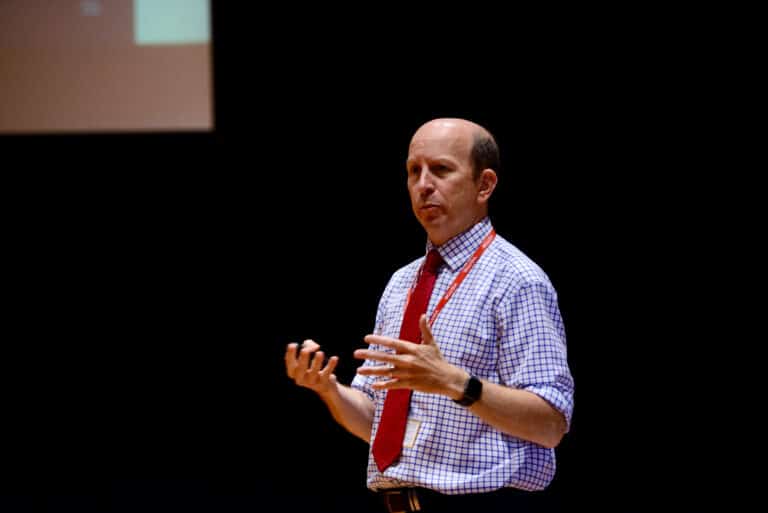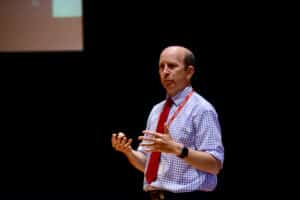 Talking about the rise in children using social media apps, Karl highlighted that for a long time the main concern was that 'children were passively consuming loads of content' but many parents were rest assured that their child wasn't actually posting images or videos of themselves online. However, the 2023 figures show that this is happening more than ever, with the percentage of children frequently posting their own video content jumping to 31% by the time they are 8-years-old.
Another area the report focused on was online gaming, which can be one of the safest spaces for children – they can immerse themselves in a virtual world and have fun doing it without the need to include their full name, images, or feel pressured to post content to enjoy the platform, resulting in many parents leaving them to be occupied for a few hours. However, the Ofcom report showed that 22% of children from 8-years-old were talking to strangers online through gaming platforms.
Karl believes that this percentage is much higher. "One reason [I believe this] is that those who were surveyed under the age of 11 had their parents present with them – meaning that the child being surveyed is unlikely to admit to talking to strangers online with their parents in the room."
The research demonstrated how 17-year-olds were primarily using online platforms to consume influencer and personality content, mostly from TikTok, Instagram and YouTube.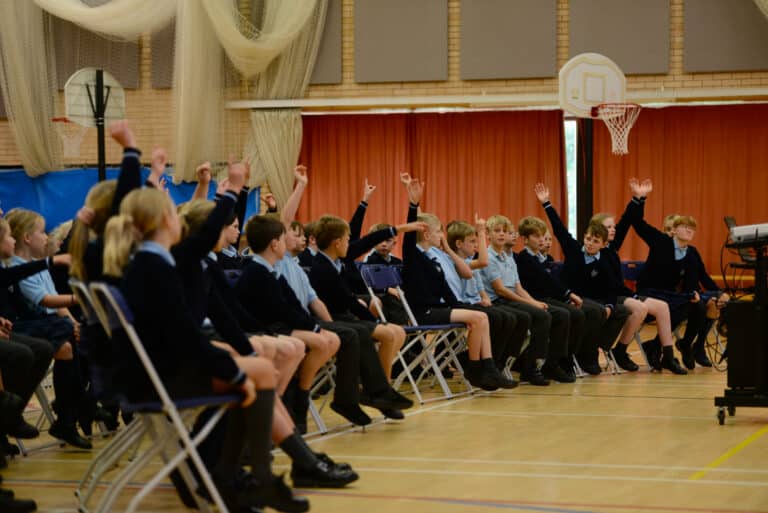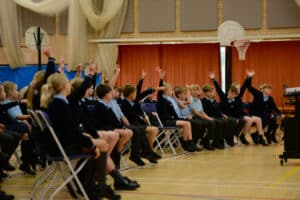 Karl said: "There's nothing wrong with influence, however when you start watching one type of video they [the platform] will show you more of the same because they want to keep you on the site for as long as possible – and it's at this point that we may not realize that children are being desensitized with the same point of view in a virtual echo chamber without seeing opposing viewpoints.
"I believe that when you are using social media platforms, and you are not actively looking for inappropriate content, its highly likely that you will be exposed to it.
"Children are very unlikely to tell us that something [negative] that has happened online because they think the parents response will be – 'you can't play that game again' or 'you can't use Instagram again' – and we [as parents] do it because we want to protect and safeguard, but they [our children] see it as unfair or they are in trouble even if they did nothing wrong and it was actually someone else who was behaving in the wrong way.
"It's important for parents to react in the right way but not restrict so much to the point that your child will be afraid to tell you about anything else that's happens again."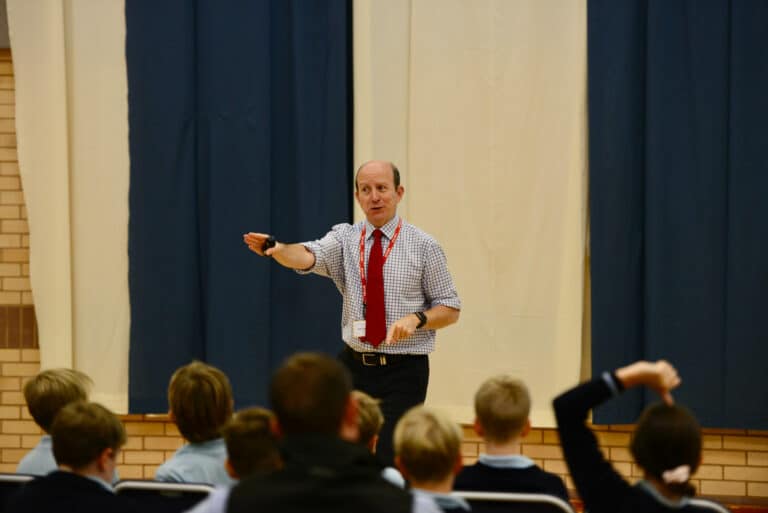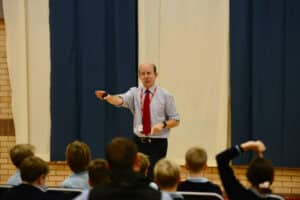 As of September 19, the Online Safety Bill was passed to protect children online and makes sure social media platforms are held responsible for the content they host.
If social media platforms do not comply with the new rules, Ofcom could fine them up to £18m or 10% of their global annual revenue.
Talking about the Online Safety Bill and the future of protecting children online, Karl said: "This will make things better for children and young people.
"Children haven't changed, and they are doing things that children have always done. [30 years ago] at school children looked up rude words in the dictionary, they may have been dared to do it by their mates or to make someone laugh. They are still going to do that now in 2023, but through a search engine, where they will be met with not only a definition but with images and video content as well.
"If children are doing what they've always done – being curious and pushing boundaries – is that their fault? Who gave them the phone or tablet in the first place? Alongside the amazing positive content there will always be areas difficult to manage".