An initiative resulting from the founding the Framlingham College Entrepreneurial Hub, on 25th March Senior School pupils attended the first in a series of Business Breakfasts to network and make connections with five inspirational business mentors.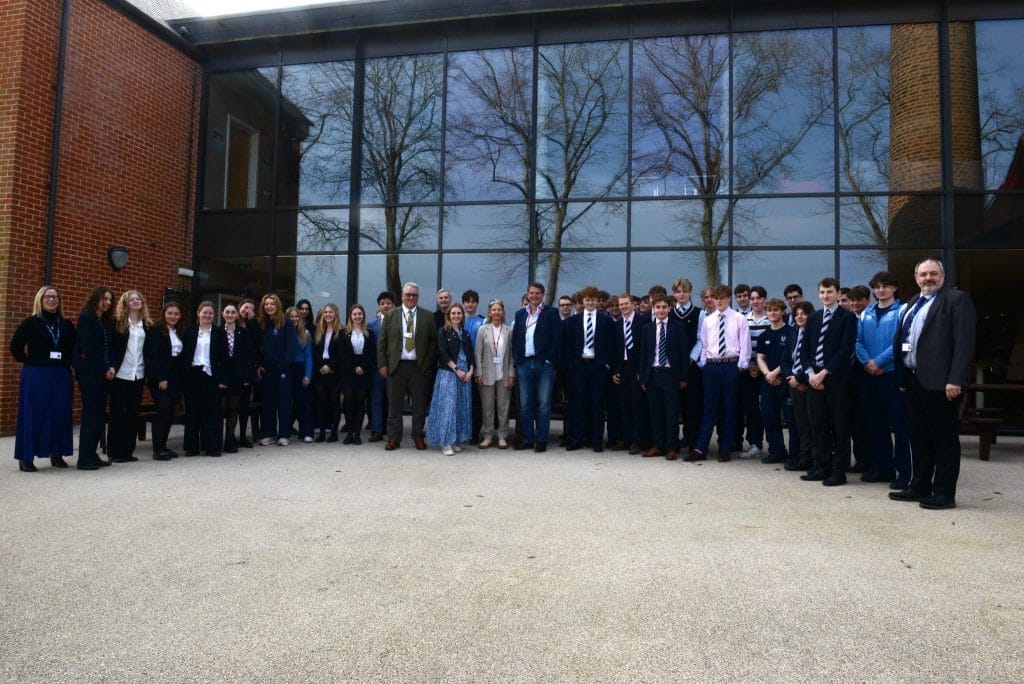 The events are aimed to provide pupils interested in developing their entrepreneurial and workplace skills, an opportunity to have conversations about their careers and learn more about industry from experienced and supportive figures.
Caroline Styles, Head of Careers at Framlingham College said: "We are extremely fortunate to have so many supportive and engaged business mentors, with a huge wealth of both corporate and entrepreneurial experience, who are keen to support our pupils.  Their ability to answer questions, give advice, mentor and even help with CV building and interview assistance is invaluable.  The opportunity for our pupils to utilise these events and make strong business connections is of huge importance for their futures."
Further plans to expand the reach and enhance the impact of the Entrepreneurial Hub include use of the Human Lending Library (opportunities for pupils to meet individually with mentors for impactful discussions about their futures) and regular insightful and entrepreneurial skills talks.