Our pupils were escorted into the marketplace in Framlingham Town Centre last week to coincide with the COP26 conference on climate change in Glasgow. Our pupils helped to man a stall in the market to survey people who were in the town on what they would most like to see Framlingham, as a community, do to tackle climate change and play a role locally in supporting government aims to cut emissions. The survey results are being collated by the Sustainable Framlingham volunteer action group and will be used to create an action plan to redesign the town for the benefit of its residents.
One of the core principles of discussions in Glasgow over the past few weeks has been finding ways in which communities like Framlingham can become more carbon efficient and therefore, a more liveable location. Each week, the Responsible Schools Project group at the school meets to discuss actions they can take as a community to make a difference. Head of Geography, who leads the Responsible Schools Project, Mr Newman, said: "There is a new group in Framlingham called Sustainable Framlingham. They are working with the Town Council to feed into the town plan, which is a new plan for the future of Framlingham which is being created now. Our pupils have been working with this group to work out ways in which we can support their work, and this is how we came up with the idea of surveying Framlingham residents.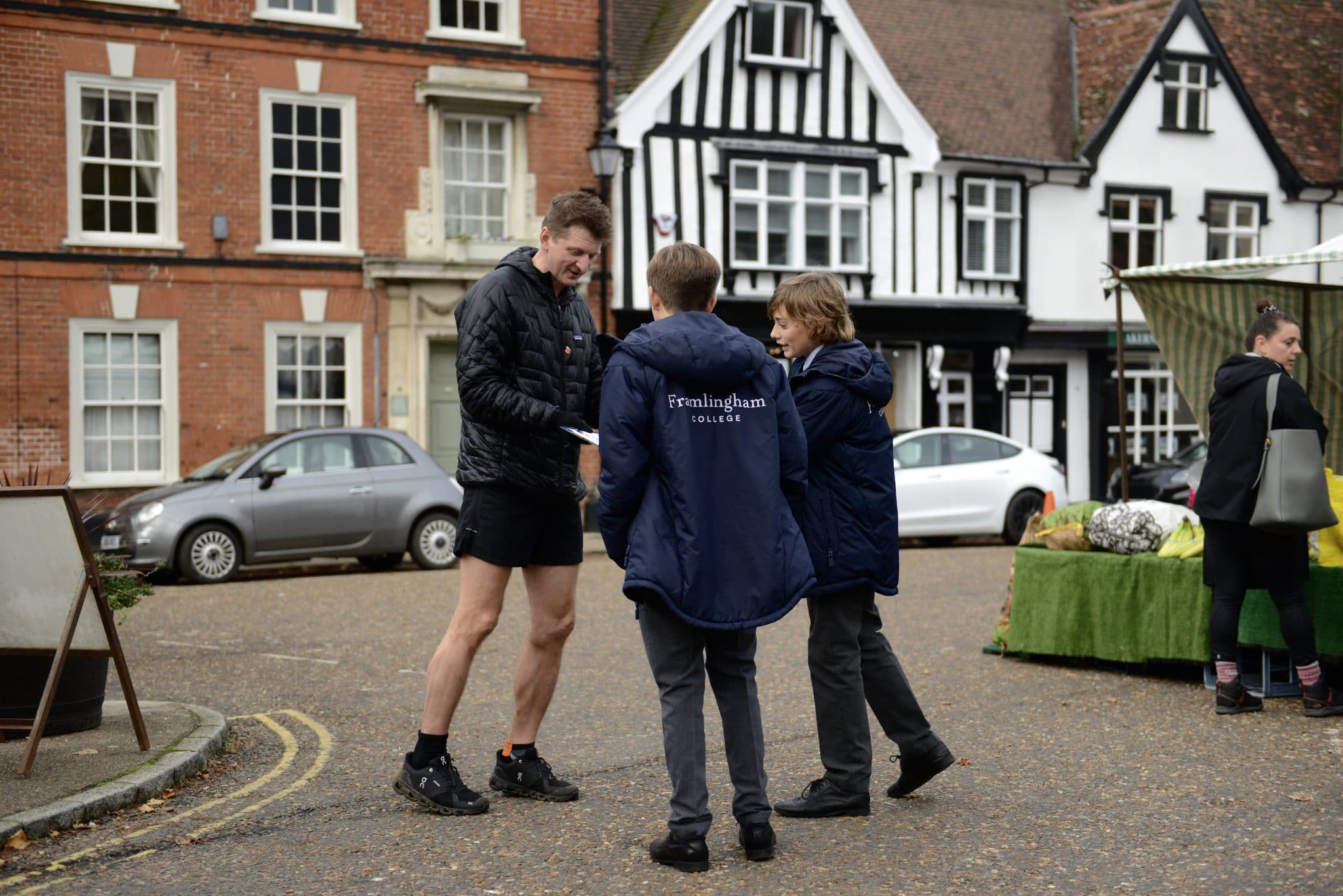 "We used it to get an idea of what matters most to local residents. We got loads of results on the day from people. Most of the residents we spoke to were really positive about making significant changes to the town to make living here more sustainable in general."
In addition to collaborating with Framlingham Town Council Advisory Group, our tutors arranged a number of initiatives to coincide with the COP26 conference. Last week, pupils used an online calculator created by the World Wildlife Federation to learn their own personal carbon footprints. They then had to send the results to Mr Newman.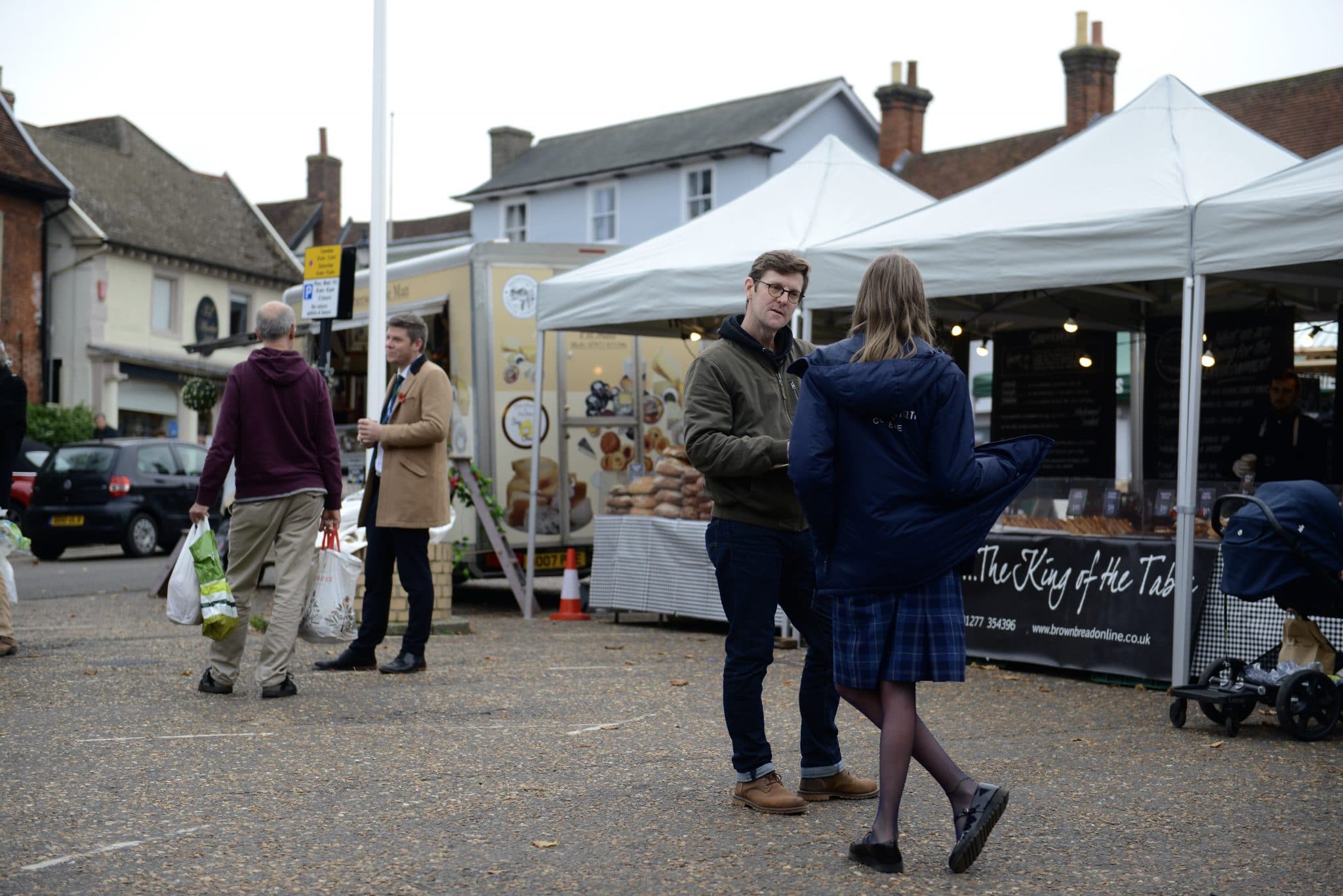 Mr Newman said: "Pupils really engaged with that and they all sent me their own carbon footprints. They were then asked to think of ways they could reduce their own carbon footprints. It kicked off some healthy debates across the school and it's a topic our pupils are clearly really enthusiastic about."
Sustainability is a major theme at Framlingham College with pupil-led initiatives like the community garden, the upcoming green jumper day and working with local organisations such as Sustainable Framlingham are all having a positive impact on the carbon footprint of the College and the town.