The Framlingham College Bursary Campaign has progressed with pace since its launch in October 2021.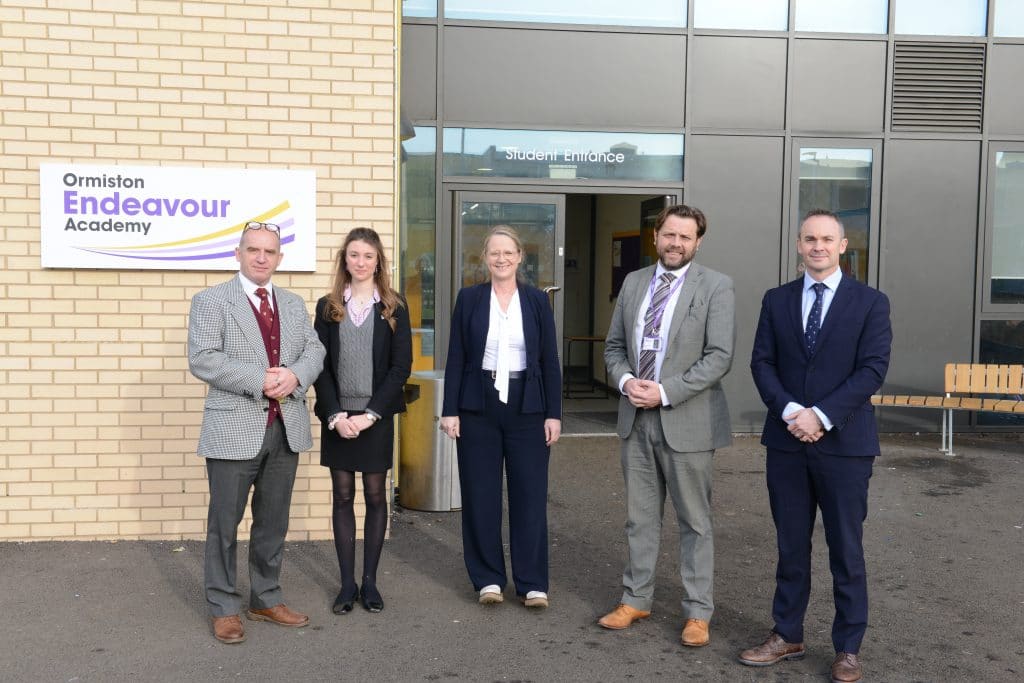 As a result, College representatives recently visited our longstanding partner, Ormiston Endeavour Academy in Ipswich to present Year 11 pupils with the opportunity to apply for a place at Framlingham College on a 100% Sixth Form bursary.
Pupils were given a full account of the possibilities that a Sixth Form education at the College can provide, hearing from Principal, Louise North; Head of Sixth Form, Alex Boyd–Williams; Director of Development, Martin Myers-Allen and Year 13 pupil, Rhianna M, who was able to give a first-hand account of how a bursary can change the future for aspiring pupils.
The rate at which donations have been made has been humbling, with around £120,000 now in place to support at least three pupils for two years from September 2022. "But", says Mr Myers-Allen, "there is always the opportunity to do more."
"We have very high ambitions for the Framlingham College Transforming Lives Bursary Campaign because of the life-changing impact it can have for many talented young individuals. We are extremely grateful for all our donors who have supported the campaign so far, but we'd love to enhance our efforts further and exceed the targets we have set.
"All donations will contribute to providing a brighter future to deserving young people, so we urge you, if you can donate please do and help us make a real difference."