This year's Anti-Bullying Week has the theme of One Kind Word, which encourages people across education and in other areas of life to express kindness to each other. The week has been adopted throughout the school as a programme of activities to cement our resolute action on encouraging positive behaviour at every available opportunity and coming down hard on unkind behaviour, which can often lead to bullying if left unchecked.
Head of Pastoral Care at the Senior School, Oliver Lloyd, said: "I think that the way this school operates means that bullying is part of the conversation throughout the year anyway. Housemasters and Housemistresses take every opportunity to address and correct poor behaviour and encourage everyone to call out negative behaviour. Anti-Bullying Week is just a really good chance to reinforce the proactive work we already do as part of our pastoral care structure.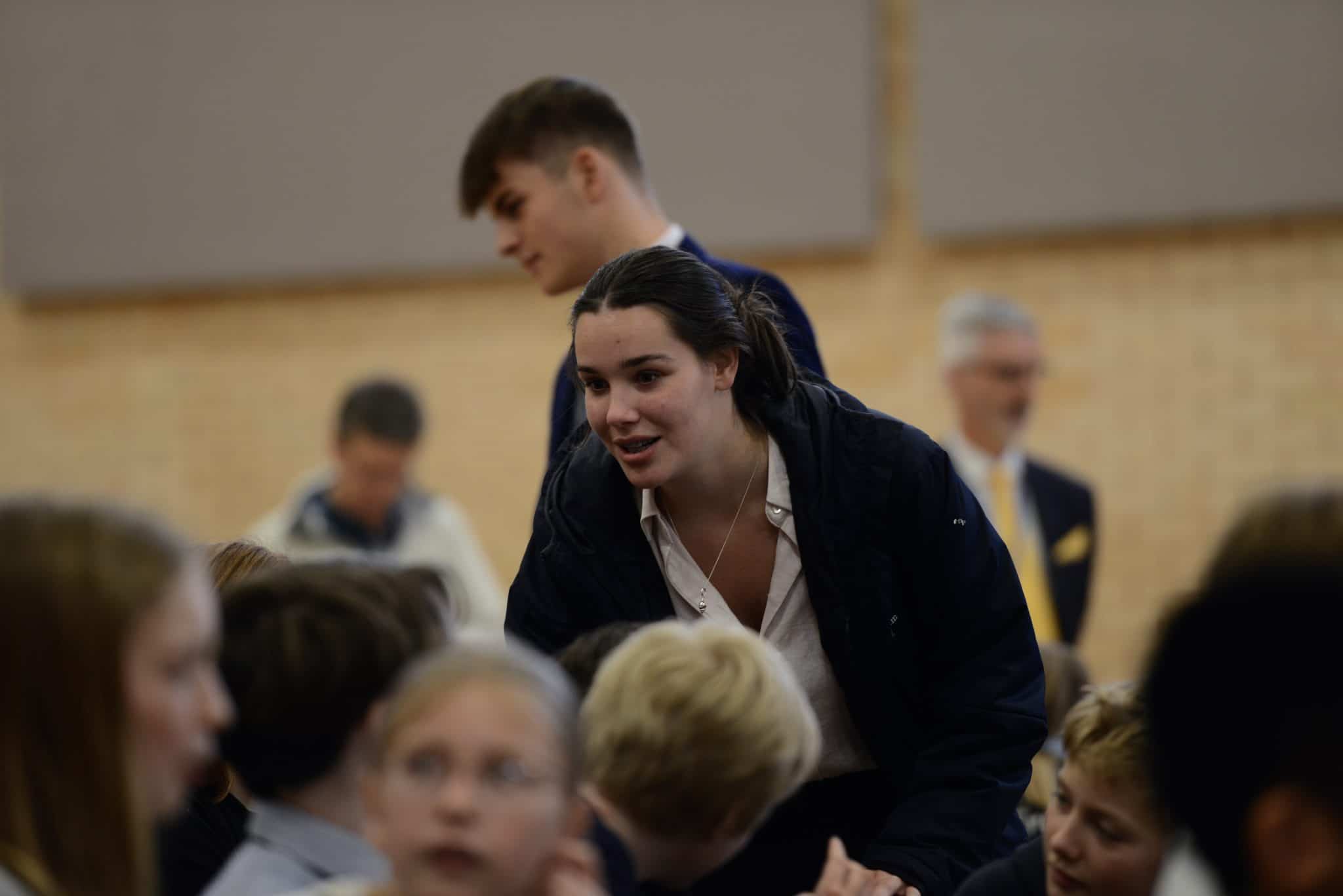 "Stamping out bullying across the school is such a priority for me because of how toxic it is. That's why it can never be ignored. I get so frustrated when people say it's 'just a bit of fun', because ultimately, it isn't. It can be so damaging. What our culture of kindness is all about is eliminating negative behaviour and creating an environment where everyone is supportive of each other and trying to cooperate."
This week, activities took place across the school for Anti-Bullying Week. Monday saw pupils wear odd socks throughout the day as part of the UK-wide initiative to draw attention to bullying. On Tuesday, Principal Louise North gave her usual Chapel Address on the impact of bullying in which she chose to read a letter from a victim to her bully years later, which was incredibly powerful and visibly moved pupils who listened intently to the speech. On Thursday our Prefects went to the Prep school to take anti-bullying workshops with our young pupils to ensure that the culture of kindness message is pupil-led as well as embedded in our teaching.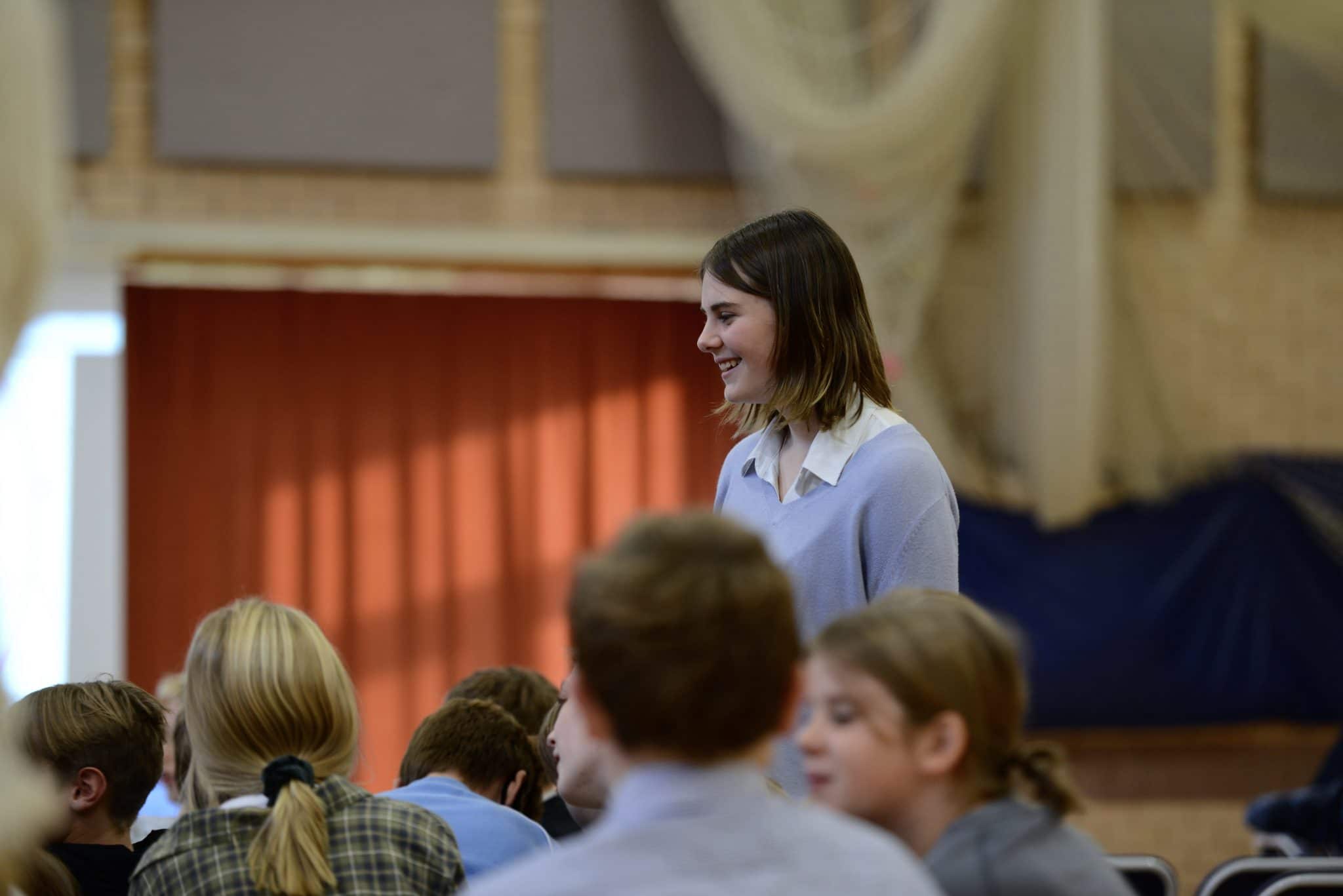 Head of Pastoral at the Prep school, Joanna Coventry-King, said: "Each year we get every pupil to sign a contract which explicitly says they will not be involved in negative behaviour. It's about getting our pupils to put their name against a pledge to be kind to each other and help generate the culture of kindness we talk about across the school.
"We have found it to be very effective, especially after lockdown, which has had a significant effect on pupils, who in some cases have lost some social skills through not being around their peers for so long. We are building these skills back up again in a very positive way and weeks like this one give us a chance to strengthen that message."