Year 13 pupils at Framlingham College are being applauded for their public examination results, with almost one third of grades achieved at A*/A equivalent (across A Level, BTEC, Pre U and EPQ) and 88% of A Level exam grades A* – C, the highest that Framlingham College pupils have achieved since 2011 when using 2019 results as the best comparator. Pupils studying BTECs have also seen high results with 74% of all grades gaining A*/A equivalents.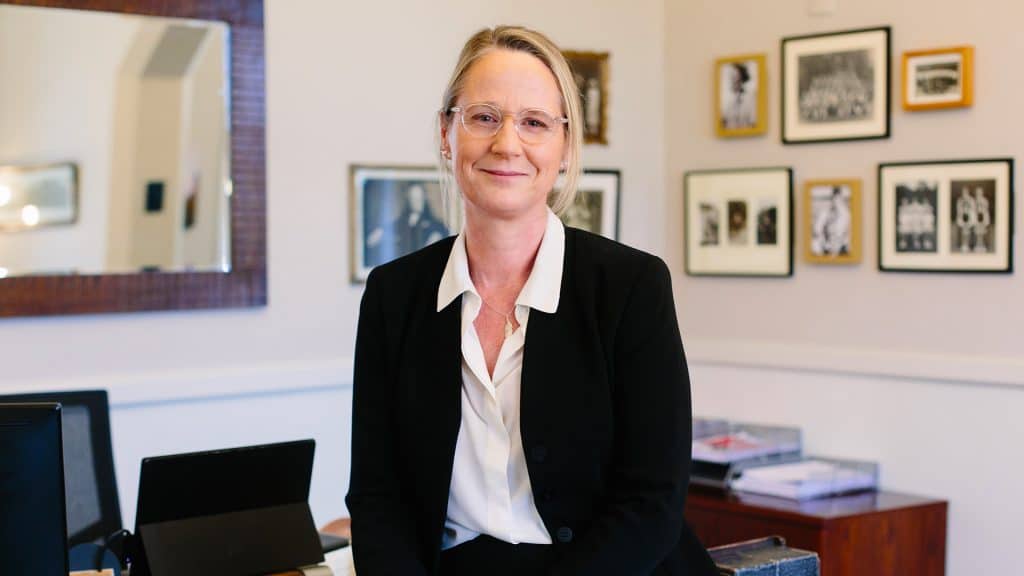 Principal of Framlingham College, Louise North said:
"We are, as always, very proud of our pupils and the hard work, resilience and focus that they have demonstrated throughout their Sixth Form studies. No-one should need reminding that these were the first public examinations that this cohort of pupils have experienced, having missed out on GCSE exams due to the pandemic.
It is wonderful to see almost one third of our pupils' grades at A*/A across A Level, BTEC, Pre U and EPQ studies. Equally our 88% A Level A* – C pass rate represents our best performance since 2011, when using the examination results achieved in 2019 as the best comparator.
Our BTEC pupils have performed tremendously, with almost three quarters of grades achieved at A*/A equivalent. These results, we believe, firmly illustrate why we place such importance on offering BTECs to our pupils, supporting the development of critical skills such as collaboration, creative thinking and communication, all of which universities and employers want our young people to have.
As will always be the case at Framlingham, we are unapologetically focused on the individual pathway for each one of our leavers.
As a result of their efforts, the vast majority of our Year 13s have been accepted into their first or insurance choice university. They are heading to a wide range of destinations from Exeter, Durham and York, to Cardiff, Loughborough and Sheffield. The courses they have chosen span Forensic Science to Politics, Mechatronic and Robotic Engineering to Business & Entrepreneurship, and Film Production to Law.
Those not going to university have a variety of destination plans including attending the Royal Academy of Music, a Degree Apprenticeship in Accountancy, Art School, sailing around the world and other equally fulfilling gap years.
The richness and diversity of our pupils' next steps demonstrates our commitment to enabling each child to be aspirational and to create their own story."