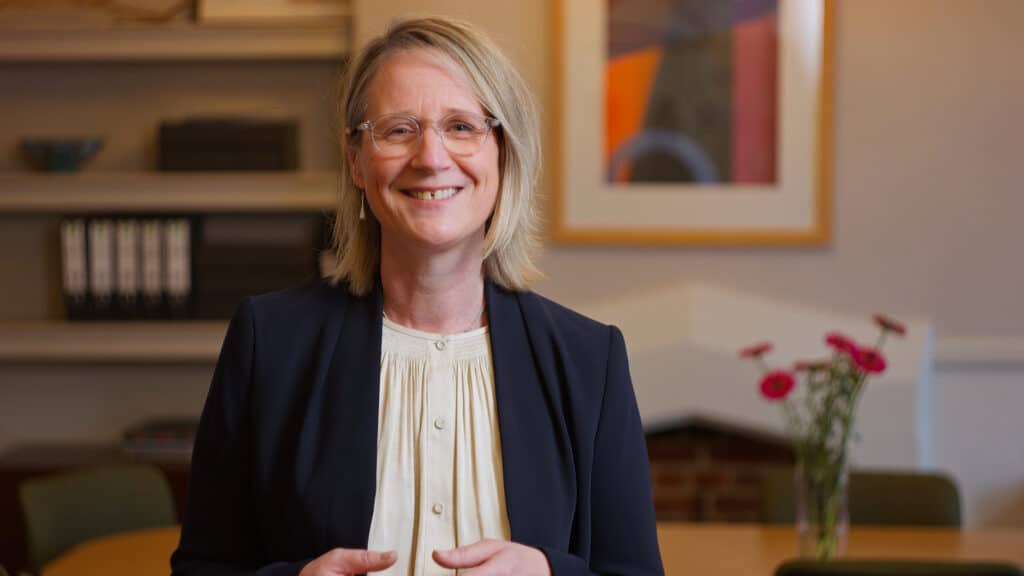 Updated: Wednesday 11 August 2021 at 09.07 BST    |   Published: Tuesday 10 August 2021 at 15.05 BST
From the Principal, Mrs Louise North
---
This year's A Level, Pre-U and BTEC results are excellent. Our pupils have worked extremely hard and as a result, they have achieved highly. 7 pupils have gained straight A* grades in their A Levels, and a further 11 pupils have achieved a combination of grades A* and A. In BTEC, our results are equally pleasing, with 16 pupils achieving Distinctions.
In spite of the challenges, uncertainties and doubts that the last two years have thrown up, our pupils and our staff have embraced the opportunity to work in a different way. Far from shying away from remote teaching and learning, our pupils have continued to learn, to be curious and to question. They have found fresh perspectives and increased motivation to fulfil their potential. And more than anything, they have never lost their belief in themselves.
There has been – and will continue to be – much pessimism and scepticism in the media about the struggles that Sixth Formers across the country have faced and the validity of their results. On the contrary however, we believe that these results tell a story full of positivity and hope. Our excellent results are founded on concrete evidence of excellent work that each individual pupil has produced. They are not results based on wishful thinking, they are not results based on a finger in the wind, they are results based on real hard work, true grit and graft. And for that reason, we are immensely proud of each of our pupils and of what they have achieved and we celebrate their success with them today.
There is no stereotypical Framlinghamian, and as such, the destinations of our leavers are many and varied. We know that each of them is moving on to pursue something that they love, that they feel passionately about. For example, Niall Pearson-Shaul goes to Oxford to study Law, Catherine Chapman to Cardiff to study Criminology and Sociology and Arthur O'Toole goes to Point Blank Music School to study Music Production and DJ Practice. Emma Buckle heads to Les Roches Hospitality School in Switzerland, Ollie Raymond to the Leeds Conservatoire to study the piano and Veronika Lamparska goes to Groningen University, Netherlands to study Physics. Whether Exeter or Bristol, Durham or Birmingham, Leeds or Nottingham Trent, we have supported and guided our leavers as they find their own path and create their own individual story. Our congratulations go to each and every one of them.
For a breakdown of results, please click here.
– Ends –