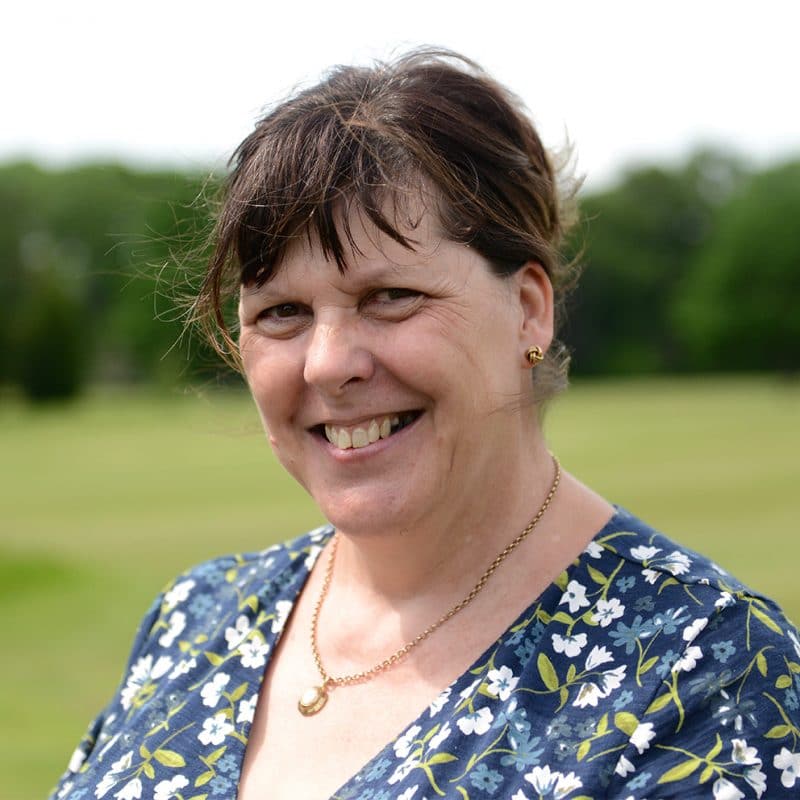 Ruth Steggles joined Framlingham College Prep School in 2005 after a career as a wine merchant.
Ruth changed her focus to the education of young children when her children started to attend pre-school. Following her Diploma in Pre-School Practice and leading a local pre-school, she went on to study for her BA (Hons) in Early Childhood Studies before training as an Early Years Teacher.
After working as a nursery teacher, she was seconded to Suffolk County Council's Early Years Education team and spent three years advising and supporting early years settings on how to improve their practice. Ruth has taught in Pre-Prep for 16 years and now combines running the Nursery with her role as Head of Pre-Prep.
Ruth is married with three children. When not working, she enjoys cooking, reading and getting away to the Peak District with her husband for good walks, enjoying some meals out and a little light shopping!