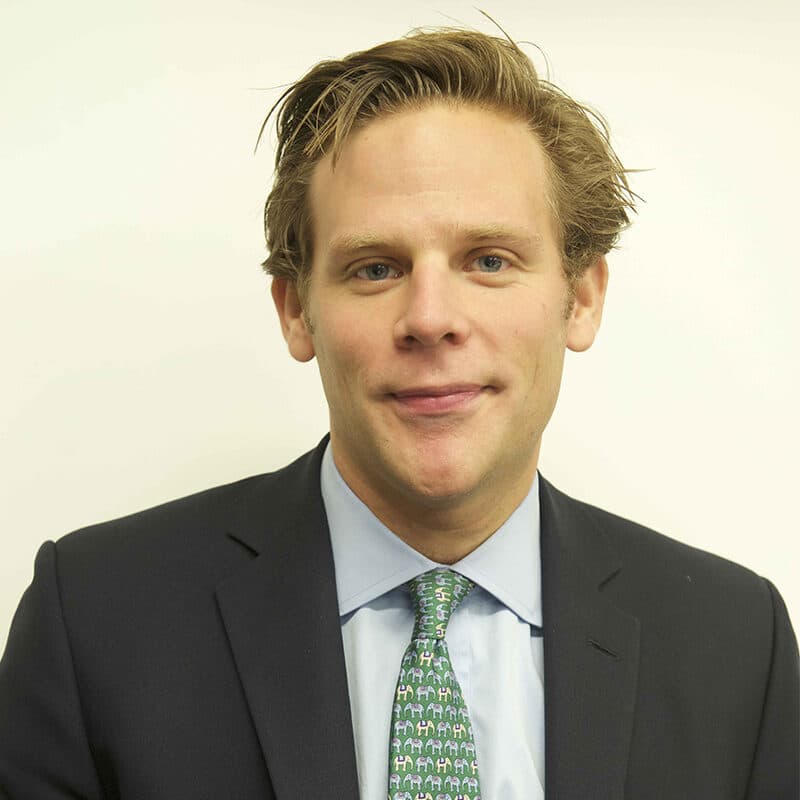 Peter Lawrence was educated at Brandeston Hall and Framlingham College before completing a degree in Drama at the University of Exeter.
Having started his career in financial services, Peter made the transition into the recruitment sector with the UK's largest search firm, Odgers Berndtson, in 2009. Peter is a Consultant in the firm and focuses on the appointment of Chairs, Heads and Principals of leading independent and international schools in the UK and abroad.
Peter is married to Charlotte and they live in London. His interests include cricket, football and theatre.