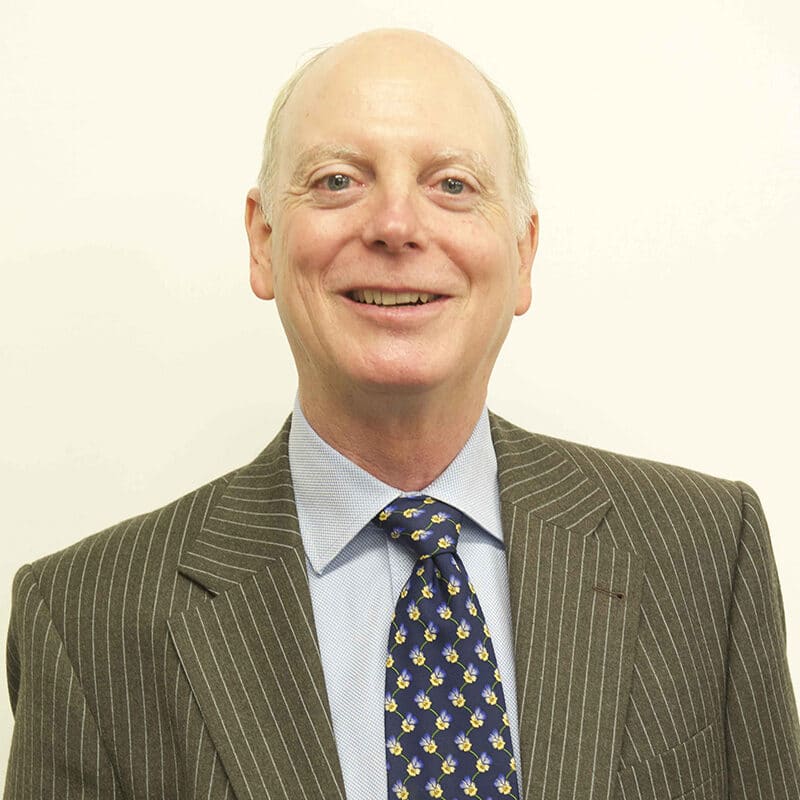 Peter Howard-Dobson was educated at Framlingham College and spent the majority of his working life in the telecommunications industry, managing and directing national telecoms businesses in monopoly, duopoly and highly competitive environments.
More recently, he was co-founder and chief executive of an entrepreneurial business serving the intersecting needs of mobile telephone operators and public utilities. He stood down from this operational role in 2007, but remained a shareholder and non-executive director until 2015.
He was a trustee of the Society of Old Framlinghamians from 2005-2011, standing-down from this role on his appointment as Chairman of the Finance and General Purposes Committee of the Board of Governors. He took up a new trusteeship in 2017 which continues. He became a Governor and a member of F&GPC in 2009, and took over as chairman of the F&GPC in 2010, handing over to James Powell in 2013.
Peter is married and has three sons, all of whom are Old Framlinghamians. His interests include golf, music, fine art and travel.