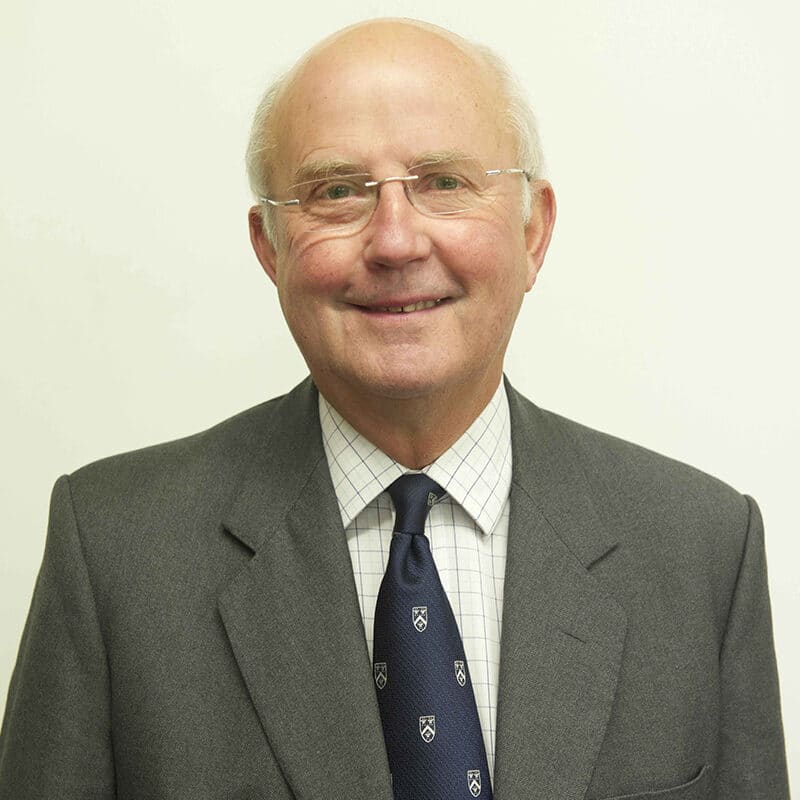 Simon Dougherty was educated at Brandeston Hall and Framlingham College.
He joined the Royal Air Force in 1969 as a Medical Cadet whilst studying medicine at The London Hospital Medical College and entered productive service in 1974. A full and varied career saw him attain the post of Director-General Medical Services in the rank of Air Vice-Marshal prior to his retirement in 2009. Simon is also a Governor of the Royal Star and Garter Homes and a Trustee of the Royal Air Force Benevolent Fund. He is a Fellow of the Royal College of Physicians and the Faculty of Occupational Medicine. He is a Liveryman of the Worshipful Society of Apothecaries, a Freeman of the Guild of Air Pilots and Navigators and a Freeman of the City of London.
Simon is married with three adult children, all of whom attended Brandeston Hall and Framlingham College. He was President of the Society of Old Framlinghamians from 2011 to 2013.